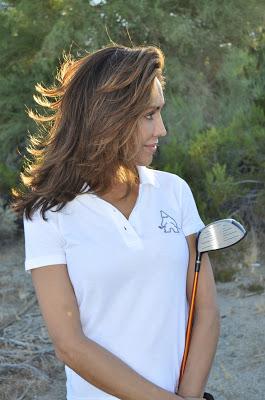 It's a sunny day in the UK, Spring is coming.

After a cold winter it's a great feeling to put on your golf shirts and feel the warmth of the sun on your back. And what could be better than knowing your shirts are made using wind and solar power. How many golf pros today will have the same feeling of wearing apparel which uses renewable energy resources? Instead of breathing fumes made from burning fossil fuels. Is that the future they wish to endorse and promote to their fans?
Golf Refugees carbon neutral polos fit for the 21 st Century.
----------------------------------------------------------