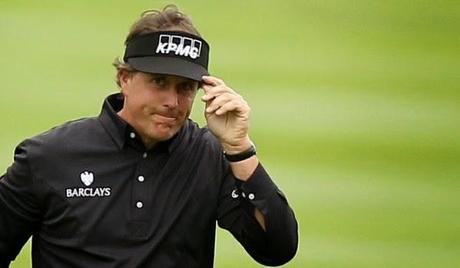 New York Attorney General Schneiderman said: "The facts alleged in our complaint show that Barclays demonstrated a disturbing disregard for its investors in a systematic pattern of fraud and deceit."
Other investigations
Barclays has been the subject of several investigations, fines and settlements in recent years.
In May it was fined £26m by UK regulators after one of its traders was discovered attempting to fix the price of gold.
In April, Barclays agreed to a $280m (£167m) settlement with the US Federal Housing and Finance Authority (FHFA).
The agreement settles claims by the FHFA that Barclays misled US mortgage lenders Fannie Mae and Freddie Mac during the housing crisis.
In 2012 it was fined £290m by UK regulators for attempting to manipulate an important lending rate, known as Libor.
ooooooooooooooooooooooooooooooooooooooooooooooooooo