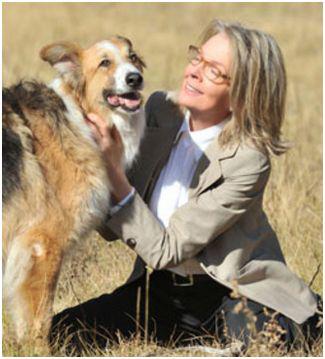 Sony Pictures Classics presents 'Darling Companion'. It is the story of a woman 'Beth' (essayed by Diane Keaton) who saves a stray dog from the sides of a highway. Struggling with her self-involved husband 'Joseph' (essayed by Kevin Kline) and loneliness at home, Beth forms a special bond with the rescued animal.
The turning point comes when Joseph loses the dog after a wedding at their vacation home in the Rockies. His wife Beth then launches a search hunt for the dog.
The movie is directed by Oscar Nominee Lawrence Kasdan and it also stars Dianne Wiest, Richard Jenkins, Sam Shepard, Mark Duplass, Elisabeth Moss and Ayelet Zurer.     
 'Darling Companion' is set to hit limited theatres in U.S. on April 20th, 2012. The movie is a must watch for all pet lovers.
Watch the video of the upcoming film.