Honeymoon is the best romantic experience and beginning of the most pleasant part of life that newly wedded couple dreams to celebrate in a way that cannot be compared with any pleasure. Planning a trip to Thailand – mainly for honeymoon (if you are on your tour to Thailand for the first time) results in excitement, worries and of course curiosity where you want to know about lots of things and want to pack a lot more before flying. Before planning a trip for honeymoon or romantic holidays, it is better to choose the cheapest Thailand honeymoon packages from India and the best Thailand holiday packages from Mumbai here - First Time to Visit Thailand for Honeymoon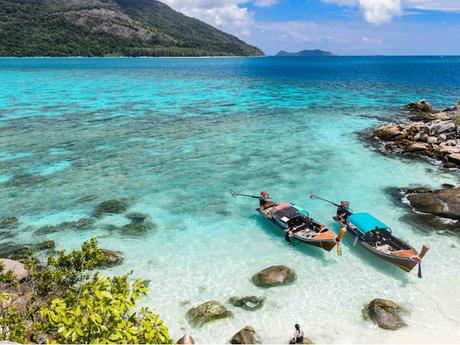 It is called as the "Vegas of the East" – a much sought after country that comes as a perfect package for catering to all of your fantasies – blissful beaches, extravagant resorts right on the beach, gorgeous landscapes, splendid places to bring out the adventurer in you along with scrumptious food for your taste bud and above all mind blowing fun through all night rocking parties.

Best Time to Visit Thailand for Honeymoon
Best time to visit Thailand for honeymoon is from November to February as weather is at its best throughout the country. Northern Thailand is dry season that is between November to May and from June to October is the time of heavy rainfall and temperatures are cooler in the months of October and January.

Best Places to See in Thailand
Planning a trip to explore the best places to in Thailand depends on various things like number of days that you want to spend in the nation, your budget and above all in which area you are in. If the tour plan is for one week, you can explore almost all the prime destinations and attractions.

Some of the best attractions are the following: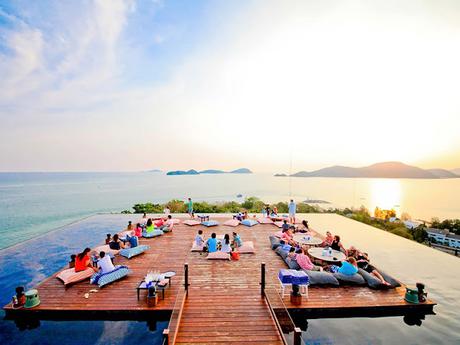 Phuket
– It is a beach haven with everything a shopaholic and party animal wants to enjoy and get. It is the best island in Thailand for honeymoon. Don't forget to enjoy scuba diving during your honeymoon tour in Phuket. Lady-Boy show or pamper you with a rejuvenating couple massage and spa.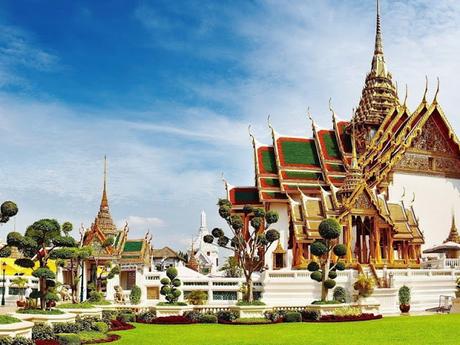 Bangkok
– the capital city is famous for its impressive skyline and lifestyle. It is one of the best places for shopaholic and of course a paradise for couples with cosmopolitan settings. You can also enjoy cruising and dining at splendid restaurants.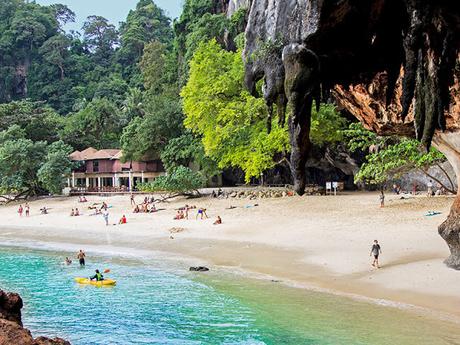 Krabi
– a Beautiful province with 130 islands for a romantic escape, Krabi is a paradise gifted with caves, coral reefs, untouched beaches and picturesque landscapes. It is also ideal for stunning sun set view.
First Time to Visit Thailand for Honeymoon Smart Holidays Shop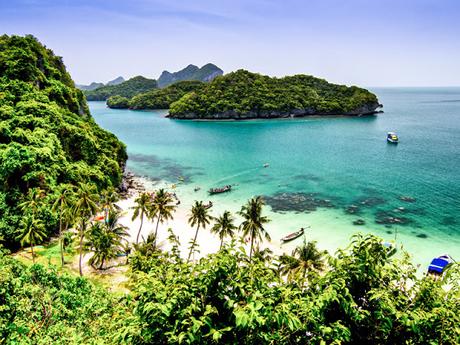 Koh Samui
– It is also a paradie with everything from tranquil beaches to buzzing party scenes. It is also famous party fun – mainly for full moon parties. You will also see Big Buddha Shrine and bestowed with blessings. Namuang Waterfalls; while you can also go to Ang Thong National Marine Park.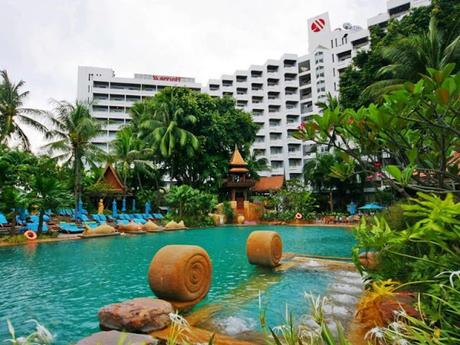 Pattaya
– another name of luxury and shopping in Thailand, Pattaya is perfect place for enjoying luxury of high-rise condos and shopping malls. Nightlife of Pattaya is mind blowing that is sure to keep you enticed for the time to come.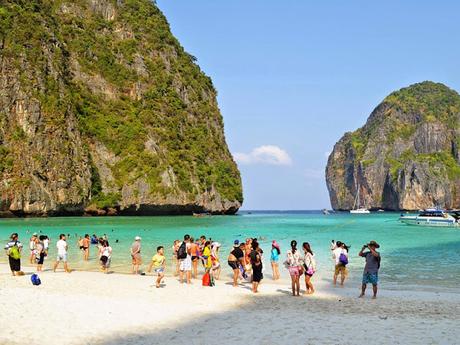 Phi Phi Island
– Being a paradise for beach lovers, Phi Phi Island is famous for exotic villas, 
gorgeous beaches, resorts and peace and comfort. Island Hopping is the best option for celebration.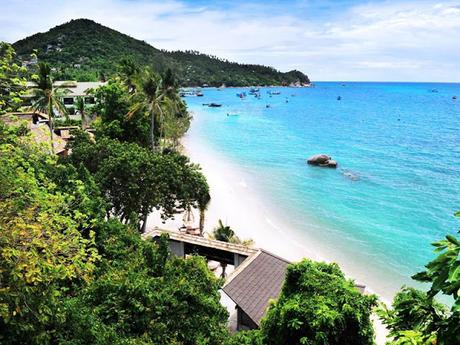 Koh Tao
– The beautiful destination offers you the best of adventure holidays where you can enjoy romance at Sairee Beach and indulge in snorkeling as well as witness the sunset together before the day comes to end.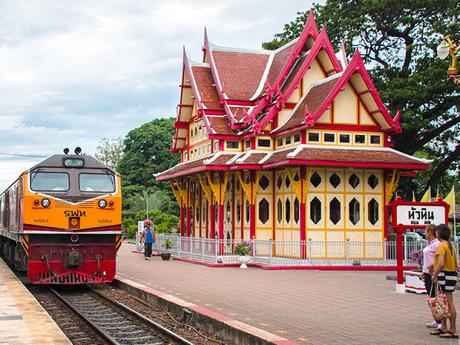 Hua Hin
– The beautiful destination is a place to know about Thai Culture and chill at the most wonderful luxurious resorts. Beach front resorts are wonderful to keep you into the luxury all time. Night markets, Khao Sam Roi Yot National Park, etc. are wonderful places to see.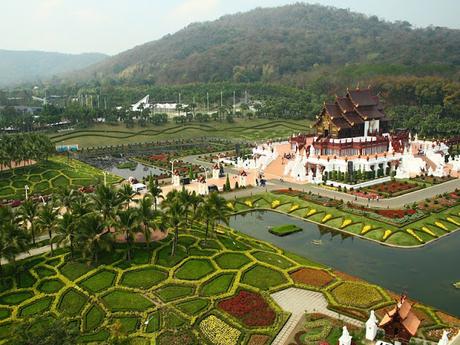 Chiang Mai
– This gorgeous hill area is famous for serenity that always attracts couples to spend quality time in the most romantic way.

Choose Affordable Thailand Honeymoon Packages
Now, you can plan a wonderful honeymoon trip to Thailand by choosing the cheapest Thailand honeymoon packages from India or by getting the best holiday packages from Mumbai. You have to go through the details, add to cart the right package and make an advance booking. Smart Holiday Shop offers you affordable international honeymoon tour packages Just give a call at +91 - 7838398058