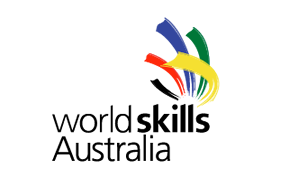 Those of you who follow me on Twitter would already know that last month I won first prize in the Tasmanian Worldskills competition for Floristry.
It was the first time Worldskills has been held for Florists in Tasmania with thanks to Marjorie Milner College & Skills Tasmania. With the competition being held in Hobart, my day started VERY early! On the road by 6am, it's needless to say I was ready for a nap once I'd arrived! With 7 competitors I had my work cut out for me! We had 6 items to make in total including a corsage, wreath & 2 Bridal bouquets.
My favourite item of the day was the trailing Bridal Bouquet below, instead of making the traditional bouquet with a handle, I used wiring techniques to create the trail and then attached a looped ribbon handle that slipped over your wrist.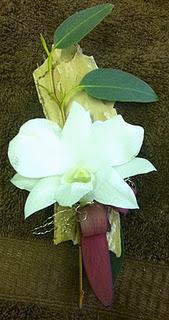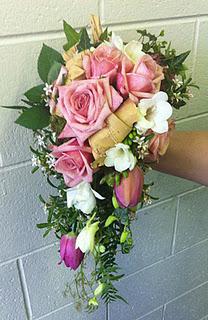 Entering Worldskils was a wonderful experience & I am looking forward to representing Tasmania ath the National Finals in Sydney 2012!