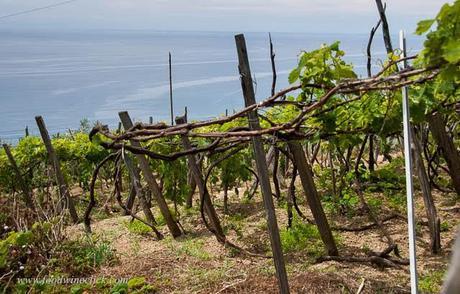 Inspired stories about food, wine and travel.
By L.M. Archer, FWS | Bourgogne ML
Each first Friday of every month through 2016, I've invited some of my fellow wine writers the opportunity to join me here on binNotes | red Thread™ and share a feature on some rare, obscure, or under-appreciated wine region for which they feel a special passion.
Selfishly, this allows me to experience new perspectives beyond my own myopic world of pitching, traveling, word-smithing, and deadlines.
It also allows you the opportunity to experience some great wine regions through the eyes of those whose expertise I respect.
I hope you enjoy their stories as much as I do.
❦❦❦
First Friday | № 4 | Under the Radar Italy: Ligurian Wine
Guest Writer: Jeff Burrows | foodwineclick
This First Friday, I'm honored to turn the page over to triple-threat Jeff Burrows, an R & D medical device major domo with WSET advanced certification and an all-consuming interest in food, wine and photography - passions he combines on his site www.foodwineclick.com.
Today, Jeff shares his love of obscure wine regions with a glimpse into Liguria, Italy.
❦❦❦
Under the Radar Italy: Liguria
By Jeff Burrows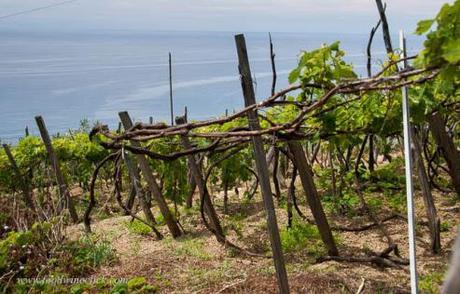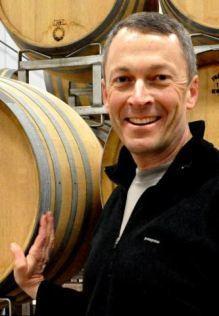 "When you think of Italian wine, you think of Tuscany, or Piedmont, or recently Mt. Etna in Sicily. Liguria, where's Liguria? Occupying the coast in the northwest corner of the nation, Liguria is isolated from the rest of Italy, as it's protected by a range of coastal mountains and looks down on the Ligurian sea over precipitous drops of several hundred meters." Read More...
❦❦❦
Story reprinted by permission of the author, Jeff Burrows.
Copyrighted 2016 binNotes | redThread™. All Rights Reserved.