Hi everyone!!
I have a different type of post to share with you today!  I recently picked out a pair of 

glasses from

Firmoo.com

 to try out for review.  Firmoo.c

om is the world's most popular online eyeglasses store. They offer quality glasses at the most affordable prices.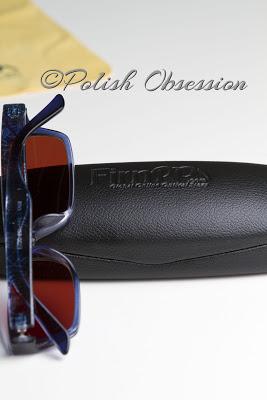 The glasses were packaged very nicely.  It came with a case, cloth, screws and a mini screwdriver.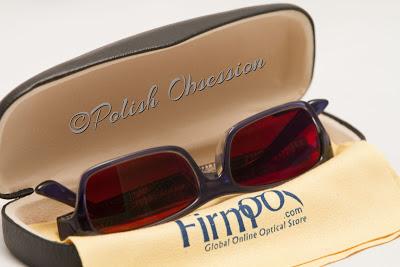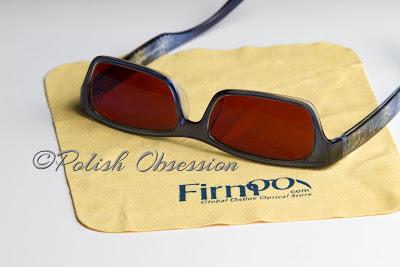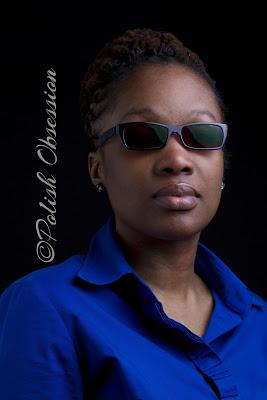 The glasses I chose were for fashion purposes.  It has a 80% degree of brown tint.  I've had a chance to wear it for a few days and I absolutely love it!  I love the way it fits my face comfortably and though it took me a while to get used to how things looked with the brown tint, it's perfect for sunny days!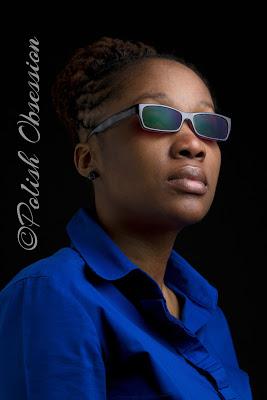 Firmoo also has a 
first pair free program
, where you can get your first pair of glasses free and you only pay for shipping. You can check out the program here: 
http://www.firmoo.com/free-glasses.html.  
They have both prescription and non-prescription, as well as sunglasses.
I have to thanks my hubby for helping me with my pictures.  He always does such a great job!
What do you guys think of these glasses?  Do you wear glasses for fashion?
More from Firmoo:
The old opinion that glasses are only necessities for people with vision problems has already gone. Glasses are increasingly becoming a fad and must-have accessories for  celebs and fashionistas. Everyday we can spot millions of non prescription glasses wearers and we are constantly fascinated by many noted film stars' signature non prescription glasses.They instantly upgrade your look of modern,sexy, vintage or geek by wearing different styles of frames.
Any hot glasses/sunglasses /goggles frames you want can be found on Firmoo, and all are available for both prescription lenses and non-prescription lenses. Are you desperate to have a new look? Now here is the chance, Firmoo has launched a First Pair Free Program to people  worldwide. You will absolutely fall in love with the excellent quality, affordable prices, fashionable designs, fast delivery and the good service after trying them with paying shipping only! You even can get a refund/exchange if you are not satisfied with them. It's totally Risk free, so why not have a try?
**Product sent for honest review**