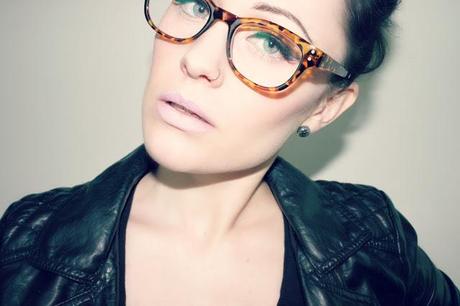 Firmoo Eyeglasses people. Have you heard of them? If not, make that happen! You are missing out.  Especially right now while they are offering a 'First Pair Free' program worldwide! You can snag yourself a seriously killer pair of new shades or eye glasses to start mixing up your personal style. I've personally never needed eye glasses yet I find they are one of the most fun and intriguing ways to instantly update your look or accessorize your daily ensembles. Upon seeing the Firmoo styles online I was thoroughly impressed. Which pair would I choose? What alter ego did I want to experience first? And in what color? This worldwide program is offered to prescription and non-prescription wearers. 
The last two to three years eye glasses have been making quite a wave in the fashion world. They aren't for just you prescription wearers anymore! Us 20/20 vision folks want in on this fun. I plan on fully embracing my inner book nerd, sexy librarian, and silly hipster. After scanning the delicious choices I finally decided on the #SD2249 in Tortoise C04. I AM IN LOVE WITH THEM. They fit my face perfectly, I love the square shape, and lets get real... every girl needs a little tortoise in her life.

I am so happy to share this company and worldwide offer with you because the Firmoo products are high in quality with many different fashionable designs (that aren't harmful to your wallet!), the company has amazing customer service, and they have fast delivery. You know, for those of us who thrive on instant gratification. I couldn't be happier with my product and overall experience or the fact that I can offer my readers a product that is so affordable. 
Again, go to this link for your 'First Free Pair' and after only paying for shipping you too can join the spectacles party! You can even get a refund/exchange if you are not satisfied with them. Why not give it a try? Here is their FAQ section.