Stylish jewelry is something which never goes out of trend, but then fashion conscious folks can experiment with freshest designs and shapes. There has always an increasing demand seen for fashionable and personalised jewelry among fashionista as they prove not only better investment, but are stylish too. With the rise in demand for jewellery, demand for several precious metals such as silver, gold, platinum, etc. is also increasing worldwide.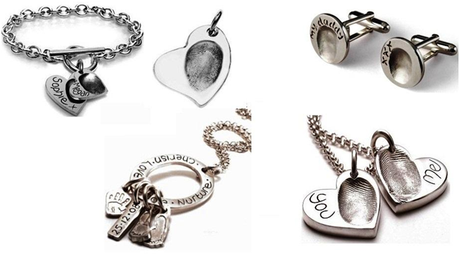 When the question of jewelry arises, people usually have different perspective; some prefer trendy ones while others prefer classic models. To satisfy expectations of people, jewelry manufacturers are coming up with various types of handcrafted jewellery that have unique designs, colour, price, patterns and lot more. Several prefer hand-crafted and customised jewelry owing to its unique and stylish look.
Nowadays, the latest buzz in the jewelry industry is fingerprint jewelry by Pastel Print, which is gaining huge attention among style conscious folks across the globe. It has distinct traits which makes them unique from other fashionable jewelry. Fingerprint jewelry is available in wide range of form such as bracelets, cufflinks, key rings, charms, necklaces, etc. It is the most inexpensive option not just as a jewelry piece, but also proves as a precious gift.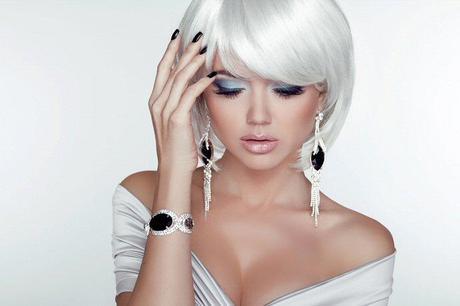 What makes fingerprint jewelry so special?
Fingerprint jewelry proves as a special gift for your loved ones. It can be personalized as well, which makes you own jewelry from scratch. The unique and beautiful artistry of this jewelry has great potential to make a great gift. It proves as a stunning addition to your wardrobe and also acts as a valuable keepsake which you can keep close to your heart.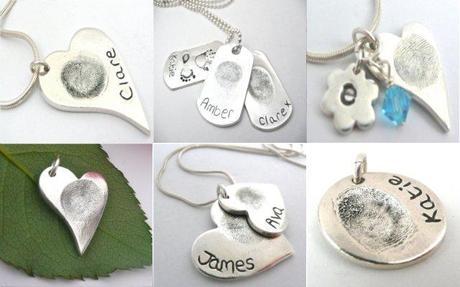 The beautiful fingerprint jewelry and accessories created by jewelry designers by capturing fingerprints in fine quality of gold/silver. New parents, celebrities and trend-setting jewelry lovers are all demanding for this type of jewelry. It is perfect piece of jewelry to capture several special occasions such as birthday, wedding anniversary, Valentine's Day, Christmas, etc.
Reasons you should consider purchasing fingerprint jewellery:
1.   Delivers uniqueness # Every person has unique fingerprints, so when these fingerprints impression is taken on a piece of metal, you will have a unique piece of jewelry that is hard to find anywhere else in the world.
2.   Unique style # Silver never goes out of trend and by judging its popularity, we can predict that it would stay in fashion even for the coming decades. Moreover, silver fingerprint jewelry perfectly blends well with any type of outfit.
3.   Create memories # Fingerprint jewelry offers unique ways to immortalize fingerprints of your loved ones on a piece of metal and keep it with you for the rest of your life. This metal doesn't rust, is inert and maintains its shine for long period of time.

4.   Long-lasting # Silver is the most durable metal and for this reason it is used in making fingerprint silver jewelry so that you can preserve memories of your loved ones with you for years to come.
Thus, it can be said that fingerprint jewelry is one of the most beautiful and attractive ways to preserve one of the most important aspects about your loved ones and keep them close to your heart.
Image Source :
Flickr
, Tuixachthoitrang