Hi All,
Oh yes the sun has finally showed it's face and it's made me feel far more positive – I love the effect it has over every part of my being!!! The good news is that it is here at least for the next few days, now it's time to grab our spring dresses, sandals and get a brand new pair of this season sunglasses courtesy of  T K Maxx's new designer range – trust me I want them all!!!!!!
So I have chosen my favorite pairs that are perfect for this season and the next!
Enjoy xxx
The Vintage Dreamer
KARL LAGERFELD
Tortoiseshell Retro Sunglasses available from T K Maxx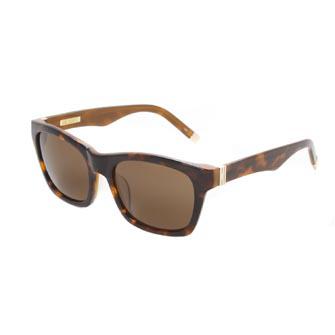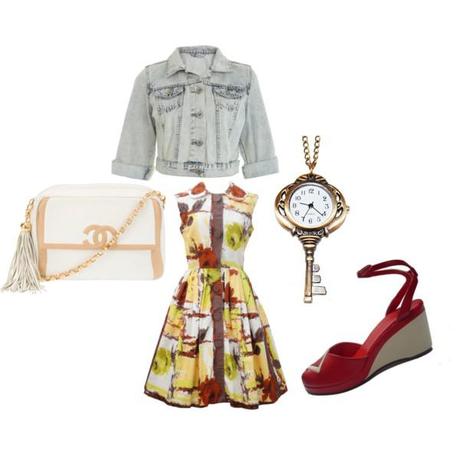 These glasses were my first pick, they are fun, classic and extremely vintage esq!!! I love the oversized frame – a throw back to the 60′s and the tortoise shell mixes the classic with the well styled!!! I have teamed these with this cute, everyday outfit that will take you from work to play with no fuss! I would even wear theses sunnies to keep my hair back off my face – they are definitely a bargain at £24.99!!! Grab them NOW!!
The Bold and Bright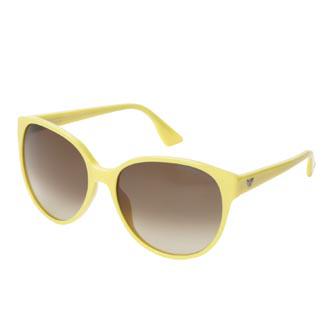 EMPORIO ARMANI
Preppy Yellow Framed Sunglasses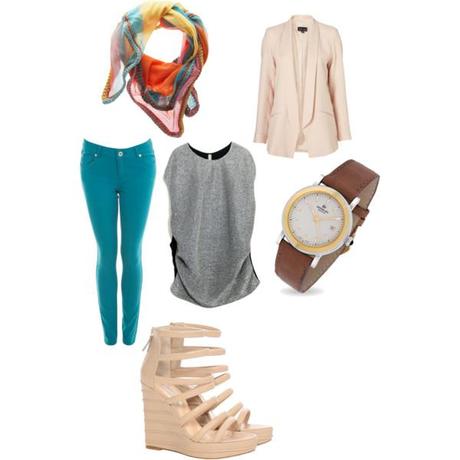 What more can you want on a sunny day than a yellow, girlie and fun pair of sun glasses!!!! These are great for afternoon walks in the park or shopping with friends – not to mention they are the perfect accessory for any festival this summer!!!!!!! Head over to T K Maxx now and get your hands on a pair, I don't think they will be around for long!!!
Here is a glimpse at the other pairs that are available – I want them all!!!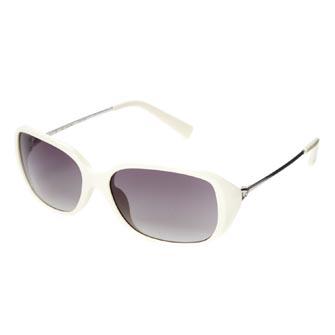 Calvin Klien – £19.99!!!!!!!!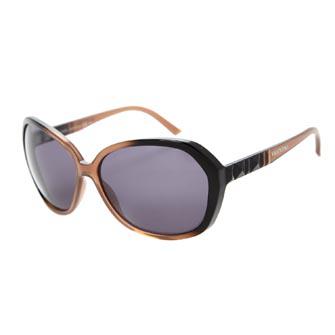 Valentino – £49.99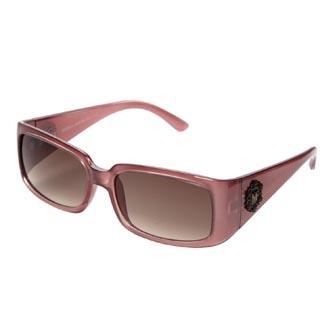 Mariella Burani – £19.99