A lot has been going on in the past few weeks to get everything ready, Mum and Dad have been working hard on the house and I've been tying up a lot of loose ends at this end. Here are a few things that are finished and ticked off the list, and a few things that have been happening in the 'run up':
Orders of Service. They're not finished yet but I made the outsides a while ago using my typewriter to add 'Sally & David' and "30th July 2011″. The insides have been professionally printed and now I just need to tie them all together with a ribbon down the centre (probably a night in front of SATC next week!)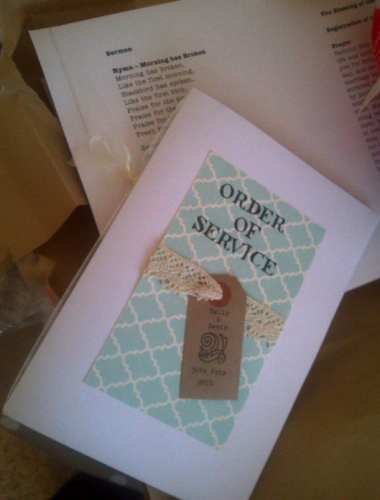 Luggage label tags. I ordered about 200 luggage labels about a year ago and have steadily been working on the pile putting to use for different areas of the wedding. I have made everybody's place cards with them by using my trusty stamps and floral heart craft embellishments, used them attached to cocktail sticks to be the labels for each cake on the cake table and as decorations to hang from the table centres with the scrabble tiles I bought (originally for the Orders of Service).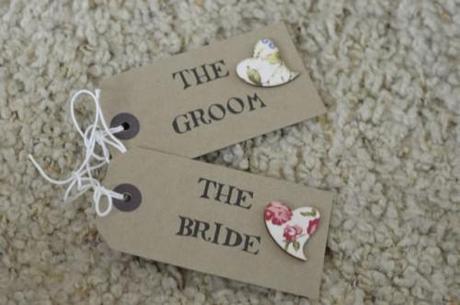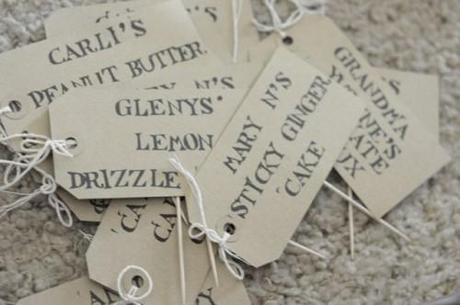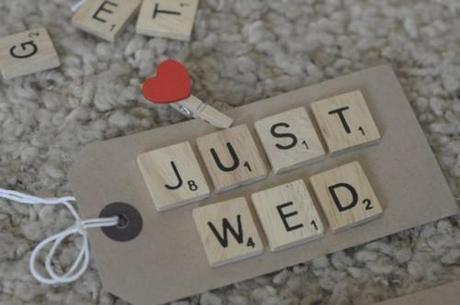 Menu cards and Reserved cards (for the church). This was an easy little project, a print out in my favourite typewriter font on double sided card. I love anything that adds a bit of extra colour to the tables.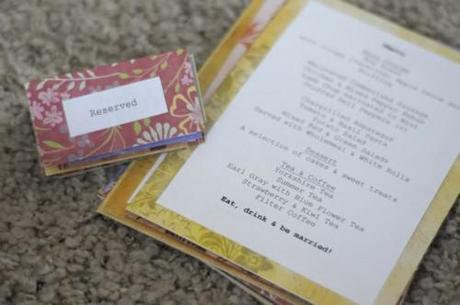 We have had a couples shoot but I just haven't got round to sharing the images! (I promise to after the wedding as I don't think I'll have time now!), but here is a little preview with the thank you cards I've started to make.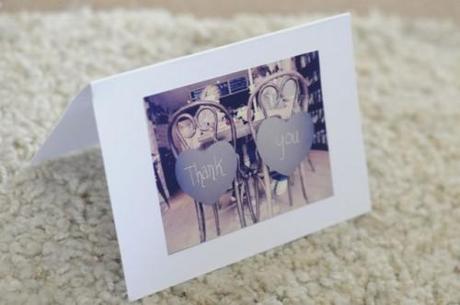 My beautiful 'something old, new, borrowed and blue' garter is finished! Katy even put D+S on the back, it's absolutely beautiful and I can't wait to wear it, it's so special to me.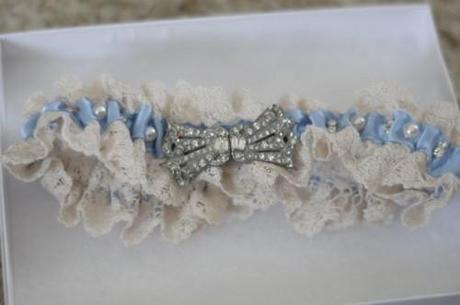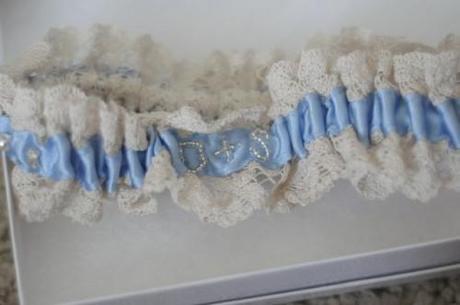 The table plan is finished! It was so difficult to organise where everybody's going to sit, I think we've found a nice order, and I typed these up on my typewriter a few days ago.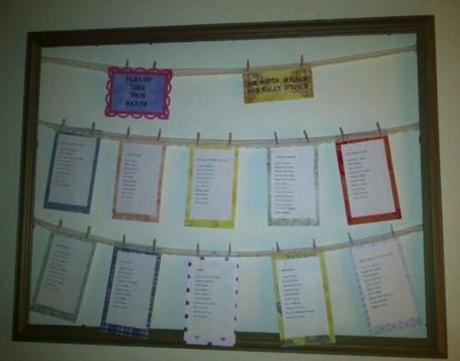 Dad's blown me away by printing off the HUGEST photo wall I've ever seen! Its about 8ft x 8ft (David is 6ft4″ so it needs to be big!) here is a preview of half of it, and the centre of the frames will be cut out for guests to stand behind where they'll have a box of fancy dress goodies for the photographs too.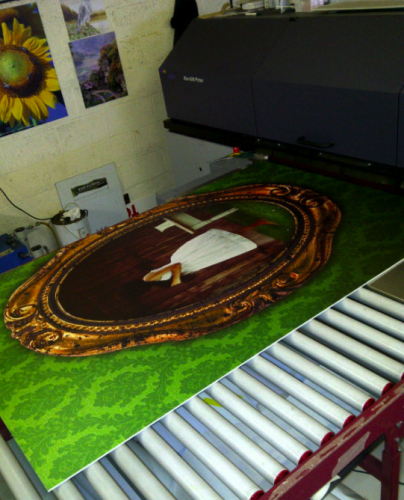 And David came home from Berlin with a broken foot! Apparently he gets his cast off on Monday so he won't be wearing it for the wedding, but I'm blown away by one person can be so accident prone. It's his 15th broken bone, I feel like I'm marrying him now before he completely falls apart! I do stand by what I said though.. I can live with anything as long as he comes back from Berlin with hair, which he did.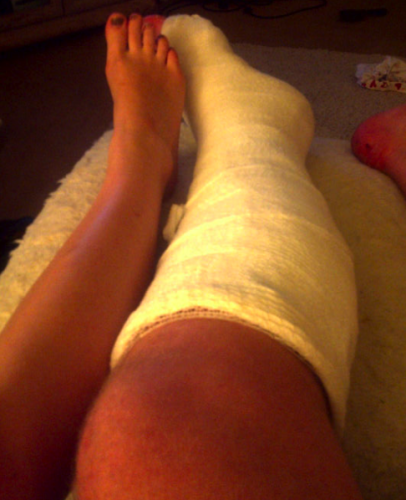 So that's all from me, I feel a twinge of sadness that my planning is coming to an end, I've so enjoyed the wedding world! Thanks for having me, Claire, and I'll be back soon to share how it all went!
Bye everyone.. I'm off to get married!
Sally xxx