I had gone through all my tv shows and was bored so decided to try out a few films that I had heard a lot about and one of the recommendations was ...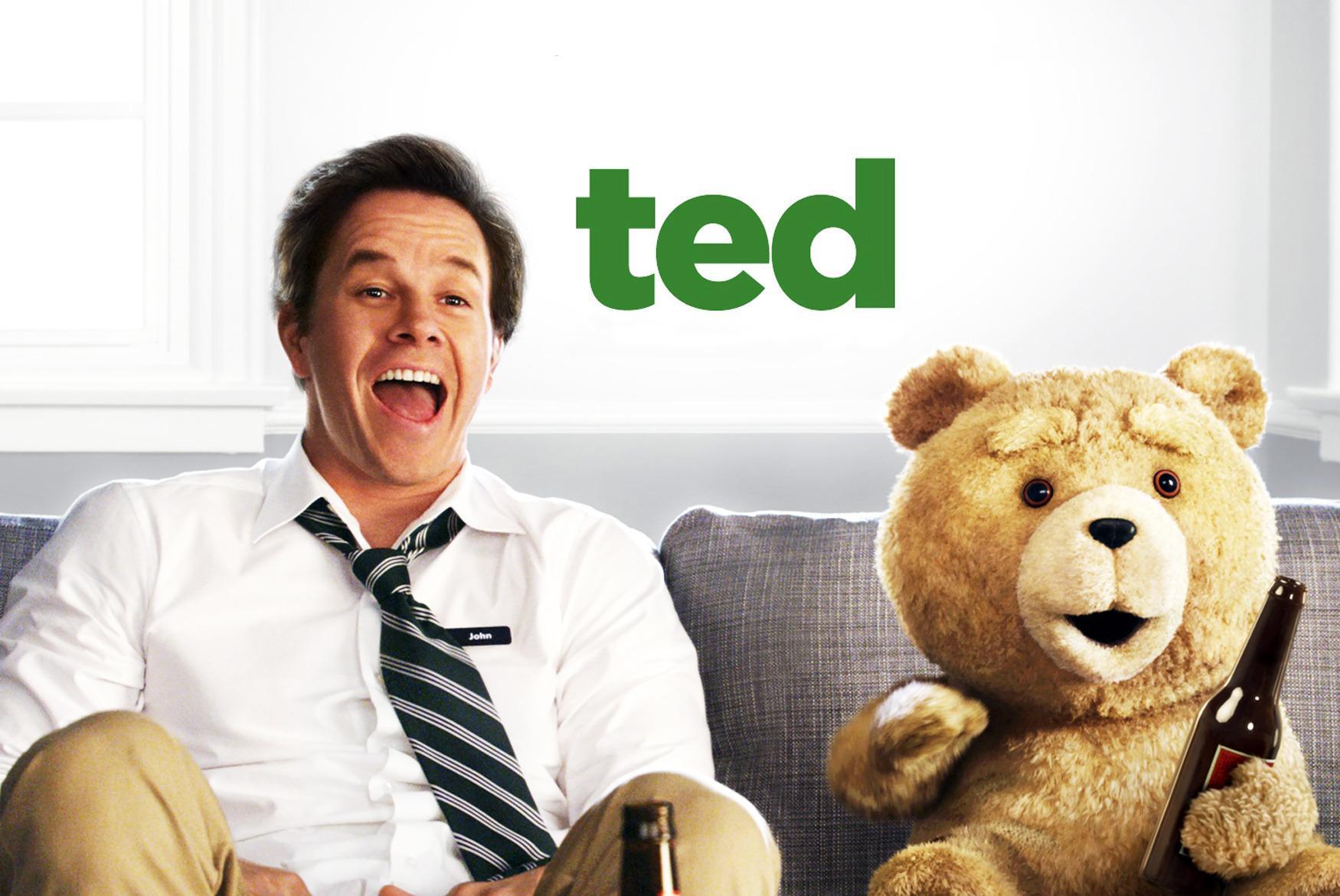 The first five minutes were entertaining and I was hopeful.... hopes were quickly dashed to smithereens.  Admitedly I am not a Family Guy fan ... so I guess I should have known this wouldn't be for me... but those of you who are .. may enjoy this. Its kind of funny at places but I felt not worth my time or money.
So here is the UNCENSORED trailer for those who are fine with it

ho hum... I find this kind of stuff boring .....  I would not have expected this kind of film from Mark Wahlberg... but oh well.... then I remembered a documentary a friend had gifted me... so decided to turn that on... as you may have noticed.. I enjoy documentaries :) and this one is worth the view..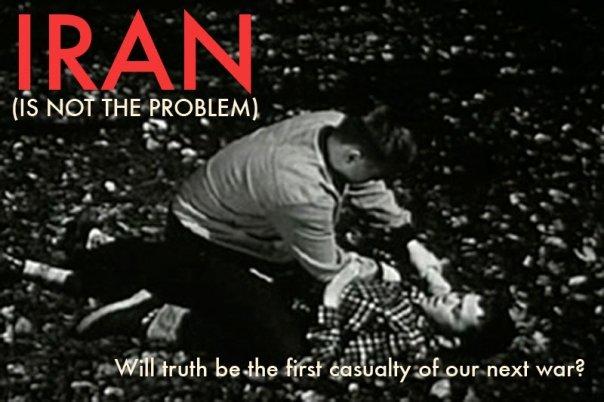 Iran Is Not The Problem... is an interesting view .. and something I would recommend everyone atleast watching it and then of course coming to your own conclusions after...

Now for me it was interesting to watch this documentary and then follow it up with another film I had heard so much about 


Of course I don't want to take away from the realities of what's happening in Iran... and with the US propoganda etc... if that story is to be believed... BUT it doesn't take away from this bizarre comedy Argo...

Hope you enjoy the recommendations ... as always please feel free to comment or mail me at [email protected] Happy viewing :)