Hey guys. Vacation is good for the soul. We're all livin' large, sleepin' in, eating way too much food and enjoying some R&R time.
For breakfast this morning I tried a new Greek Yogurt.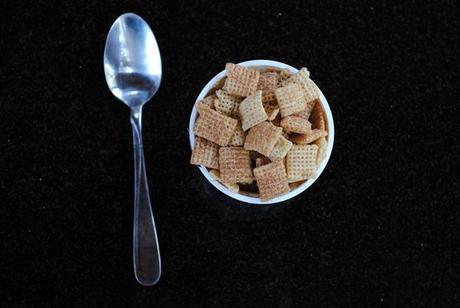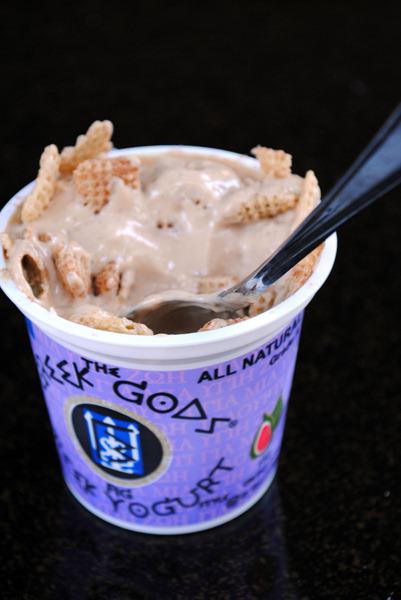 I had Greek Gods Fig Yogurt with some Cinnamon Chex stirred in.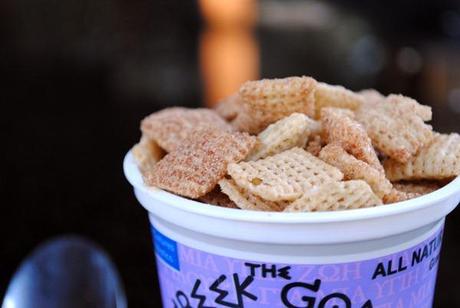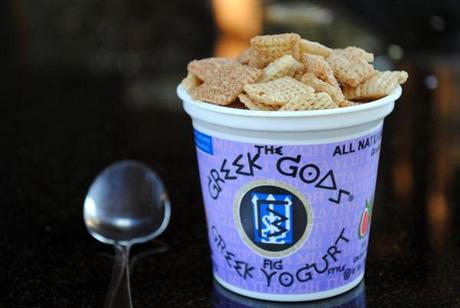 This yogurt was really tasty, especially with the cinnamon chex. Cinnamon and fig go well together.

It also has honey in it too, which is always acceptable.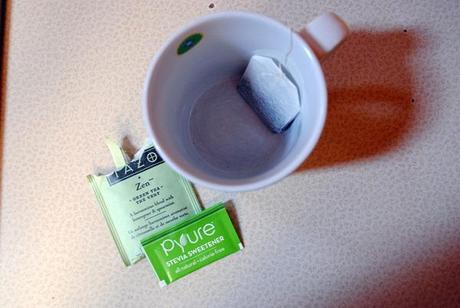 After enjoying my yogurt and watching squirrels run up and down the trees by the deck I made a green tea sweetened with sweetener.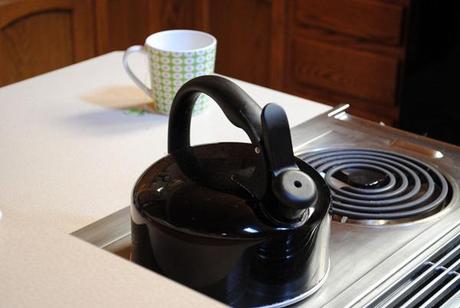 Strange tea pot. No top so I had to pour the water in the pour-er.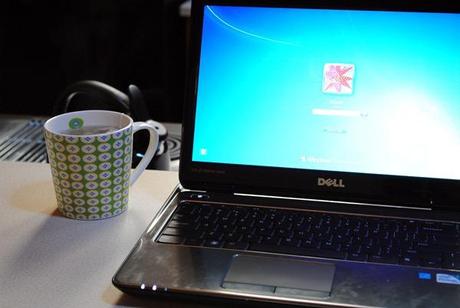 All ready to blog!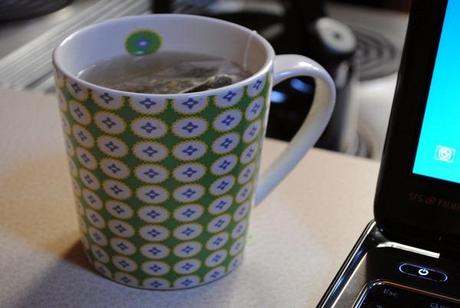 Way better since my tea was in a super cute mug

Vacation Agenda
Today we're doing errands and relaxing.
We need to go into town to get groceries and stuff that we forgot like shampoo. Then we're meeting Max's uncle and cousin for lunch. Hopefully we'll be back in time for some bike riding and more relaxing time.