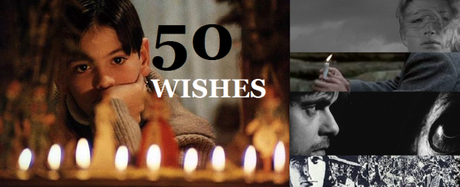 One of the finest film bloggers in the movie multiverse, John at The Droid You're Looking For, recently released a list of fifty movie-related 'wishes' that he had. They ranged from better releases for rare films to tiny changes in plot details for major films, and they all reflected his personality as a cinephile. It was one of the most exciting posts I've ever read because John and I share relatively similar tastes in film. Before you read my list of 'fifty wishes,' I compel you to check his out here and let him know what you thought. He's a genius, and the least we can do for his simple but perfect post is to get it more views. So check that out now!
On to my list:
1: I wish everyone in the world could see the film Werckmeister Harmonies.
2: I wish more people released what a genius Edward Yang was and how sad it was that he died.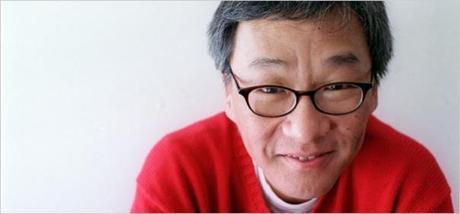 3: I wish I could live in the movie Fanny and Alexander.
4: I wish more people liked Lars von Trier's The Idiots.
5: I wish the Criterion Collection would release Abel Gance's Napoléon.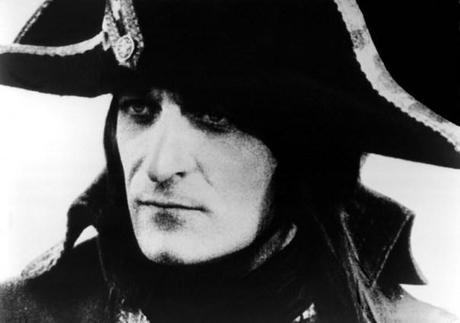 6: I wish more people understood why I find Gus van Sant's Gerry so amazing.
7: I wish Vincent Gallo would release his new movies publicly instead of hiding them away.
8: I wish more movies used music as brilliantly as the final scene of Code Unknown.
9: I wish more disaster movies were as brilliant as The Poseidon Adventure.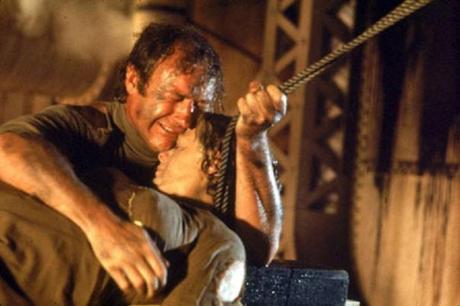 10: I wish to be magically transported to Cannes to see Michael Haneke's Amour.
11: I wish I could wake up to the haunting sound of distant bells like Futaki in Satantango.
12: I wish for another fifteen hours with Franz Biberkopf.
13: I wish to see Battleship Potemkin on the big screen with a live orchestra.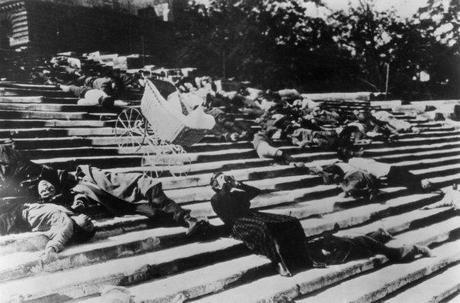 14: I wish more period dramas were like The White Ribbon.
15: I wish Krzysztof Kieslowski didn't die.
16: I wish more movies were as beautiful as Le Quattro Volte.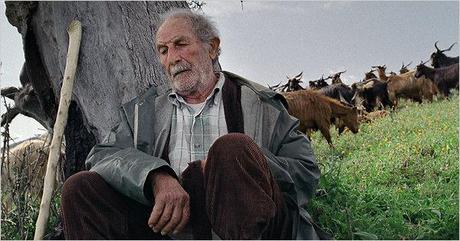 17: I wish Caddyshack II had never been made.
18: I wish Edgar Wright would hurry up and make his next movie.
19: I wish more episodes of Fawlty Towers had been made.
20: I wish more comedies were as funny as Dr. Strangelove.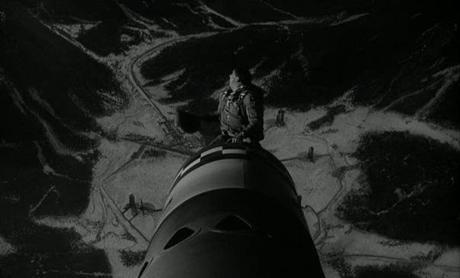 21: I wish more movies could descent into complete and utter chaos so finely, cleanly and acceptably as Jean-Luc Godard's Week End.
22: I wish that Fredo hadn't shouted that Johnny Ola told him about this place.
23: I wish more movies were edited as well as Natural Born Killers.
24: I wish more movies had soundtracks composed by Zbigniew Preisner, or Mihaly Vig.
25: I wish more movies had opening scenes as fucking brilliant as Werckmeister Harmonies.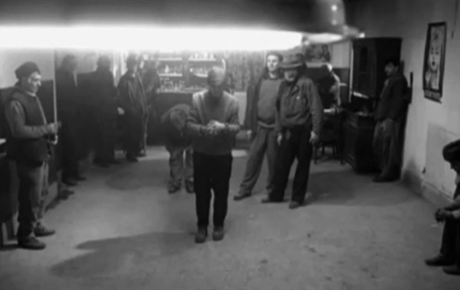 26: I wish more actresses were as talented as Ingrid Thulin.
27: I wish more movies had endings like Dogville.
28: I wish I could see Jacques Tati's Play Time on the big screen.
29: I wish more movies had deathbed scenes as fucking amazing as Jason Robards' in Magnolia.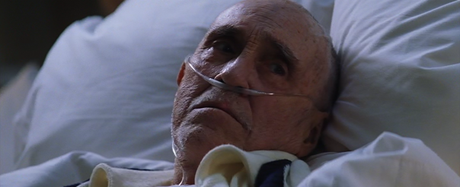 30: I wish more directors would have the guts to end their movies like Abbas Kiarostami's Taste of Cherry.
31: I wish more movies could have pointless but brilliant scenes like the "Goy's Teeth" scene in A Serious Man.
32: I wish more filmmakers were as daring, rebellious, controversial and brilliant as Luis Buñuel.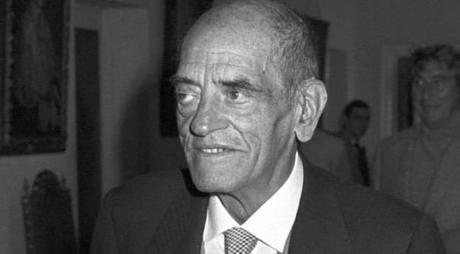 33: I wish more movies had casts and screenplays as good as Glengarry Glen Ross.
34: I wish more movies were as cerebrally funny and engaging in such a unique way as is Celine and Julie Go Boating.
35: I wish more people could see what an absolutely flawless, complex, perfect movie Jeanne Dielman 23 Quai du Commerce 1080 Bruxelles is.
36: I wish someone would release Edward Yang's A Brighter Summer Day properly.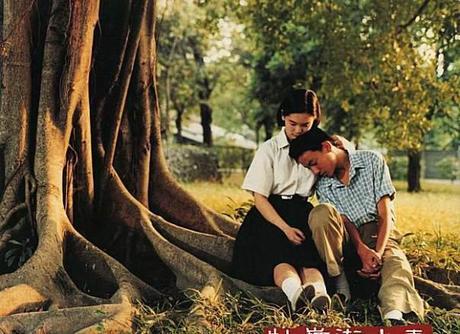 37: I wish I could comprehend the brilliance of the great but truly incomprehensible Richard Linklater film Waking Life.
38: I wish Marlon Brando made more films like Last Tango in Paris.
39: I wish someone would send me a gif of Monica Vitti's hair blowing in the wind in L'Avventura.
40: I wish more actresses were as sexy as Harriet Andersson in the 50s and 60s.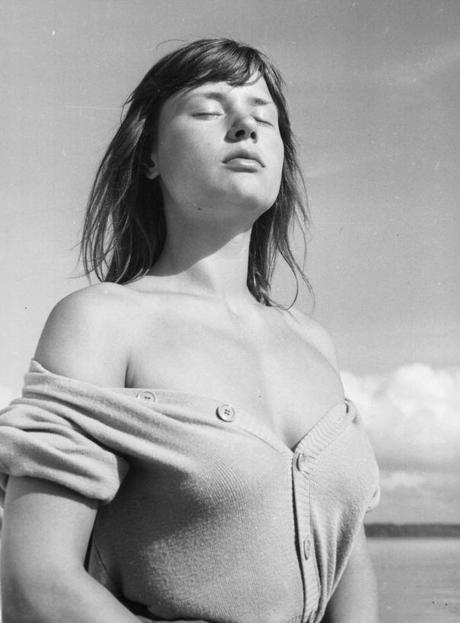 41: I wish more movies could be as fascinating for three hours as Andrei Rublev is.
42: I wish more people would pick up on the incest reference at the end of Viridiana.
43: I wish more short films were like Un Chien Andalou.
44: I wish more movies had visuals as stunning as Mother and Son.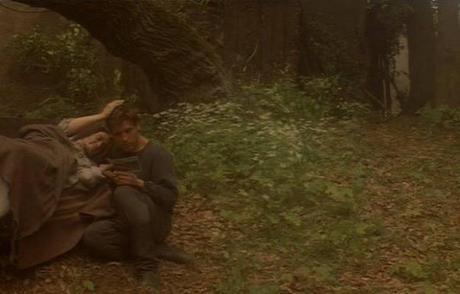 45: I wish more scenes could capture the tension of the candle scene at the end of Nostalghia.
46: I wish more film scores were like the score to Three Colours: Blue.
47: I wish Richard Pryor and Gene Wilder made more movies together.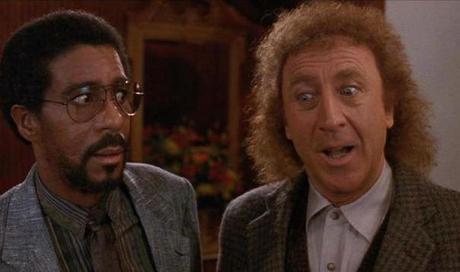 48: I wish less people hated The Brown Bunny.
49: I wish more movies were shot, paced and directed like The Turin Horse.
50: I wish more movies could trigger an emotional response from me as powerful as Werckmeister Harmonies, because goddamn, that movie is fucking powerful, and it's my favorite of all time for exactly that reason.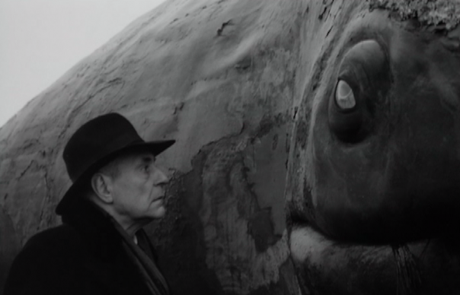 –
So what's on your list? And what do you think of my choices? Leave a comment below, and again, if you haven't checked out John's list, do so now.