Unlikely Peugeot, Honda or VW ,Fiat is rolling out its personal mobility concept by offering not a futuristic scooter but a an old fashioned folding bike.It is actually more retro looking than the Brompton bicycle,more like the Graziella we would say,an iconic vintage Italian bicycle.This clever device is designed to fit the small rear boot of the 500 and it has a dashing looks to match the car's classic styling.
Fiat 500 POP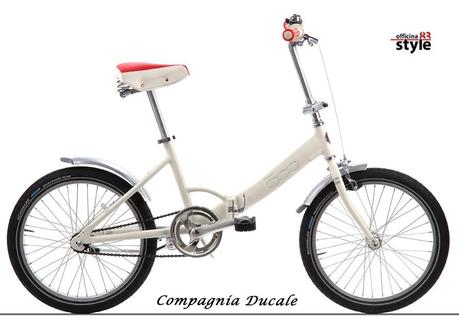 Fiat 500 is marketing itself in the world as a "Lifestyle Car" rather than one of the many small cute cars on sale.They seem to be doing very well especially in the US market in fact the Fiat 5oo Pop was selected as "Ambassador of the Italian Design in the US".We recently published this commercial video promoting the fashonable car in the American market,a really cool ad!
Two models have been produced by Compagnia Ducale,the Pop($440)and the Lounge model($690).Visit their website for specifications.
Fiat 500 LOUNGE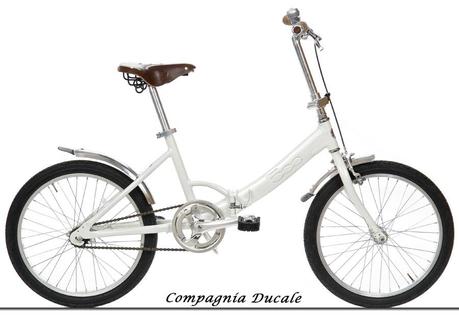 via Ecological Urban Living