Festival Wedding Photographers
The height of summer, hidden away on family land in the heart of Dorset.  Mobile home pitches, camping and a well stocked fishing lake.  The perfect location to celebrate your wedding with a Festival themed wedding celebration.
A center stage that would double for ceremony vows along with the open mic sessions, and evening band.  Wrist bands, food tokens, free ice cream.  Live music followed by a silent disco – something for everyone.  The true spirit of every festival!
Dorset Wedding Festival Photographers
So many details had been explored and incorporated within their day.  You really got the sense that all family and friends had been involved, having their own roles within this Festival Wedding Celebration.
A beautifully hot day to meet up with the Charlotte and her gathered family in their holiday let opposite the Scott Arms.  Bridesmaids with new borns, make up and hair stylists busy working their way through their assembled wedding day clients.
Happy with my captures, I set off to find the wedding setting.  Sat Nav programmed, my twisting narrow Dorset country lane trip had begun!  It's so unsettling following a post code to a field location, no landmarks, no neighbours in fact!  Most probably one of the main reasons how and why a wedding festival was going to happen.  Zero chance of any neighbours complaining.
A number of u-turns later and heading down lanes that would have been impossible to turn the car around (should it have been needed) I found a sign.  I was in the right place.
Parked, cameras at the ready I entered the Wed Fest! ……….  Greeted by one of Craig's friends dressed in his vicars robes, I was almost caught off guard – was this a religious ceremony?  No – simply festival antics where anything goes.
Wedding Festival Photographer
The day started and ended full of fun and laughter.  Craig was ready with the first laugh of the ceremony with his wooden box plinth upon which to stand and make his vows.  Yes, the height difference is noticeable between him & Charlotte.  Nice touch and well played Craig!
The day reflected the people.  Something for everyone, whether it be just to sit & chat in the open air, lapping up the sun and catching up with old friends.  Or for the more extrovert, public performers – go grab the mic and belt out some tunes on the stage.
The day had energy, fun, tenderness and connection.  City folk getting back to the country, hidden away in Dorset with their own Dorset Wedding Festival.
Great memories, looking forward to welcoming back the summer!
If you are planning your own wedding and like our style of photography, please don't hesitate to
Get in touch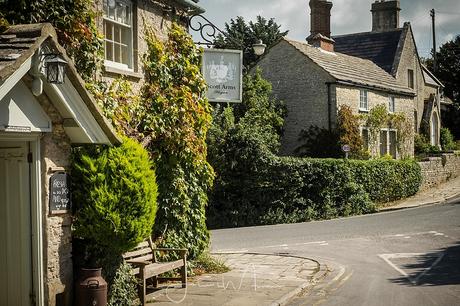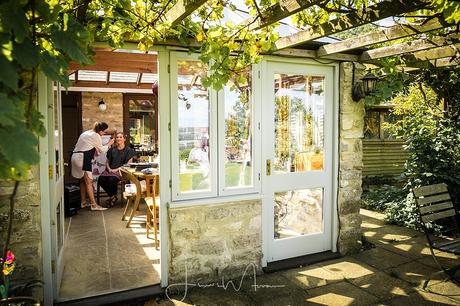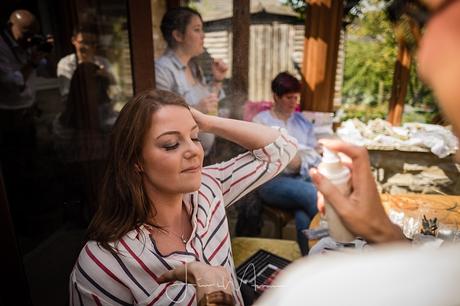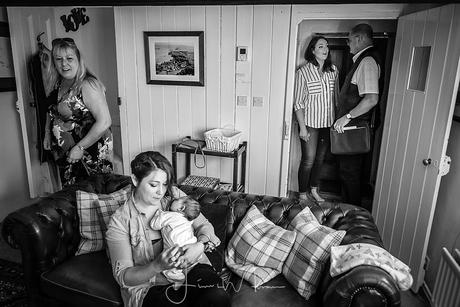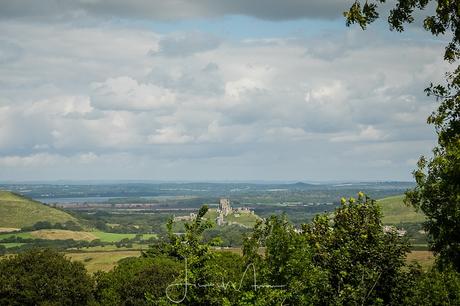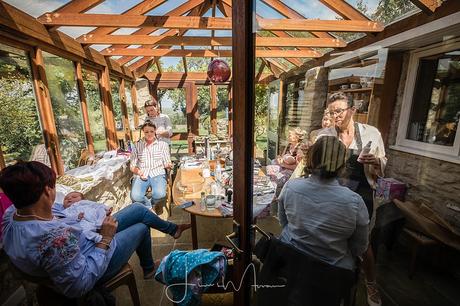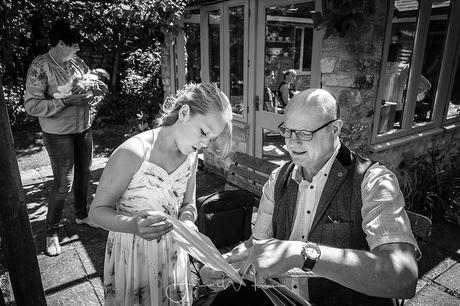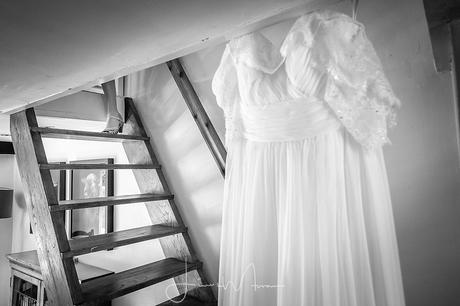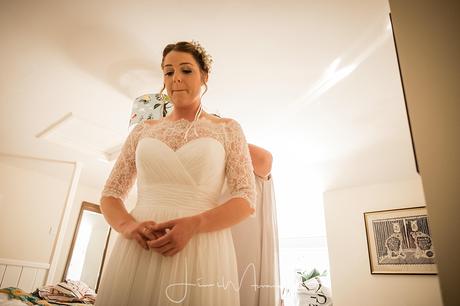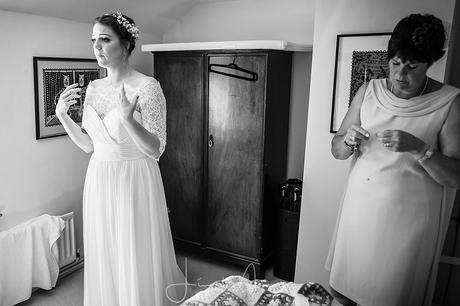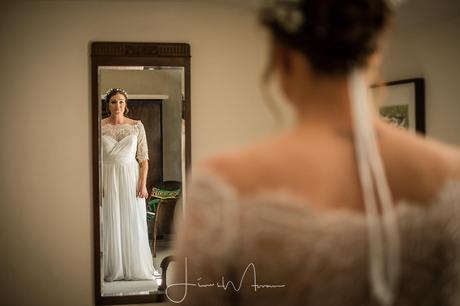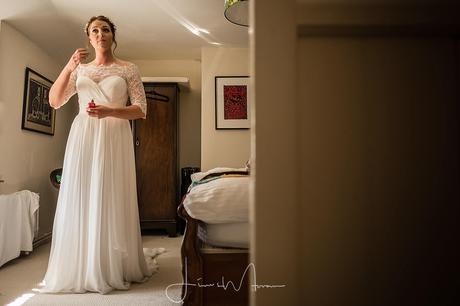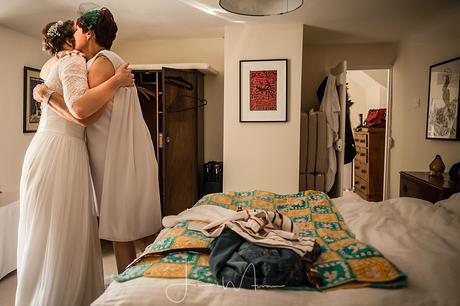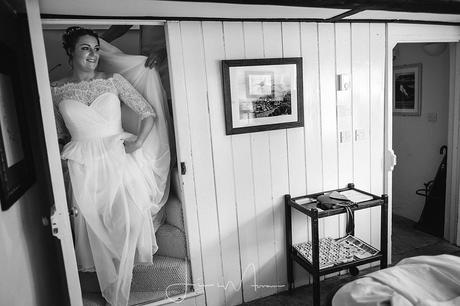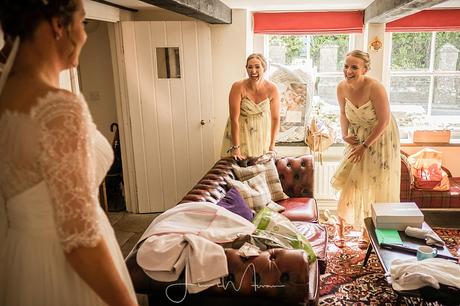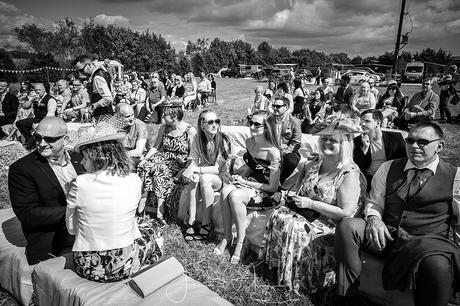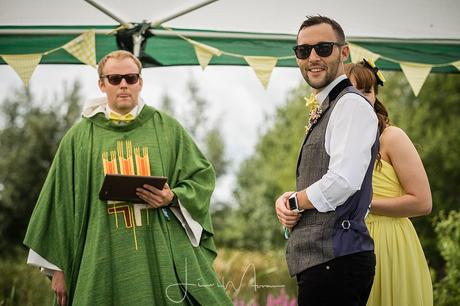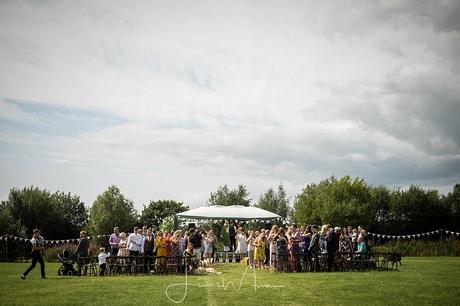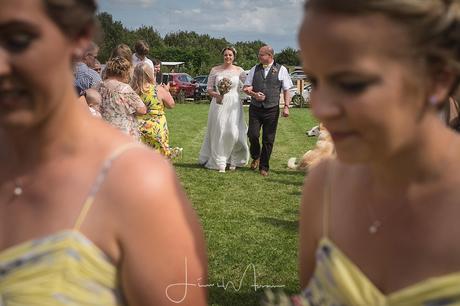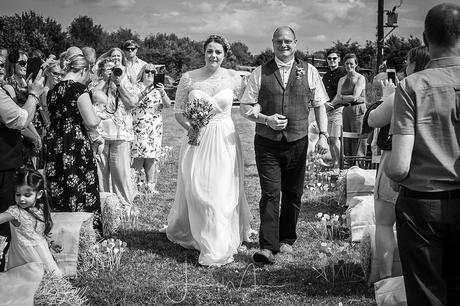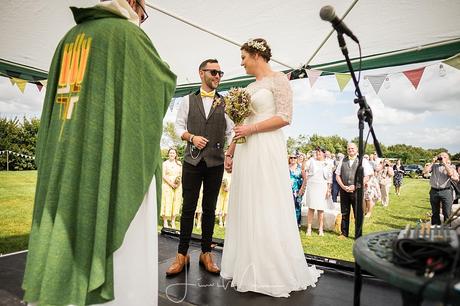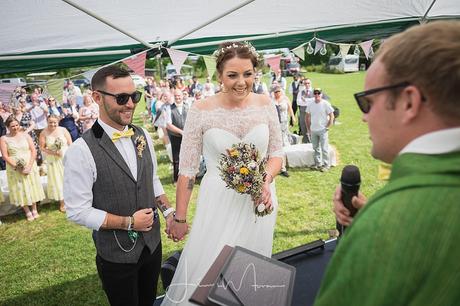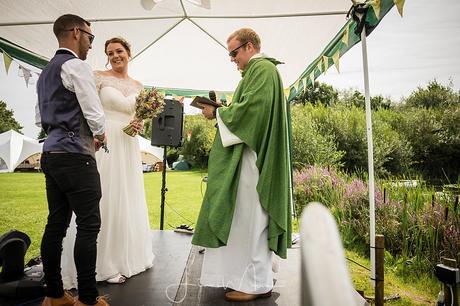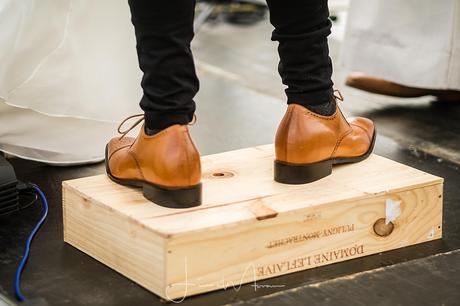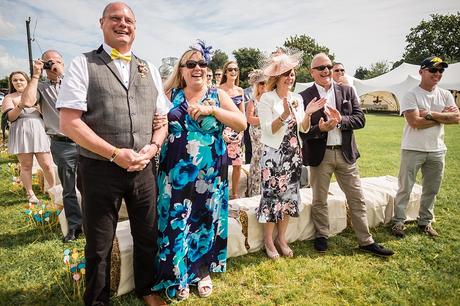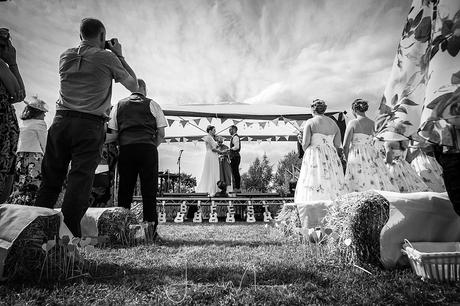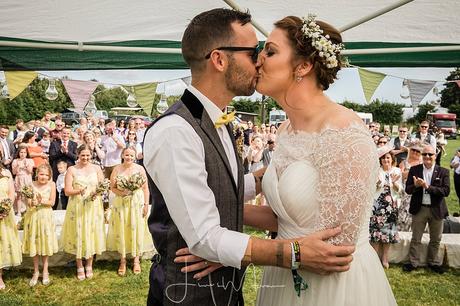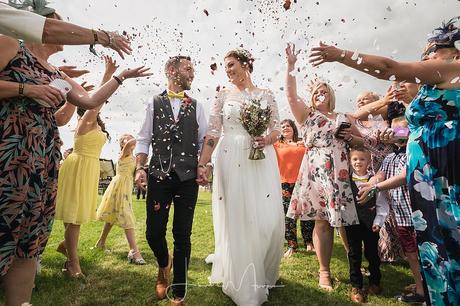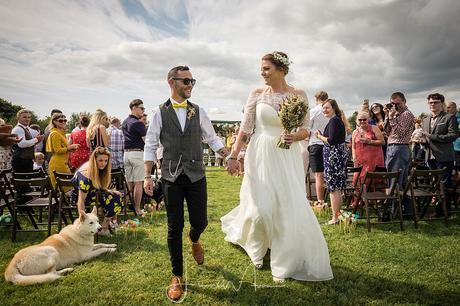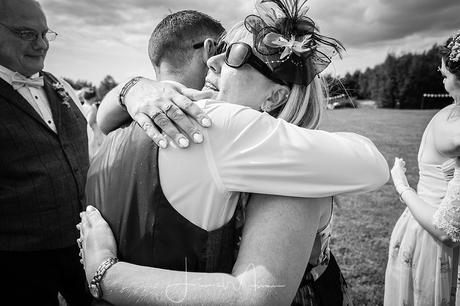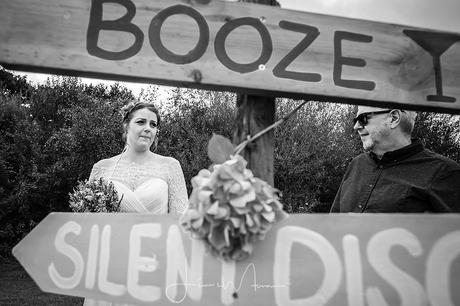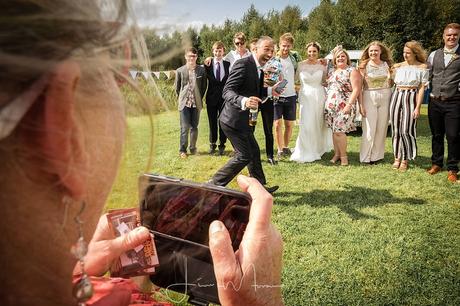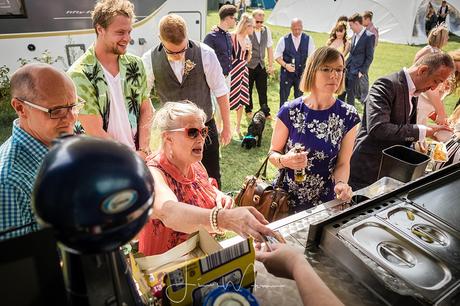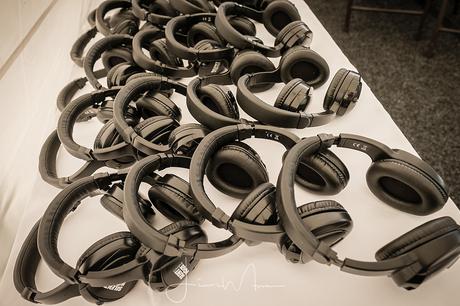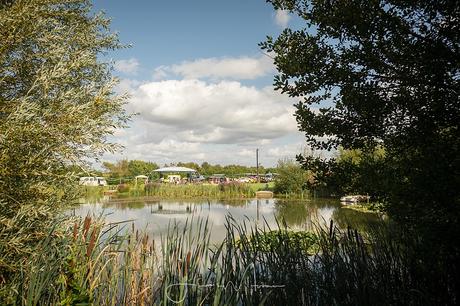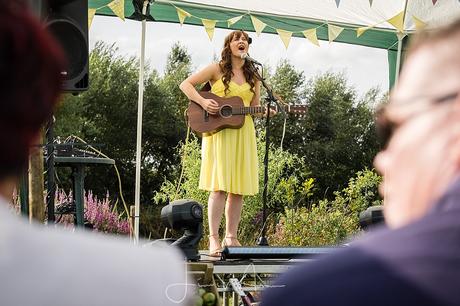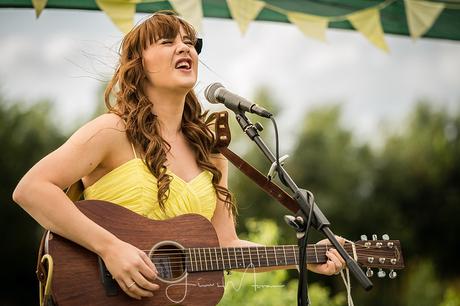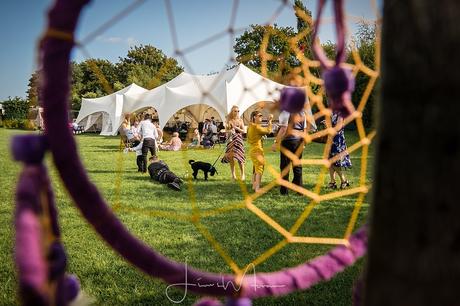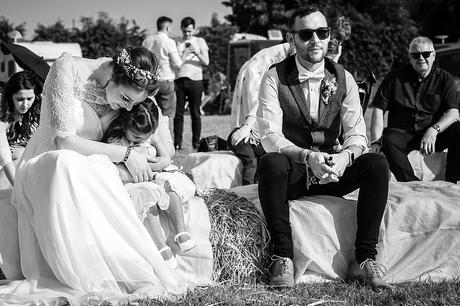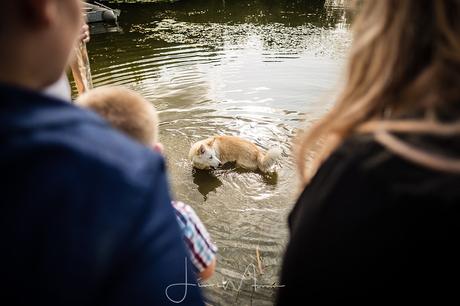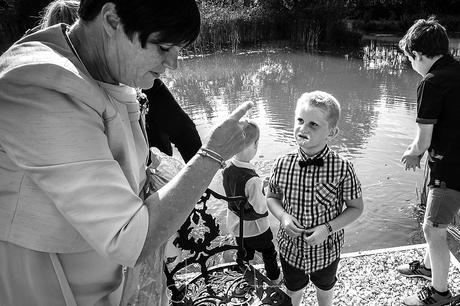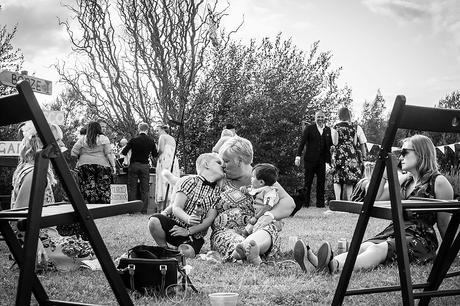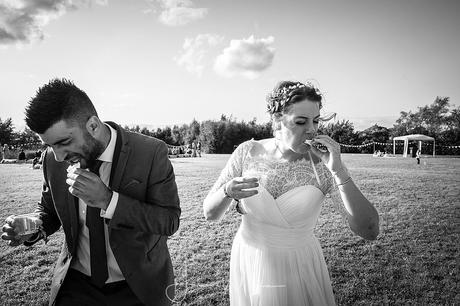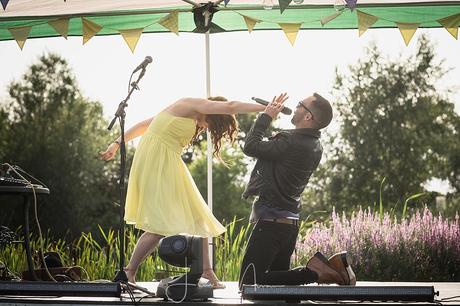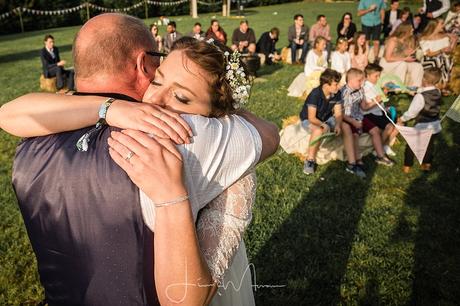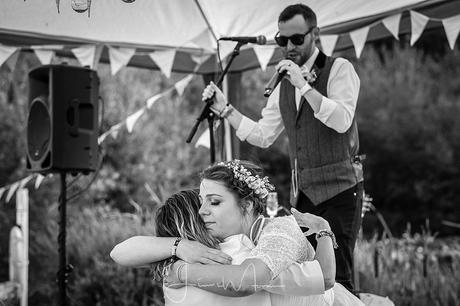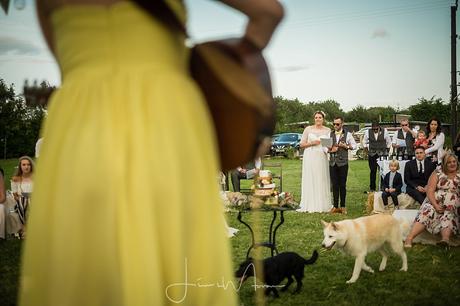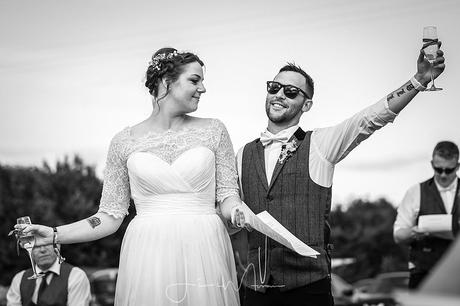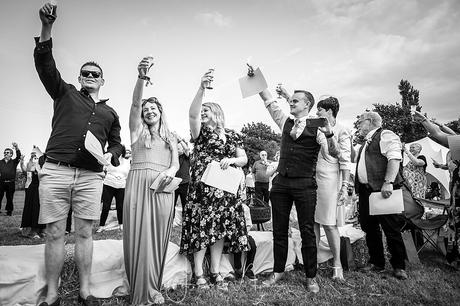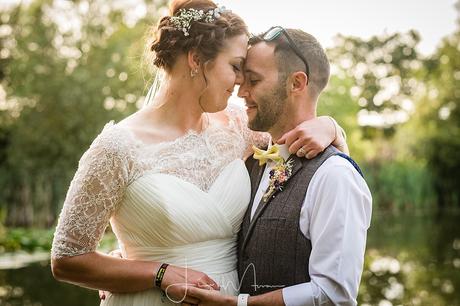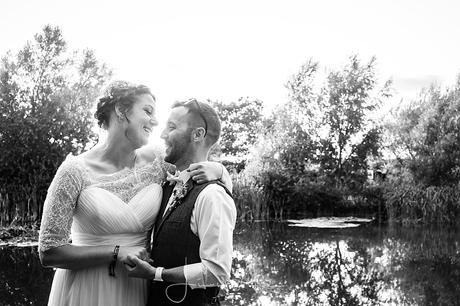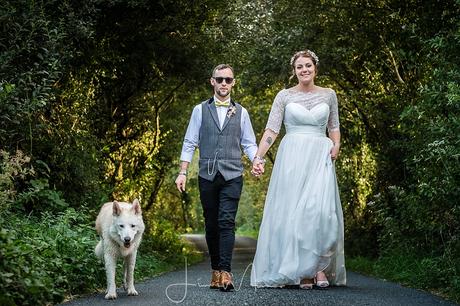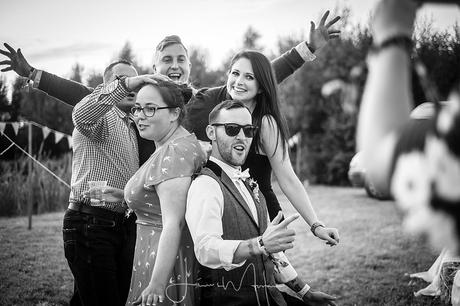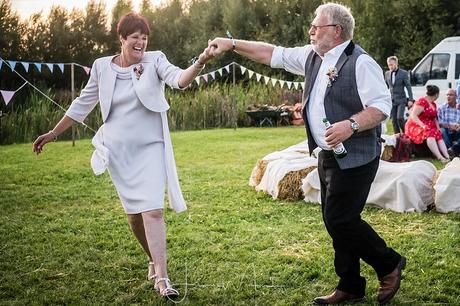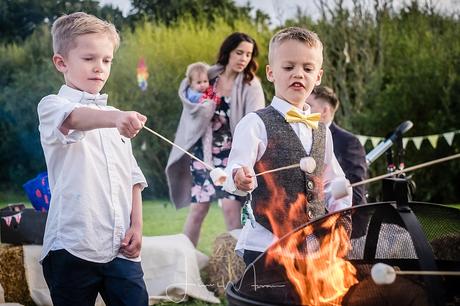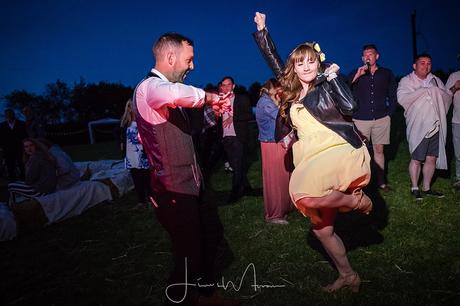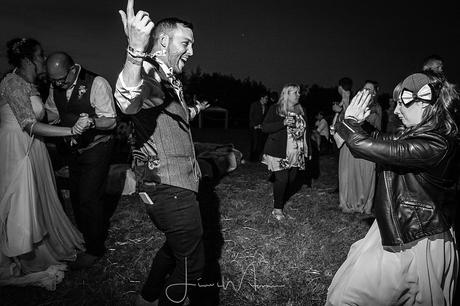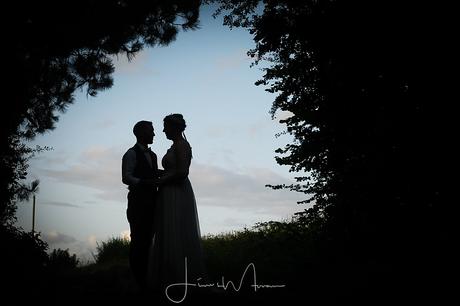 Charlotte & Craig's Key Wedding Suppliers
Wedding Venue: Big Field with Lake  |  Dress:  Wed2b.co.uk     
Cake:  West Country Cheese |  Transport:  Wedding Wagens  |  Catering: Scoffers  
Looking for a Wedding Videographer?Check out our new Wedding films
Wedding Videographer Dorset
…more of ourDorset Wedding Venues
Leave a comment

Author:

 Linus Moran

https://www.linusmoranphotography.co.uk

Hi I'm Linus, a Dorset Wedding Photographer offering Documentary Wedding Photography and portraiture throughout Southern England and the UK. I aim to capture your decisive moments unobtrusively as an observer, leaving you at ease to relax, have fun & enjoy your guests!
Related posts

GREENWOOD GRANGE WEDDING PHOTOGRAPHERS | FRANKIE & WILL
08/01/2018

BELINDA & MATT'S ITALIAN VILLA WEDDING AT COMPTON ACRES
03/01/2018

2017 IN RETROSPECTIVE | BEST OF WEDDING PHOTOGRAPHY
27/12/2017

PLUSH MANOR WEDDING FILMS
13/12/2017

PLUSH MANOR WEDDING PHOTOGRAPHERS | AUSTIN & SONIA PREVIEW
28/07/2017

SOPLEY MILL WEDDING PHOTOGRAPHERS | REBECCA & CHRIS
26/07/2017