So it's festival season?! We never would of guessed ;) I actually went to one this weekend called 'Redfest', if you know it? It was brilliant but there was one thing wrong... I couldn't do any new posts on our blog!! I truely missed filling in all of our fellow vintage lovers on the latest gossip of the vintage life style! It sure feels good to be back :)
Whenever we far away from the office, we are always naturally stalking the world of vintage; we are like the paparazzi for vintage. this can be described as an ADDICTION!
So while I was having an awesome time at Redfest; my mind was still constantly looking out for the latest qwirky trend. And right there I came across it: 'Flower garlands'.  Literally out of every group of people i came across, there was at least one person wearing one (even boys)! These headbands would of course date back to the 60s flower power, peace, hippies, love of nature and what not... Except the hippies would have done differently and make theirs out of REAL flowers, so much cheaper too as these were selling for a fiver!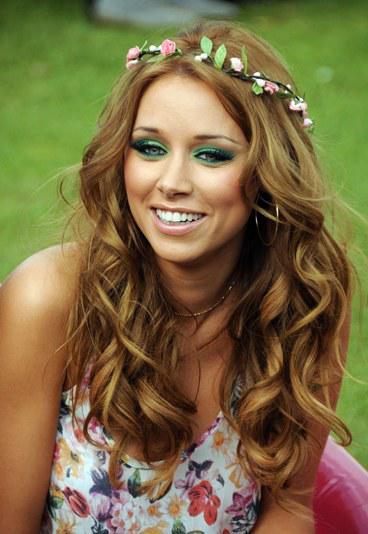 At www.vinchi.co.uk, you will find flower-patterned head scarves which are accessories to perfect the vintage look.
We have also noticed that hotpants are what's hot this festival season and being at a festival confirmed this; as Redfest shortly turned into a booty fest!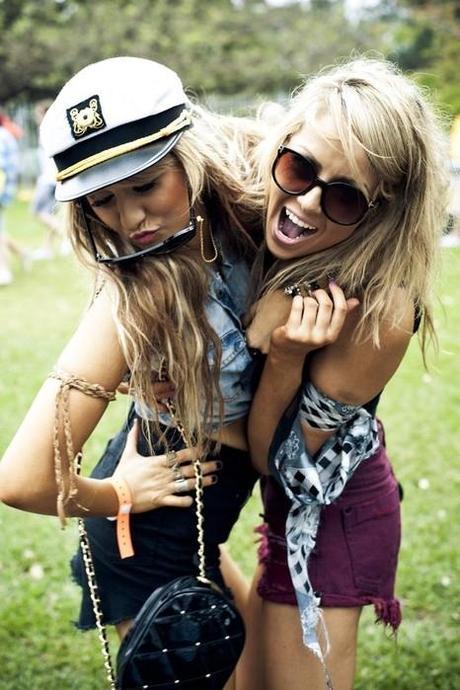 Why not grab a bargain and head onto www.vinchi.co.uk and grab yourself a last minute pair?! Our 30% OFF SALE

shows that you don't want to miss out on these! Check them out http://www.vinchi.co.uk/product_p/11120t.htm they won't hang around for long ;)


Keep posted to see what's hot in the vintage shop.
Vinchi x