Hello beauts, its been a full on weekend.Theres been about 2 foot of snow fallen over the last few days resulting in a day off work Friday and some strenuous snow shifting. This morning was spent clearing all of our drive and our road and it was back breaking work. Along with that I have baking all afternoon in order to fund raise for the half marathon I'm running in May for Dementia UK.
Anywhoo the other week I was in a foul mood and confided myself with some much needed retail therapy. I got some wonderful things (none of which are geared towards snowy weather). One of them was a tassel bag which I think is going to work perfectly for me during festival season. 
Now I know that seems like a dream away but with buying my V festival ticket I am really looking forward to the festival season (minus the disgusting toilets!)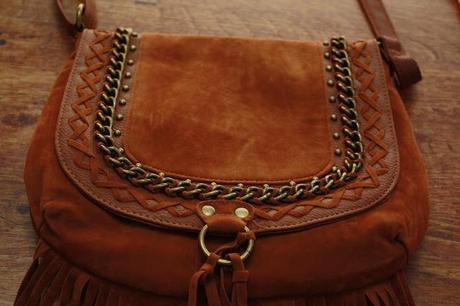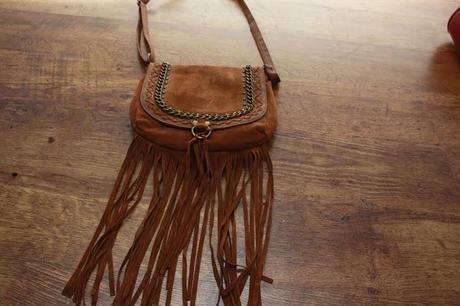 I love the suede design of this bag, its a good size to take more than your essentials, the strap is handy and adjustable and I love the statement of the tassels. Even better it was £8 from Primark! Perfectly bargainous.
I remember when I went to my first festival I thought "what on earth do I wear?"
My recommendations:Before hand check the weather forecastEven if its sunny always take a pack a mac even a thin one
Here's how I plan to style this bag: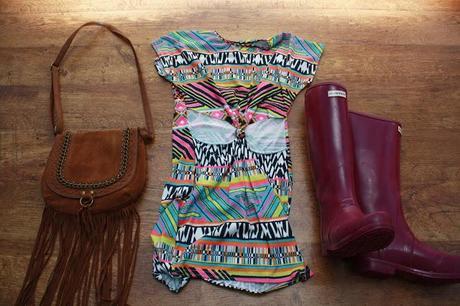 I got the dress very recently from Missguided. It just screams festival, I'm also looking forward to getting good use of it in the summer, I think it ll look great with tanned skin.Ive had my pink hunters for about 2 years, I bought them from ebay and they have been one of the best footwear purchases I have ever made. Living in the country it pays to have some wellies in the boot of my car. I can safely say wearing Hunters all day will cushion your feet rather than give you sore blisters. Not only are they a fashion statement but highly practical- worth the splurge.
Of course I shall have a jacket to hand, I bought an equestrian jacket similar to this a while back and its a great practical jacket for keeping your core warm even in the depths of winter or a chilly summers evening.
What do you usually wear to a festival?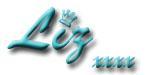 Facebook | Twitter | Bloglovin | Hello Cotton