Hey Friends!
Well I'm not positive this post deserves a FESS UP

status

but there are a few silly things in here. ;-)


For those with kids in school, 




HOW was their first day?!!


It's always a bit nerve wracking for ME as a mom hoping the day goes well.  (Especially now that I have one entering HIGH SCHOOL!)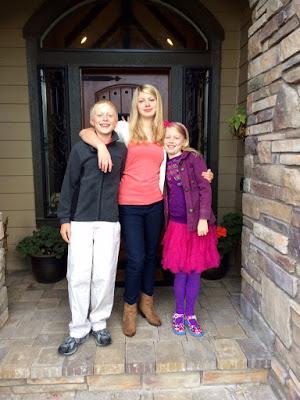 But here's my youngest on her first day of school. :-)  I kept asking her, "Are you SURE you want to wear that?"
As you can tell, she thought she looked PERFECT in the hot pink tutu skirt and polka dot shoes SHE picked out! :-0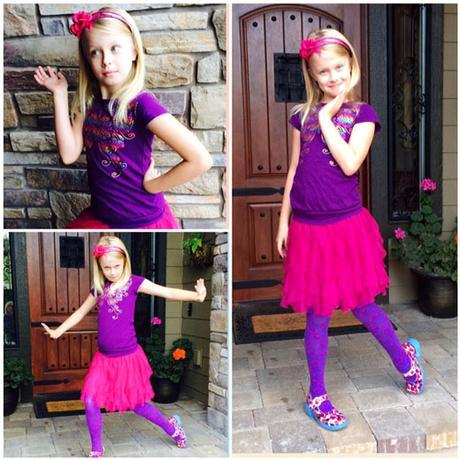 And then it's always fun see what they learned......She announced as I picked her up that she now knows how to braid.  (I guess you can get a bit bored just sitting in your desk listening to your teacher.)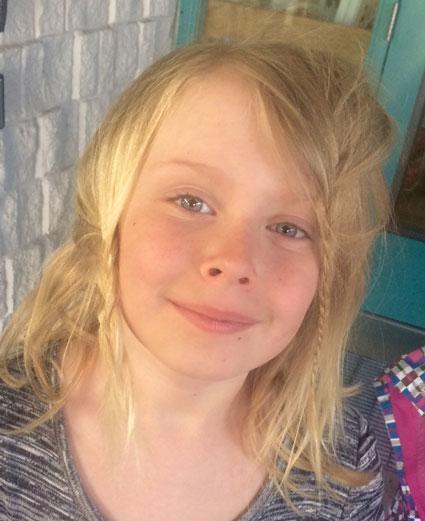 My son also had a birthday this summer - he had 4 boys over to spend the night.  Once they all left, I found him SOUND ASLEEP on the bar stools.  I was totally freaked out he would fall and break his arm or something......but I wasn't worried enough not snap a picture first - hahahaha!
His older sister made him this ice cream sandwich cake - it was SOOOOO good and made simply with a box of ice cream sandwiches, real whip cream and kit kats on top. (oh and that chocolate magic shell drizzled all over it!)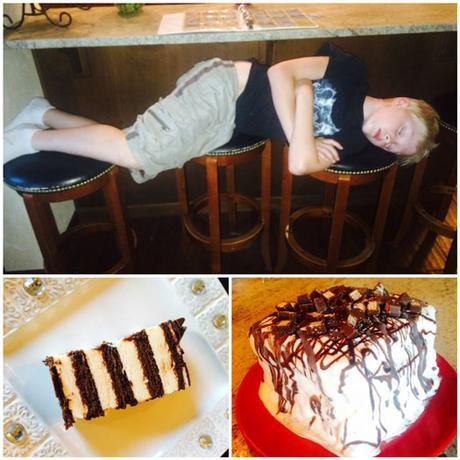 I made it my goal this summer to do weekly home workouts in our backyard with the kids - they actually would ask for them!  (That is a group shot of us all sweating!) 
My son took up the sport of PICKLEBALL with me!  We played ALL summer long!  That picture was from our local paper - once again I was in the paper for pickleball (just makes me laugh!)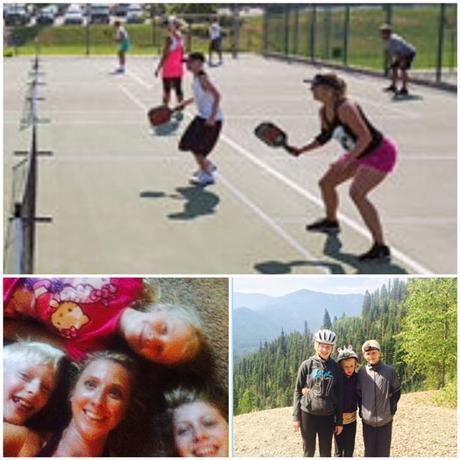 I wish I could say I took home as many medals as he did in the big pickleball tournament but he KILLED the competition taking home a gold and silver! (I took home a bronze) :-)
Look how small he is compared to the other men......he's so cute - hee,hee. 
(oh and for those friends getting EXCITED and my mom FREAKING out.....that's not a tattoo, it's athletic tape for my tennis elbow issue) ;-)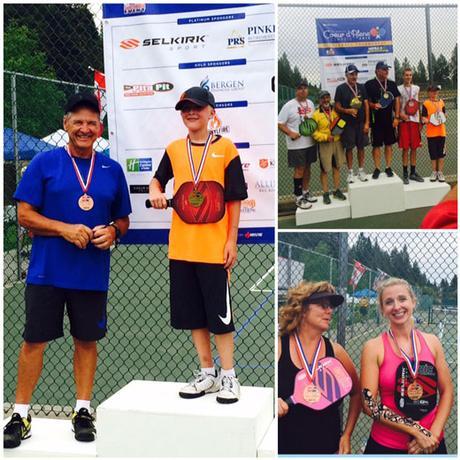 And lastly, I can't forget to update you about the puppy.  She made it through the summer in flying colors.  She FINALLY got our old grumpy dog to like her and remains the sweetest little cuddle bug in the family!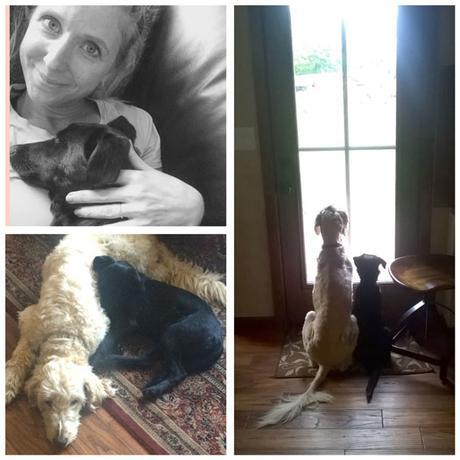 There you have it my friends!  I'm ready to tackle a new school year!


I have a really fun design post going out next week revolving around THIS kitchen picture - isn't that fantastic!!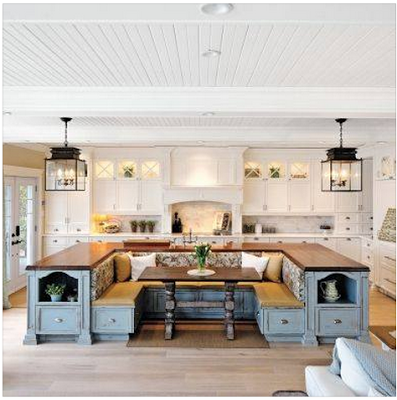 Have a wonderful weekend and I do hope the first week of school went well for those that had it!
 Don't miss out on Selina's home decor tips and inspirations - Sign up to receive her once a week post :-)
Enter your email address:
Delivered by FeedBurner
If you enjoyed this post, you can click the blue SHARE TO FACEBOOK button below :-) I'd appreciate it! You can also head over to WWW.CREATIVEJUICESDECOR.COM and sit back, relax, grab your cup of coffee and check out my other DESIGNER SECRETS and FUN CRAFTS on my blog. (Thanks my friends!)