I am sure that one of the most debated topic is about differences between men and women, so in this way and with my 

unmistakable touch I want to open the New Year.
I know that a lot has been written already about this theme, almost everyone has said their own opinion but I assume that nobody has said something of really interesting because people usually point their attention on the differences about mentality that elapsing between those two genders, either body differences, about hormones, sexual apparatuses and so on. So basically for everyone the main thing is to establish if man and woman are "more similar" or "more different".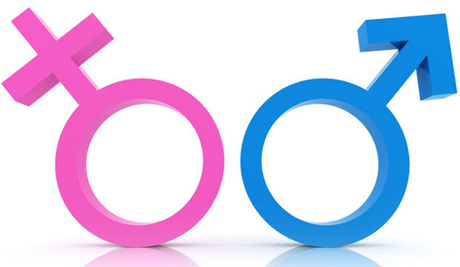 Sometimes things are not so obvious...
For me the point is another, I argue that nowadays exist this phenomenon that I call "Feminine Man and Masculine Women". I generalize of course but it can be popular in advanced countries. I tell you better what I mean, it is not just about sexual sphere, I am talking about of something that involve all the people's sides, at least mind, body and soul. 
I have always thought that in this
contemporary society for a woman the life could be difficult. I say this because I consider the fact that everyone has rules on "the stage of life" and so often the woman has to play double or triple of those. It is not so easy sometimes to be wife, mother, also work and so on. Woman usually is more sensitive and so often when she build a career I guess she lose femininity; it is normal, this happens because she is just behaving as a man. If I ask to an housewife if she is happy with her life she would answer me no, but if I ask also to a woman in carrer without her own family the same question she also would answer me no. All of that happens for the reason that I have discovered, because the woman, just to follow those fake myths imposed from the society she is changing her own nature. This is the fact, not what woman should do, this is just absurd moralism, because in my concept of course she must do what she prefer to do, but what I am talking about is a social fact of this period.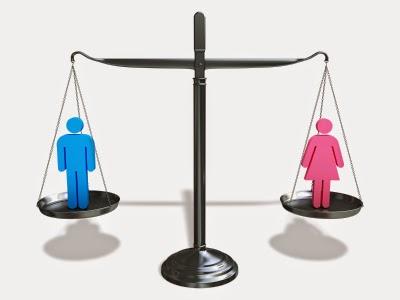 Man and Woman, creators of themselves...
I think that governments and politicians should do more to help women, but I guess everything should start also from themselves and from the other part: men. Yes because in the title of this interesting post I have mentioned also them. Usually they suffer passively this "woman change" and in this way we arrive to have a role and value's reverse.
Of course spontaneous questions can be if woman is in this way because she really want or it is for necessity; if man would be a real man, she would be different, or she would be the same as now. I guess those statements are a big dilemma and in a metaphorical funny way is like to say if on Earth appeared before "egg or chicken". Anyhow I think man should help more woman to feel feminine, being romantic with her. On the other side also woman should help man to feel more masculine, without being aggressive 
with him...it is a long story anyhow...
For now I just want to share with you, my dear reader, this new concept of mine, and I am curious to know what do you think about it. Another time I guess we will discuss more in details some reasons, but for now I just wanted to share with you what I have reflected.

Those baby shoes are cute but we have to see what will happen later...
So if there is confusion between man and woman and between their relationships I guess now we can know why this happens; there is a lot to fix and people need first of all the desire to do that. It looks like easy but not so much I can say, even if there is a lot of literature about all of that, at the end everyone just try to describe or to study man and woman as something of static, without understanding that first of all they are dynamics. In my concept Man and Women are how they are, maybe it is not so simple to define them and to know in what direction they are going, but I am sure of one thing: they are constantly evolving…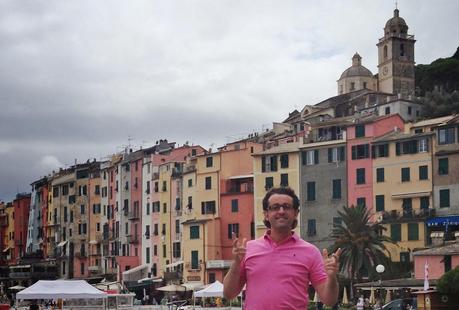 The Master is following Lord Byron's footsteps...