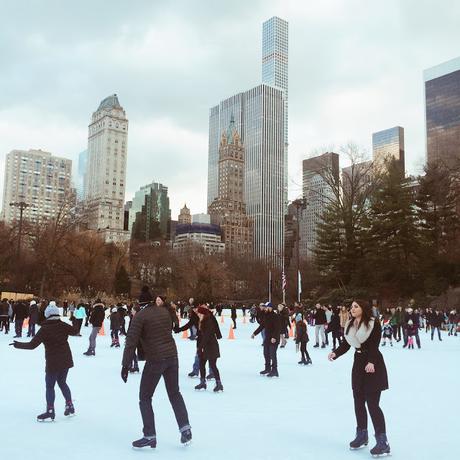 I am so excited about Christmas this year!I don't think there's anything quite like being in new york for ChristmasThe city looks beautiful, covered in lights, trees and decoration.One of the things I was desperate to do was go ice skating in central park, and I actually got to do this!I was so happy!The line wasn't as big as I expected, Peter and I only had to wait about 15 minutes to actually get into the ice rink.I think it cost about $60 for both of us, which included skate hire and a locker. Not too bad!Another good thing is that the time is unlimited so you can literally stay as long as you want!It did get a bit crowded at one point, but It was still so much fun!
CLICK BELOW TO SEE MORE!!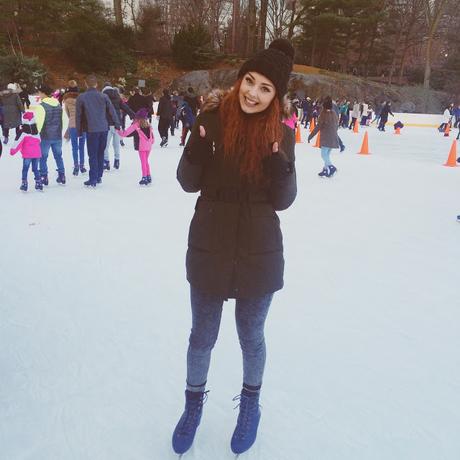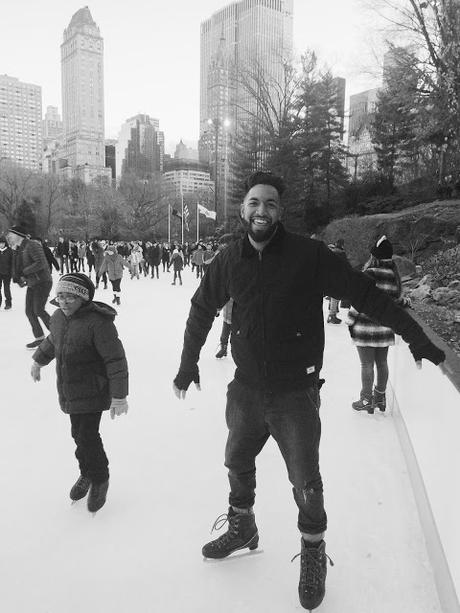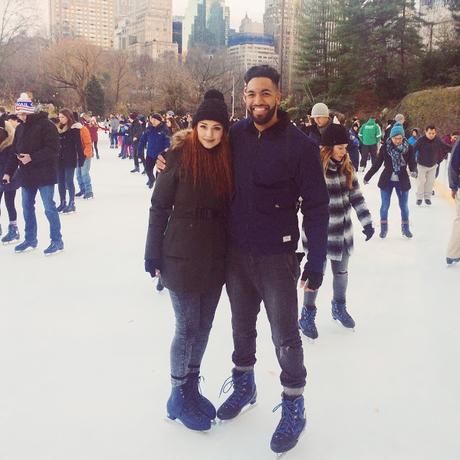 I also went to the Rockefeller center to see the tree....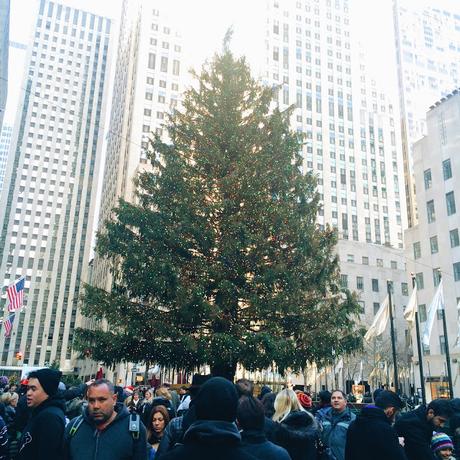 And there were also these really cool oversized decorations along 6th ave, which make you feel like a borrower :-)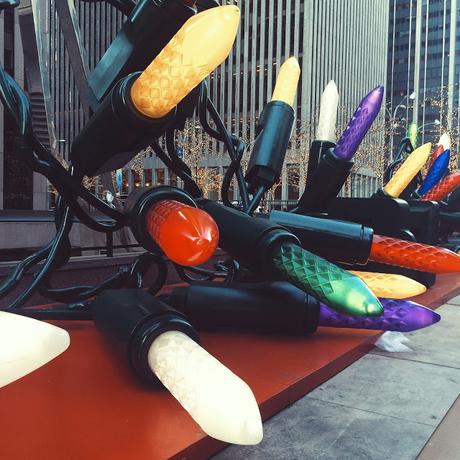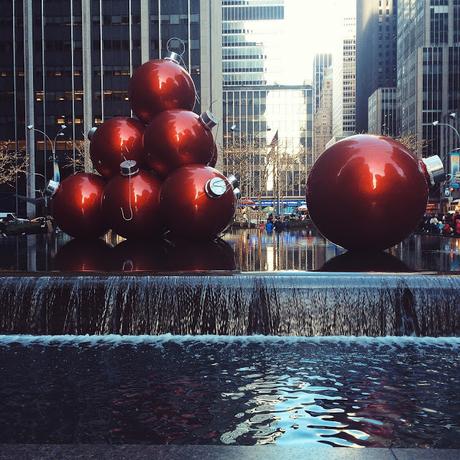 I have a lot more to post about, so keep checking back! Merry Christmas everyone x