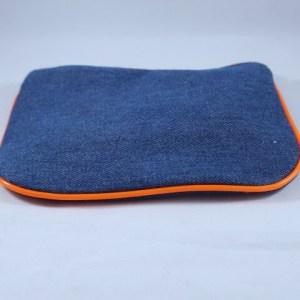 My February 2017 Ipsy is hereI have been a long time subscriber to Ipsy. I have subscribed since their second bag. I seriously love this subscription! It is so inexpensive, yet they usually have a great value to the bag.
The bags are so fun. I use the bags to keep my makeup and brushes in when I travel. They often include brands I have never heard of and brands I have. They include FULL-SIZE products and deluxe size samples. I have found many holy grail items because of Ipsy.
Cost: $10.00/month
Ships: To the US and Canada
---
February 2017 Ipsy FIRST IMPRESSION:
Disclaimer: This page may contain affiliate links for your convenience. CLICK HERE for more information or to read my full disclosure.
This month's bag design was just okay. I am not a huge fan of it. I couldn't wait to dig in and see what all I received!
---
REVIEW OF ITEMS: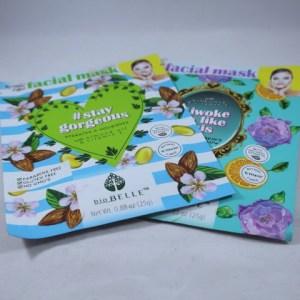 BioBelle Facial Masks in #Staygorgeous and #Iwokeuplikethis ($4.99 each)
These are FULL-SIZE sheet masks. I have a couple of these and have yet to use them. I love sheet masks so I will definitely be trying these.
---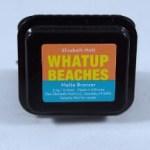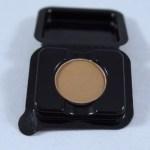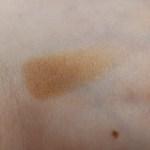 Elizabeth Mott Whatup Beaches Matte Bronzer
This is a sample size. The sample is very tiny. It actually looks like a small eyeshadow sample to me. However, I really love the shade and the name. I can't wait to try it.
---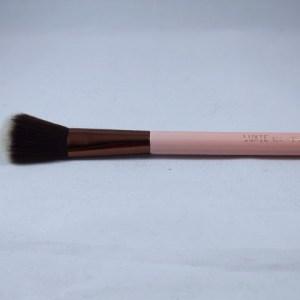 Luxie Beauty 514 Blush Brush ($18)
This is a FULL SIZE! I love getting Luxie brushes in subscription boxes. They are amazing brushes and they are not cheap. I can't wait to use this blush brush. The bristles are long so it will be easy to sweep color across the cheek.
---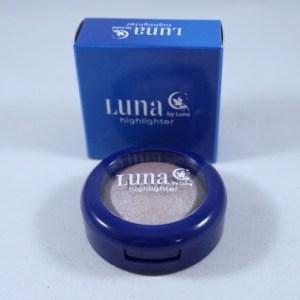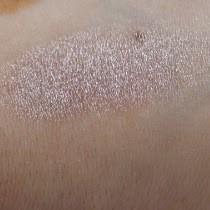 Luna Highlighter in Calypso ($23)
This is a FULL SIZE! I really love the shade of this highlighter. It is stunning and so pigmented. I can't wait to use it on my face.
---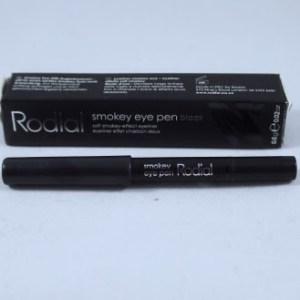 Rodial Smokey Eye Pen in Black
This is a sample size. I am not excited about this product because I have enough black pencil eyeliners to last my entire lifetime. I might give this one away.
---
OVERALL IMPRESSION:
I loved my bag this month! I really can't wait to try the brush, bronzer, and highlighter. This was a great bag! I am looking forward to trying all of the products. I can't wait to see what March holds. I can't believe Ipsy is only $10! I will continue to subscribe to Ipsy! DUH!! What did you receive in your bag? What do you think of the products this month? Let me know in the comments below!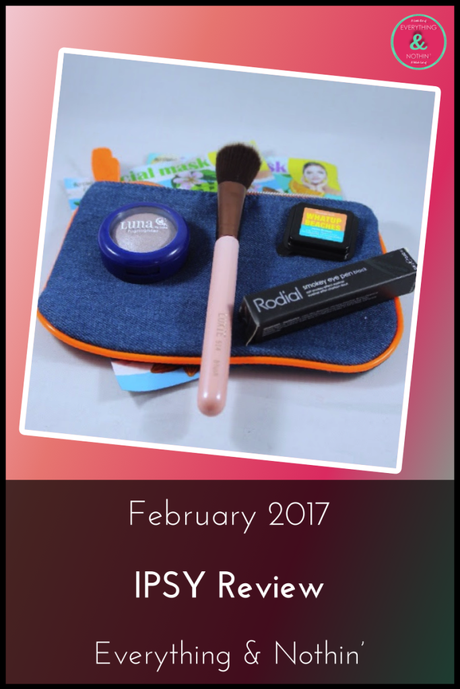 Like this post? Share it on Pinterest!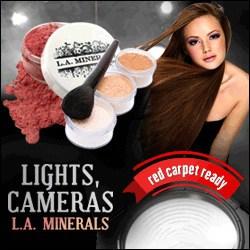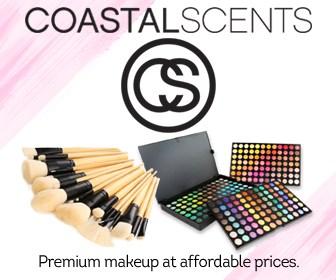 Earn an EXTRA FREE brush when you sign up!