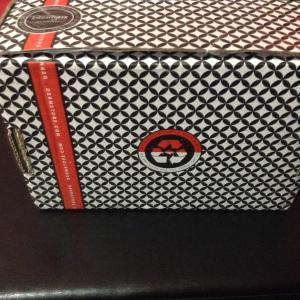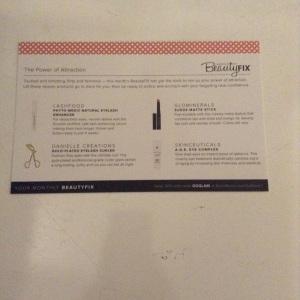 My February 2016 BeautyFix box has arrived! I seriously love this subscription. They do a great job at sending a mix of products. I love skincare and trying new skincare products. My dream is to become some type of dermatologist, so skincare is right up my ally. They include many full size and deluxe sample size items. They also include a few small samples to try.
Cost: $24.95/month (39.95 for a one-time purchase) (26.76 with tax)
Ships: To the US only
Bonus: Get 50% off your first box with subscription. This will make your first box only $12.48
FIRST IMPRESSION:
This month's box looked pretty good. This box was not very full, but I could see a few FULL SIZED products!! I seriously love BeautyFix! I couldn't wait to dig in and see all I received. The box is still available to purchase!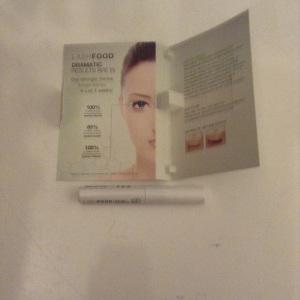 LashFood Phyto-Medic Natural Eyelash Enhancer
REVIEW OF ITEMS: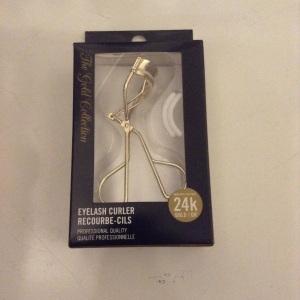 Danielle Creations Gold-Plated Eyelash Curler ($9.99)
This is a sample size. It is suppose to help your lashes look longer and thicker in just 4 weeks. I can't wait to try it and see if it works.
This is a FULL SIZE! I need a new eyelash curler and I can't wait to try this one. I totally love that it is gold.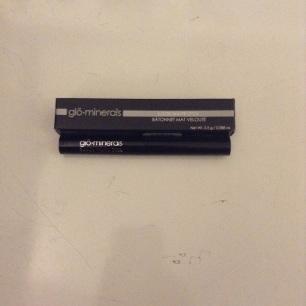 GloMinerals Suede Matte Stick in Punch ($16)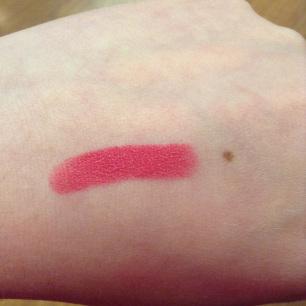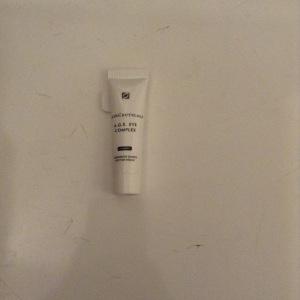 SkinCeuticals A.G.E. Eye Complex
This is a FULL SIZE! I have another shade of the matte stick and I love it. They are so creamy and pigmented. I really love this shade and can't wait to wear it.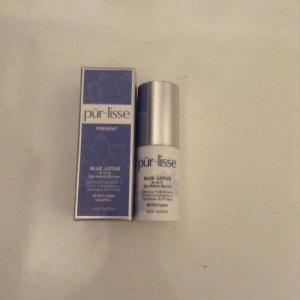 Pur~Lisse Blue Lotus 4-in-1 Eye Adore Serum ($65)
This is a sample size. It is an eye cream and I will try it.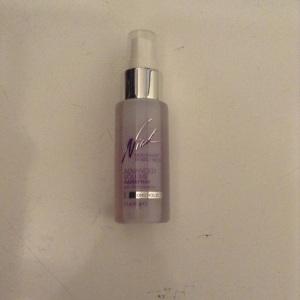 Nick Chavez Advanced Volume Hairspray
This is a FULL SIZE! I have tried this eye serum before and really love it. I might keep this one or give it away because I have so many eye creams right now. However, it really is a great eye serum.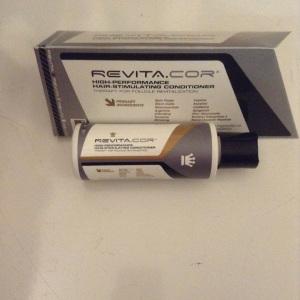 DS Laboratories Revita.Cor Hair Stimulating Conditioner
This is a deluxe size sample. I haven't tried many products by Nick Chavez, but I am excited to try this hairspray.
This is a deluxe size sample! This conditioner is suppose to deliver stimulating ingredients for volumized hair. I can't wait to see if it works.
OVERALL IMPRESSION: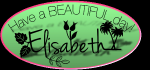 I really liked this box. There were a few FULL SIZE products included and new brands. I am excited about the lash curler, lipstick, eyelash enhancer, and hairspray. I really love BeautyFix! I can't wait to start trying all the products! What do you think of this month's box? Let me know in the comments below!