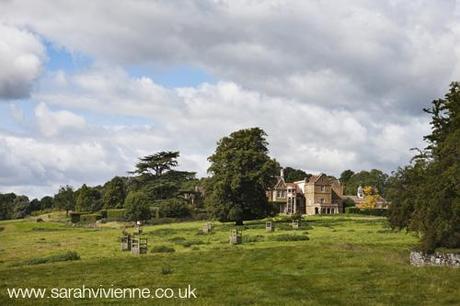 Fawsley Hall by Northampton wedding photographer Sarah Vivienne
Fawsley Hall is a luxury country house in Northamptonshire, combining Knightley Court for smaller, chic weddings and the Main House at Fawsley Hall for luxury celebrations. Parts of the hall date from the 15th century – its history is dotted with barons and viscounts and ladies… needless to say it's a magnificent wedding venue today.
Photographs of Fawsley Hall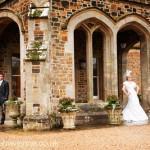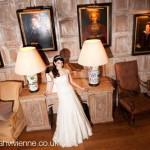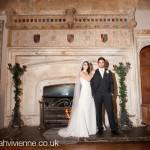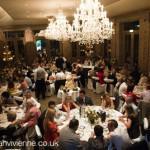 All photographs by www.sarahvivienne.co.uk
Sarah Vivienne's thoughts on Fawsley Hall
Sarah Vivienne, a wedding photographer from Northampton told me, "Fawsley Hall is one of my favourite Northamptonshire wedding venues.
"It's set in the rolling countryside and looks very majestic standing on top of the hill as you approach.
"From a wedding photographer's point of view it has gorgeous landscaped grounds for family photos and relaxed pictures as well as dramatic architecture and interiors for more styled Bride and Groom shots and wet weather photos.
I work at Fawsley Hall regularly but am never stuck for different ideas for each client."
From the Fawsley Hall website
"The sumptuous Tudor house of Fawsley Hall offers the dream wedding location. Surrounded by formal gardens and extensive grounds landscaped by Capability Brown in the 1760s, it is steeped in tradition and rich in history – but with all the luxuries you'd expect of an award-winning country house hotel.
"From the reception to the wedding breakfast, our fabulous and beautifully designed historic rooms offer complete flexibility for up to 150 wedding guests. Our private dining rooms are superb in scale and proportion, yet remain a suitably neutral canvas to create your own fabulous look for the wedding breakfast.
"Fawsley Hall is also licensed for wedding ceremonies and civil partnerships within the main house, and arrangements can be made to use the parish church which is a short rewarding walk away, providing stunning views across the estate and lake.
Read more…
Fawsley Hall essential information
There are two parts to Fawsley Hall: Knightley Court and the Main Hall. The parish church of St Mary The Virgin is available for church ceremonies nearby, and the Main Hall is licenced for civil ceremonies.
Location: in the heart of rolling Northamptonshire countryside, yet within easy distance of both the M1 and M40
Capacity: up to 150 guests
Prices: Exclusive use of the hall is £30,000 (2011 prices)
Licensed for civil ceremonies
Venue interesting facts and figures
Fawsley Hall is the only wedding venue I've seen so far with a private cinema – it seats up to 29 people.
Fawsley Hall's garden is delineated by the ha-ha, which probably dates from the 19th century and runs along the east and south side of the Hall.
www.fawsleyhall.com
01327 892027