hey everyone!So today i thought i'd do a post on my favorite jewelry pieces at the moment!i love jewellery, and i love accessorising an outfit with jewellery, so it's definitely something i wanted to post about!before i start, i haven't included earings in this because i don't really wear them! i have cartilidge piercings and i wear earings in them, but generally i don't wear any on my lobes.


Bracelets: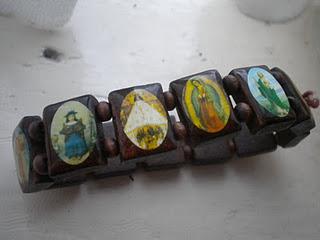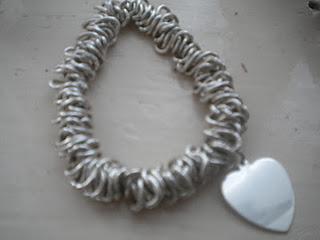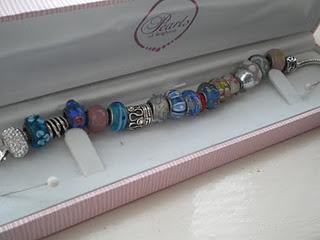 Religious images bracelet: ebay -
i love this as a layering bracelet, but also on it's own.
Silver love heart bracelet: birthday present -
i love this! i love wearing this with the religious images bracelet because it's a pretty bracelet, with more of a casual bracelet and i like mixing two styles.
Pandora bracelet: christmas present (few years ago) -
you don't even understand how excited i was when my nan gave this to me. it's gorgeous! but i need to get it fixed because the clasp has broken, so as soon as i've sorted that out i don't think i'll be taking these three bracelets off!
Necklaces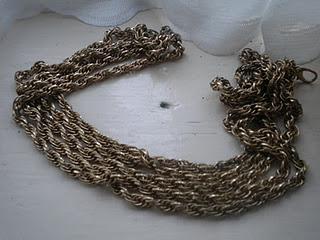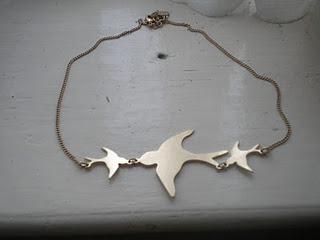 chain necklace: topshop sale:
i saw this in one of shirley's videos and it caught my eye, so i was made up with life when i saw it half price in topshop! i like wearing it with high collared things and chunky jumpers because it's chunky in itself, and add's something extra.
bird necklace: christmas present -
ahh how i love this! i love how its quite dainty, but at the same time it's quite bold with the design. i like to wear it with dresses - particularly the fit and flare dresses from topshop - because they're quite plain and again, it adds something extra.
Rings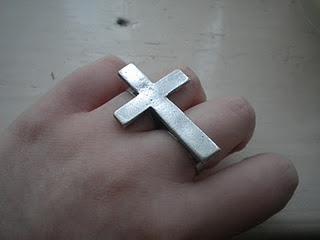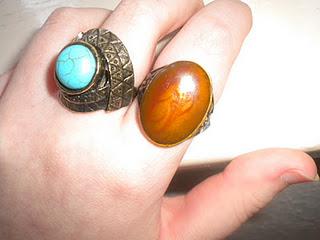 cross ring: ebay -

i saw this ring on a few youtubers and instantly fell in love. so when i was ebaying this and found one for about £2 from hong kong i also fell in love with the price ;D it's really bold and different, and i like how it's double fingered so you can chuck it on and not have to worry about anything else in regards to rings.




blue and gold ring: ebay -

ebay is amazing for rings i'm telling you! i like how 'boho' this is, and when i found it, the title said 'caggie dunlop inspired,' and i do love me some made in chelsea! i think it's a great layering ring, but it's quite big so you don't have to add much else.




amber ring: unknown (sorry!) -

i found this at the bottom of a drawer in my house, and instantly loved it. it's massive though, so i have a pretty blue plaster around it so it actually fits me ;D but i think it's gorgeous and so simple it would go with anything!


thanks for reading!
maddie xx