Father's Day is a little over three weeks away but I wanted to share the gift guide early. There are so many amazing Memorial Day sales happening and this is the time to grab that father's day gift, possibly for a discount. Not that we need a reason to shop, holidays simply make the experience all the more sweeter. The deals, the sales, the discounts- who doesn't love it?
Whether your dad is the techie-type, or the grill-master, or into yoga and mediation, there is a gift option for all dad-types. I tried to keep the price range under $100, but there a few that needed some splurging. Let me know which one would you be buying for your dad, or your kids would be buying for their dad?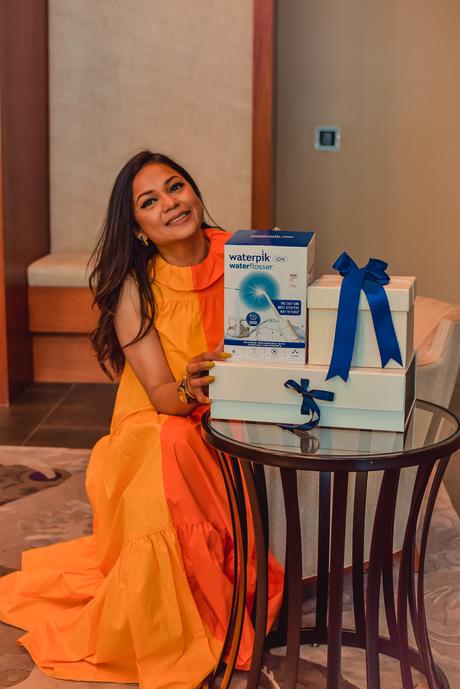 Shop the gifts

JavaScript is currently disabled in this browser. Reactivate it to view this content.

For the dad who enjoys drinking/socializing
A decanter set, home wet bar kit, wine/whiskey subscription, all these would make the perfect gift for dads who enjoy socializing over a drink. There are so many options to choose from. I would have bought something from the category for my husband had I not already bought the flosser.
For the dad who is always on the go
With travel resuming for some folks, this is the time to invest in travel essentials. Carry on luggage, personalized travel totes, stylish office bags, all of these would be of great help to a dad who is always traveling.
For the dad who likes to zen out
In the last year mental health has turned out to be of utmost important. At this time an online membership to a yoga or meditation class would be thoughtful and appreciated! An app that has some special, may be paid services for mental well-being, piece and beyond.
Congratulations to Cheryl of Cheryl Shops,she is the featured blogger of the week!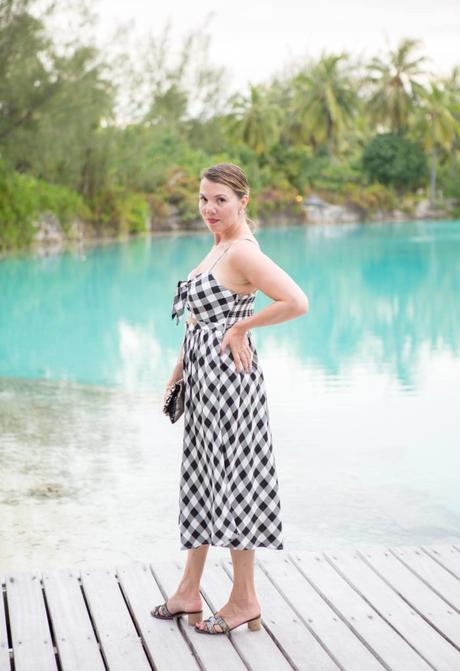 Now it is your turn to share your favorite looks.