Fashion House United Bamboo will feature its new winter collection in an adorable way. The fashion house came with an idea of creating a calender featuring some fashionable cats.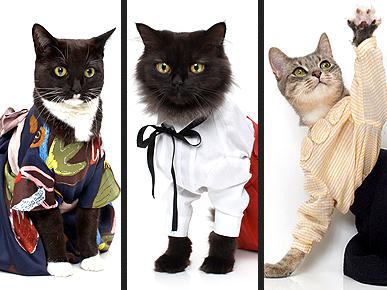 The company held a special audition to find right cat models with a penchant for fashion. The uniqueness of United Bamboo's feline calender is that it is non-photoshopped. The calender features different cats in various outfits for each month.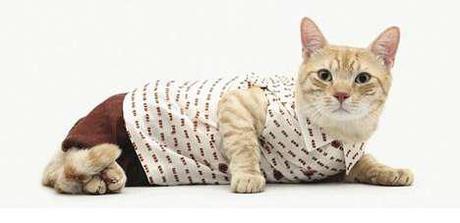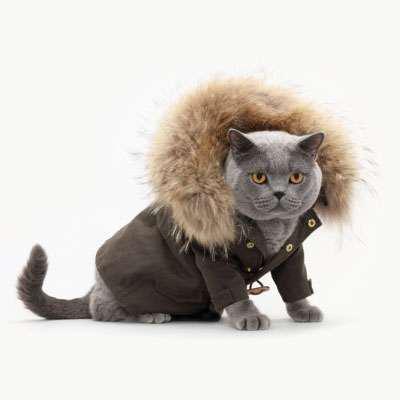 These fashionable felines are more than ready for the cat walk as they proudly display the new winter collection of fashion house, United Bamboo. The label's designer and creative director, Miho Aoki, got the idea to put together the feline range after discovering his pet kitten, TG, had a penchant for high fashion.