LA-based social app FLATLAY® launched aiming to find a better way to power the discovery process for the social generation while providing benefit to its diverse users: fashion enthusiasts making or influencing purchases; brands can track ambassadors most suited to their image; industry professionals using it as a type of portfolio to showcase their work. Founder Ali Sammour, owner of menswear-brand 12oz Denim, had previously strived unearthing advocates that would resonate with his brand through Instagram, a pursuit which ultimately triggered the inception of FLATLAY®. Read on as Sandra Rausch, Community Relations Manager of FLATLAY®, discusses its unique features, varied audience and future plans for their app.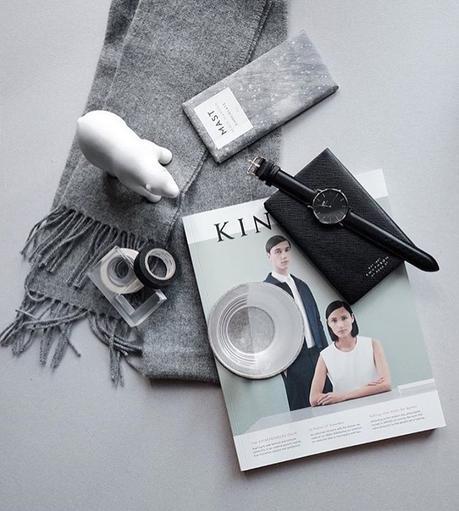 How did FLATLAY® come to fruition?
Ali Sammour, the Founder of FLATLAY®, has experienced the challenges of launching a premium men's brand firsthand. 12oz Denim was made of exquisite Japanese materials and prided itself on its impeccable fits and limited runs, cut and sewn in downtown LA. Being a new brand coming to market, Ali was forced to find innovative outlets to open distribution channels. Instagram launched a year earlier and he made it a mission to discover talent that embodied the brand ethos by seeing them become advocates, and the voices that told our story.
Understanding the pain points as a brand designer, our team aimed to find a better way to power the discovery process for the social generation while providing benefit to all parties. Brands have the ability to hire based upon a user's skill and style to create promoted FLATLAY® collection posts. Whether your niche be as an avid athlete, or a men's contemporary fashion enthusiast, you have the ability to discover and promote the brands that you stand behind.
We, in turn, connect the brands to the right curators helping them discover the appropriate brand advocates.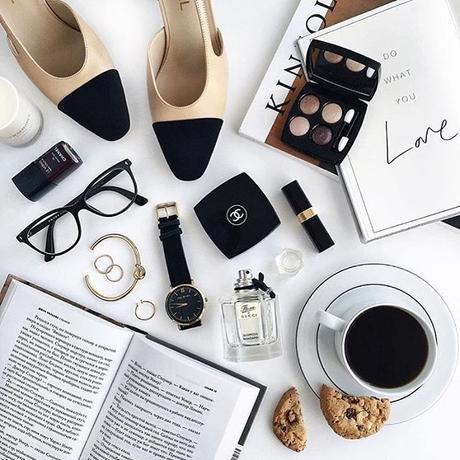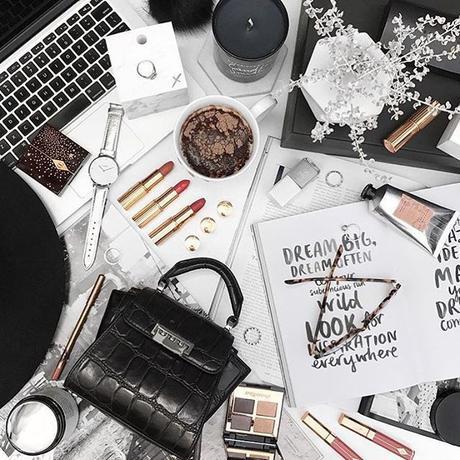 Tell us about the credit system you use, and how you came up with it.
FLATLAY® rewards anyone for making or influencing purchases. That means we put one credit for every $1 you spend into your account. Additionally, you get 5 credits for every $1 someone spends on a product from a collection you've created. If someone else saves one of your collection items to promote and influence a sale, you split commission at 2.5 credits for every $1 spent.
The rewards system was built to provide people with a new, engaging way to leverage affiliate promotions. So many people today are creating beautiful, product related lifestyle content that they either have on their mini blogs or Instagram pages. They are just beginning to learn about the new ways to monetize this and we aim to create the easiest way for anyone to get the word out on products they stand behind while giving brands the ability to connect with their most passionate advocates.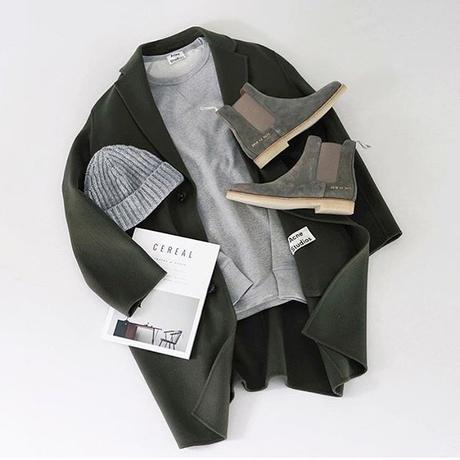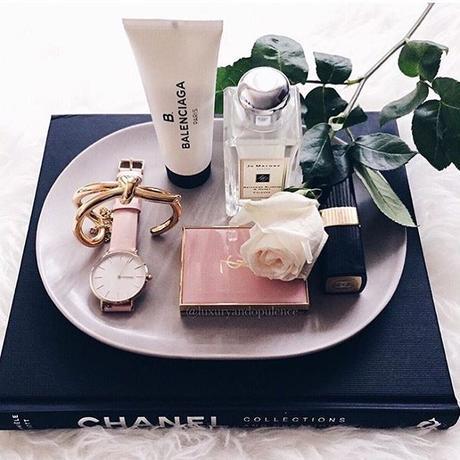 Who are FLATLAY® users? In what ways you think fashion professionals could use it?
FLATLAY® users are up-and-coming tastemakers, aspiring fashionistas, budding photographers and entrepreneurs, established influencers, and anyone who enjoys easy and rewarding shopping on social media. We empower anyone to advocate their style with the ability to create shopable posts shared out seamlessly to any social channel (Facebook, Instagram, Twitter and Pinterest). All the posts and collections live on your dedicated profile page on the FLATLAY® website, so that content can be discovered everywhere.
We've found that fashion professionals find the most value in FLATLAY® using the tools and website as a type of portfolio showcasing their work. The FLATLAY® collection posts units, which appear on your profile page, really provide brands and audiences with insight into what type of fashion professional the user is. You can quickly tell whether the person is a photographer, model, stylist or blogger based on how they curate the content and products in collections.
FLATLAY® also allows you to link your existing social channels with a short description, so that you can use your page and pass it along to managers and brand agents when submitting for work.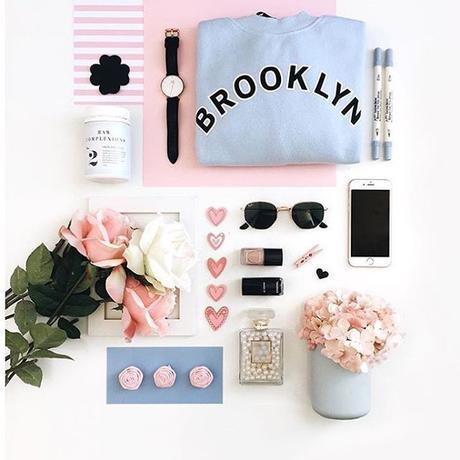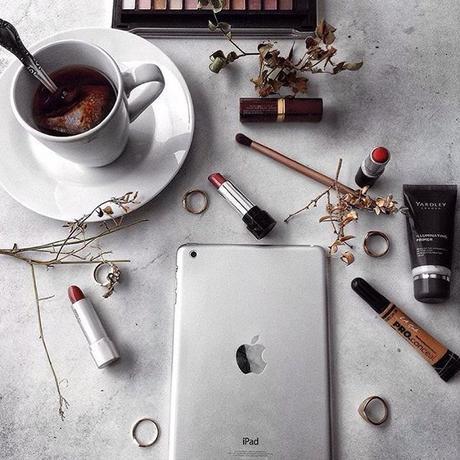 I feel there is a number of apps that use the "tag and share" feature. Why do you think this is common?
The evolution of the product is in its early stages and currently revolves around particular behaviors people are familiar with on mobile. Particular behaviors become popular and standard as to how people interact with content. "Tag and share" is a great way to adapt an existing behavior into the platform. FLATLAY® caters to various verticals not only limited to fashion. The mission is to be the go to service focused on helping anyone monetize product related content.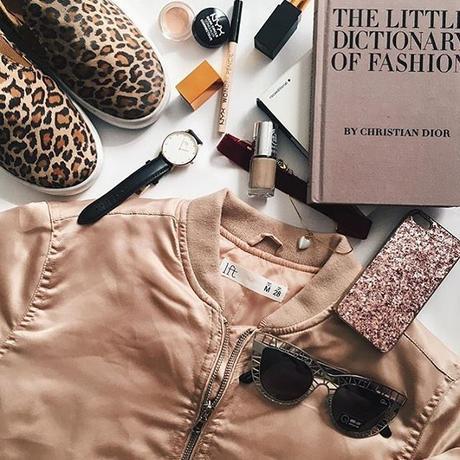 Having an established community around an app is everything. How are you working towards this goal?
We've been building relationships with the FLATLAY® community by centering our focus on the content creators today across social. We select and highlight people by browsing across our social media and selecting the best images. Users tag us @flatlay or #flatlay, and we browse the thousands of submissions daily to highlight some of our favorites. Our Instagram page is the best place to check that out: www.instagram.com/flatlay/
As we gear up to launch the apps in 2017, it's really important to us that we incorporate users' feedback from the site to make the experience as rewarding as possible.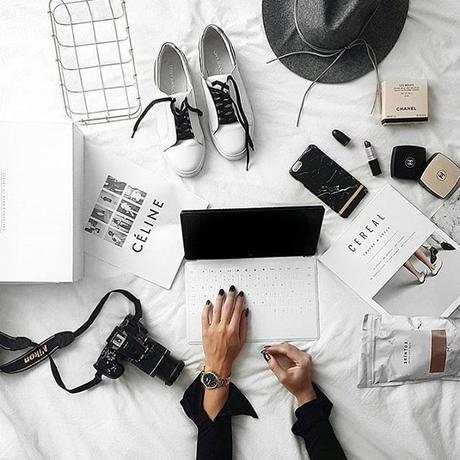 In Los Angeles, tech startups are blossoming. Why do you think this is?
LA has a unique meld of industries centered on media, entertainment, fashion and tech. It's a blend that provides any startup out of LA with a sense of culture and style you wouldn't necessarily be exposed to elsewhere. More people are beginning to recognize this, while the success of other LA-based startups (such as Snapchat) really help to lock the destination in on the map as a hub for creativity.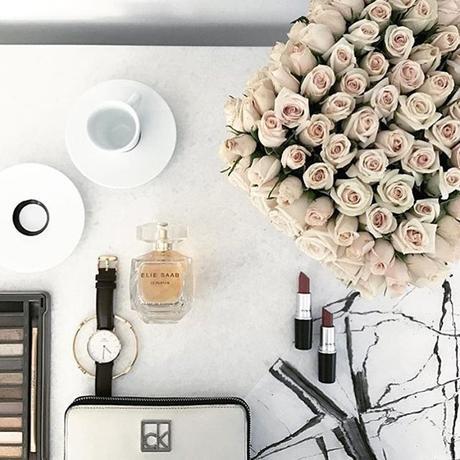 What are your future steps for FLATLAY®?
Integration of real-time product recognition and auto-suggestions of affiliated links to similar products on mobile devices is a feature we want to focus on in the new year. We also want to leverage the integration of video content creation into real time interactivity.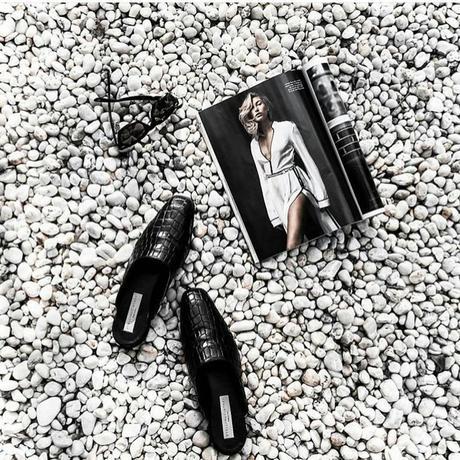 www.flat-lay.com
Images © Flatlay