With 50+ million bloggers to compete with, it's admittedly hard for new editorial and content creators to gain exposure. Enter Brandon Tadesse and Dominic Minogue, the brains behind Revuu, an app – currently available for download on the App Store – on a mission to raise the bar for better editorial fashion and lifestyle content on mobile. Revuu introduces daily fashion and lifestyle editorials curated from handpicked editorial creators (magazines, blogs, and photographers) with a unique point-of-view worldwide, while helping them easily optimize their existing content for mobile. We caught up with Tadesse, one half of the team, to discuss designing an app, the challenges faced along the way, expanding and monetizing their app.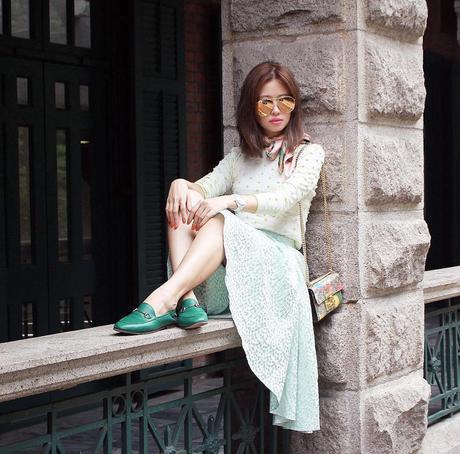 Tell us a bit about your background. What was your previous experience in, and how did Revuu first come about?
After undergrad, I was a Strategy Consultant at Accenture for five years, where I specialized in growth strategy for media and tech companies. A part of that work involved helping publishers develop strategies for dealing with content consumption's shift to mobile. This was where the initial idea for Revuu was planted.
Fast forward, I started Harvard Business School in 2013, and as part of an entrepreneurship class project, I started my first app called Dyli, essentially a Tinder for Fashion that delivered targeted fashion recommendations to users and allowed them to purchase those items inside of the app. We quickly acquired a few thousand users and drove very high engagement, but when we spoke to users and analyzed the data, we saw that users were only interested in content, not shopping. Users had been looking for a truly "mobile-optimized" platform to consume fashion (and lifestyle) content.
Revuu was born in January 2015 to give users exactly what they wanted.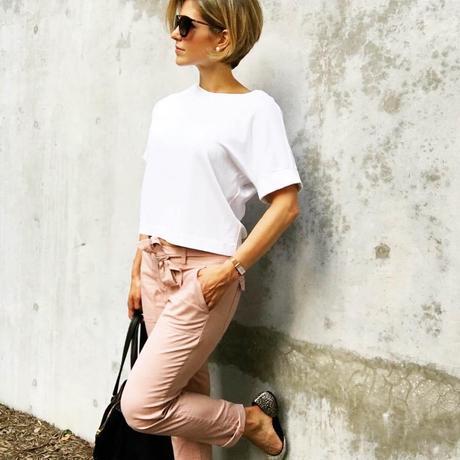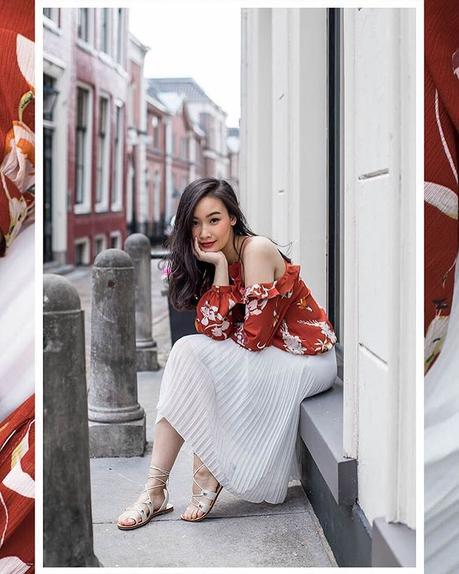 Can you describe your app and how it works in a nutshell?
Revuu is a mobile publishing and discovery platform for editorial lifestyle content. Content creators (e.g. bloggers) use Revuu to optimize their content for mobile and build their audience from our readers. Readers use Revuu to consume high-quality content through a beautiful mobile experience.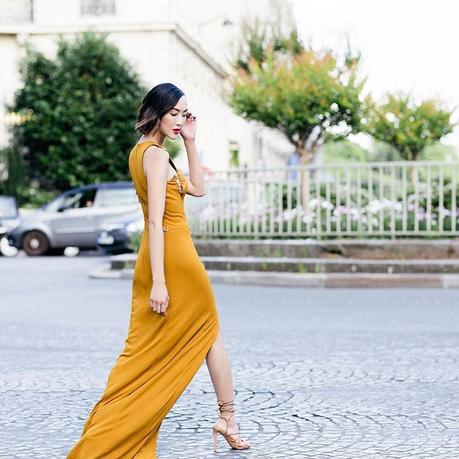 How is your app changing the way the audience accesses editorial fashion and lifestyle content on mobile?
We're changing the way that consumers discover it/creators get discovered. There are more than 50 million lifestyle bloggers, so finding content that's both high-quality and relevant for your taste is extremely difficult. We carefully curate our content to ensure that our readers only see highly engaging content from creators with unique perspectives. We are also working on unique social functionality that allows users to discover new content/creators from other users with similar taste.
In addition to that, we're changing the way users consume content on mobile. Today, most blogs and magazines are created for desktop, and mobile is an after-thought. We recreated the experience for mobile to ensure that users get what they want from a mobile experience – short-form, photo-rich content.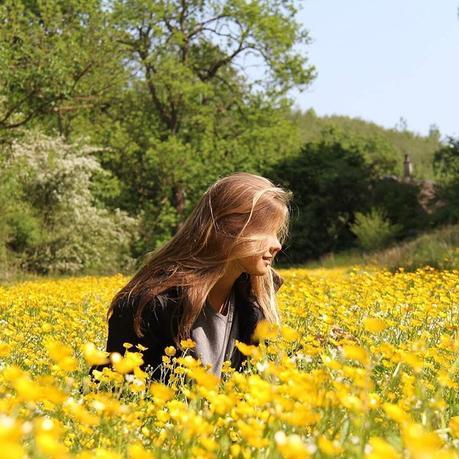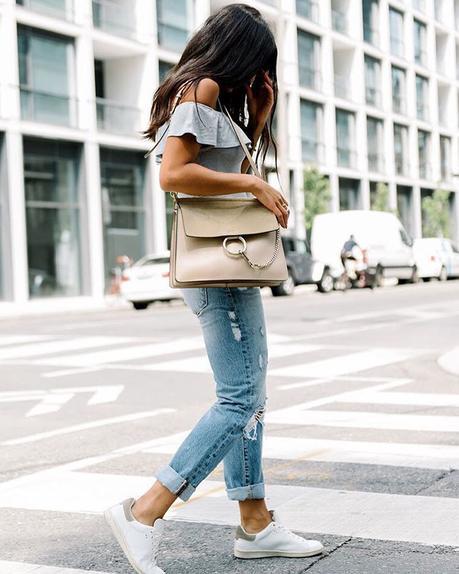 How many people are using Revuu, and how does one join?
We have 500 content creators on-board. Our partnered creators sign up on www.revuu.it/signup then work with us to create their editorial. We're currently building out a more automated approach to creating/publishing editorials. As for the users, we're currently keeping these numbers close to the chest for a little while longer!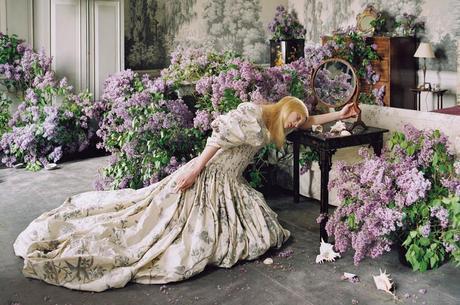 Aside from the technical aspects, what were the challenges you came across while putting together the app?
As with most mobile-apps, user acquisition is a huge pain. There are two million apps in the Apple App Store, and another two in Google, so there's a lot of competition for downloads.
Keeping and engaging users is also another challenge. 90% of people will delete an app after only one use, so the first challenge is impressing them. Even after that, you have to continue to deliver compelling content to keep them around. In the beginning, my cofounder was personally curating all of the content and creating two-four editorials per day, so you can imagine the amount of time that took.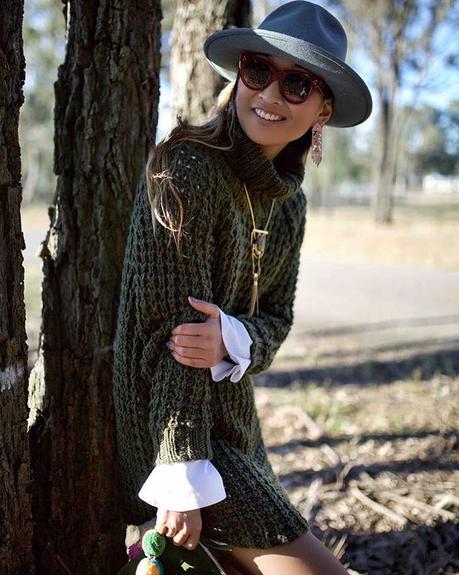 Where are you based, and how is your location aiding or obstructing your business?
We are based in New York City. It's a place where publishing industry blooms. Several magazines call NYC "home", and '000s of bloggers do as well. Being geographically close to at least one half of our market is critical. On the other hand, NYC is one of the most expensive places in the world. Living here while working for free is problematic!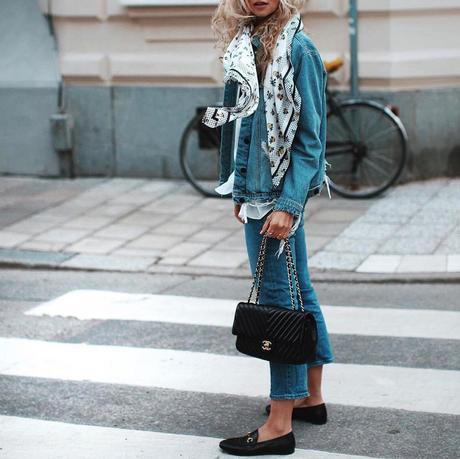 Is the type of content or submissions you receive affecting in any way you are growing your app?
We describe ourselves as home to the world's highest quality and unique content (emphasis on the latter), and because of that, we've attracted a wide variety of content from creators with a wide variety of perspectives. That variety has definitely influenced the plans we have for expanding the app – not all users like all of our content, so we've had to think carefully about ways of directing users to exactly what they want.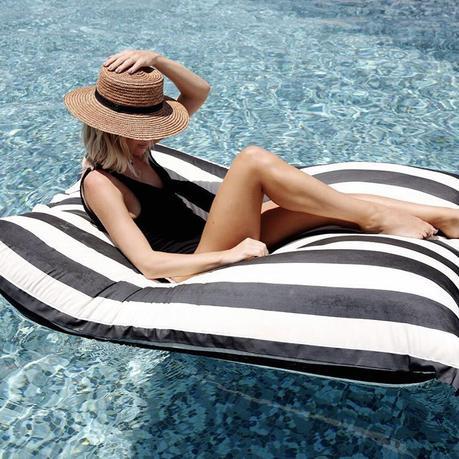 Are you looking to monetize your app?
Definitely! While it may not be the most important thing at this moment, we know what our business model will be, and have taken steps to validate that it will be viable based on the metrics we're seeing today.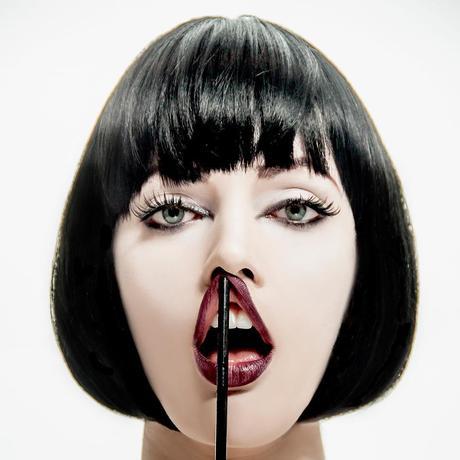 What should we expect from Revuu from the future?
A revamped app launching in October 2016 that will have a slew of new features, including the social functionality that I spoke about before; new tools for content creators to more easily create and deliver their content on Revuu; more content!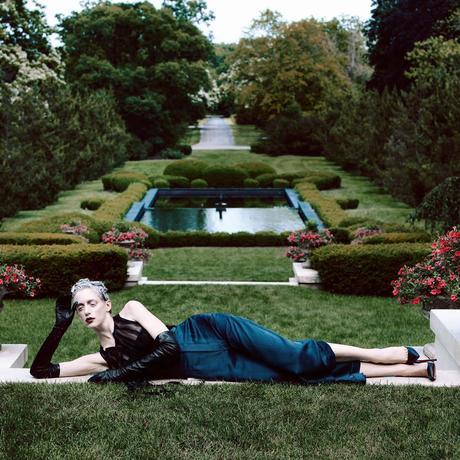 Download Revuu from the App Store.
Images via