A MFA in Photography at Academy of Art University San Francisco graduate who started her career in the creative industry as an Art Director at international advertising agencies in Moscow, Kristina Varaksina is an award-winning photographer working across a wide spectrum of photography. From advertising to editorial shoots, her work explores human emotions and behavior, and has received numerous prizes including in the Int'l Photography Awards (2015 and 2016) and Prix De La Photographie Paris. Varaksina has been commissioned to shoot for L'Officiel China, IIMUAHII Couture, Ugg, Atari, She Traveled, Tartarus, and Elyse Maguire, among others. We caught up with her to discuss the various aspects of her work and fields she is active in, the part she enjoys most about it and future plans.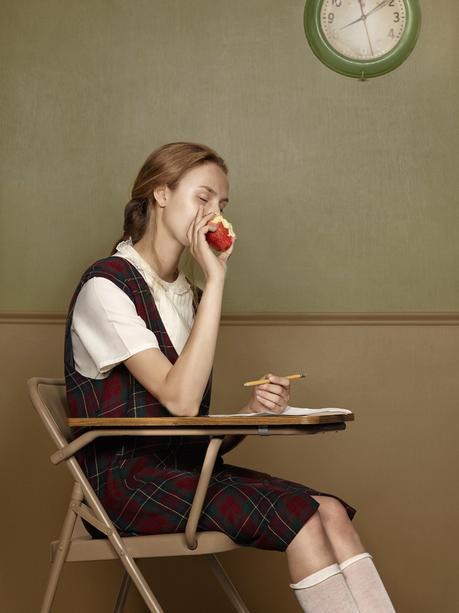 You have a broad background in the creative field. How did you find yourself working in fashion and advertising photography?
Photography has always been my hobby. My friends and I would come up with stories, and I would photograph them along with numerous fashion and creative portraits of my friends. When I was working as an art director in advertising, I was the one handing over my ideas to photographers and directors, so I finally realized that the photographers were getting the most interesting part of the job. So, I moved from doing photo shoots as a hobby onto shooting for clients and magazines. That wasn't an easy decision, but I've never regretted it.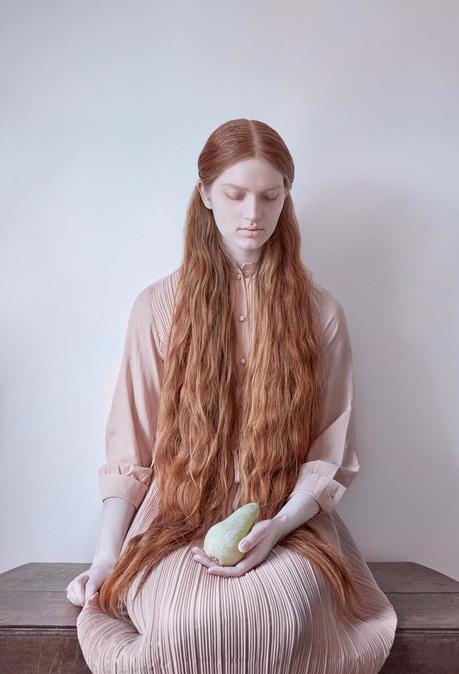 In your recent works, do you handle the creative direction as well?
In my recent projects, a lot of times I handle creative direction myself. Often clients come with a general direction – say, they want the images to reflect a certain mood or some special characteristics of their product. Other times, I get creative briefs to work with, but there is always room for creative interpretation and implementing my own vision. When it comes to fashion, in most cases the main direction comes from me, and then my crew and I collaborate on set on how to make the most out of what we have.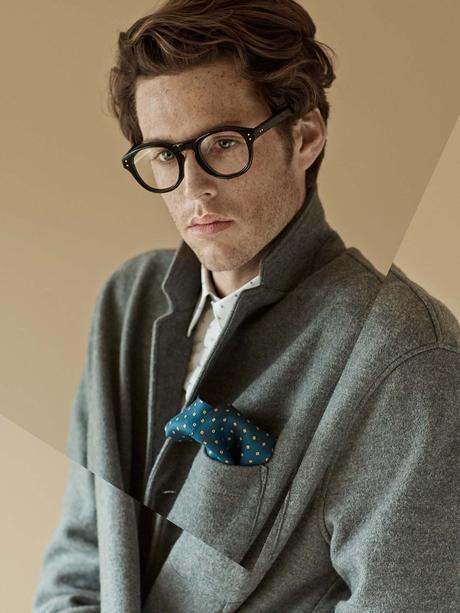 Working among various fields of photography, is there a common process that is successful among all?
Absolutely – it's all about telling a story. It all starts with a mood board/inspiration/creative deck. Next steps are finding or creating the right space, finding the right talent and directing them, guiding them through the story, sometimes with the help of props. The last step is always post production that helps bring the elements of the story together, the mood, the color palette and the lighting.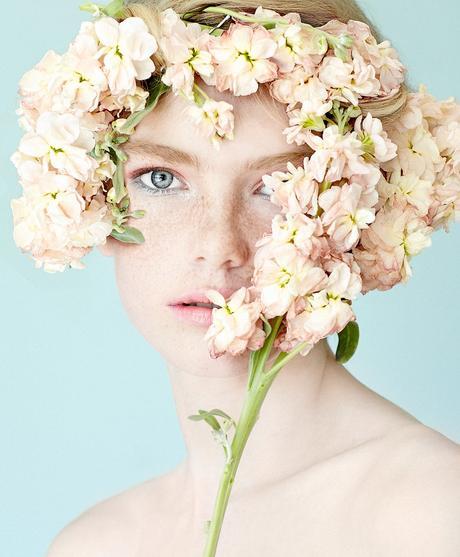 I have read that your favorite subjects to photograph are women, children and teenagers. Why is that?
I like showing human emotions in my images. A lot of children's, teenagers' and women's emotions are easy for me to relate to. Besides, there are a lot of challenges and unfairness that women and children face in life that I think are important to talk about.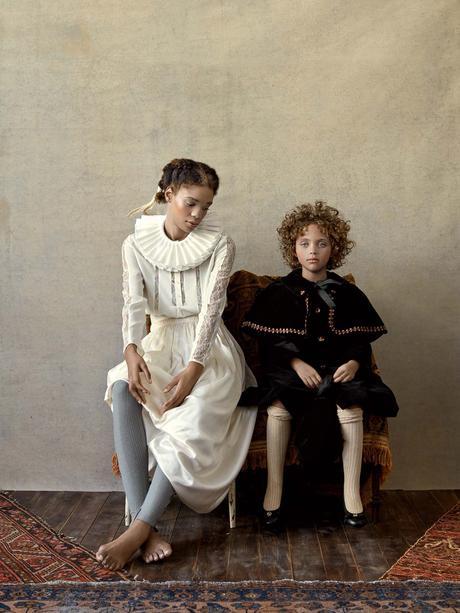 How do you find it shooting with kids?
I really enjoy shooting with kids. They are the most honest and open models, especially before someone taught them how to pretend. When you work with really young kids (basically any age before five) it can be very challenging to have their attention, but nothing can be as rewarding in the end.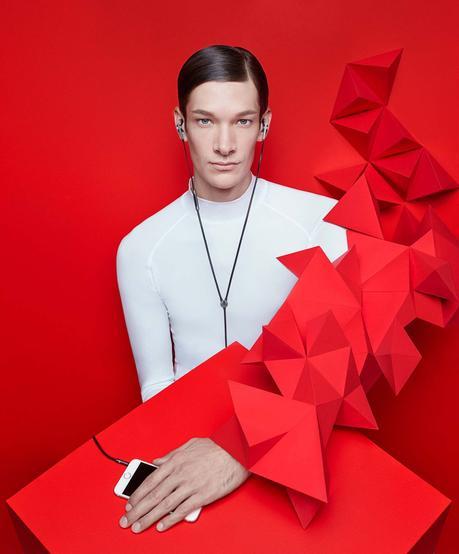 You have also showcased your work in exhibitions. Could you please discuss this experience as well as explain how they have pushed your work forward?
Showing my work at galleries, biennale, and museums helped to get exposure in art collectors market. I've been selling my work through galleries representing me in different countries for the past four years. Thanks to the exhibitions and galleries' sales, I know my personal work is of an interest to art lovers, and I feel encouraged to produce more.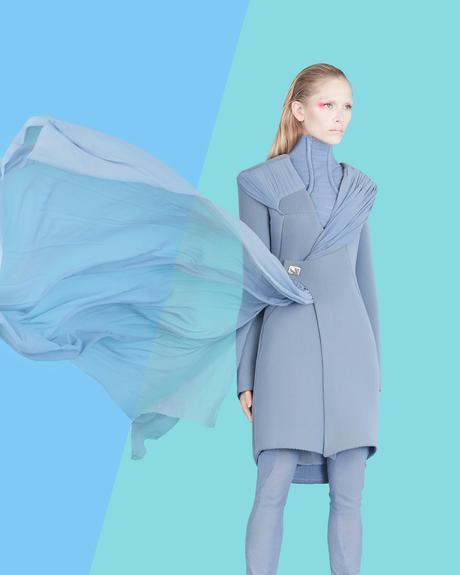 You are also an instructor at NY Film Academy. Tell us about this role and how it came about.
I started teaching at California Art Institute after my friend invited me there to give a talk. After my presentation, the AI students had a lot questions, and I found it very interesting to share my experience. Now, I teach short term programs at NYFA. My classes vary from photography basics to specialized fashion photography and post production.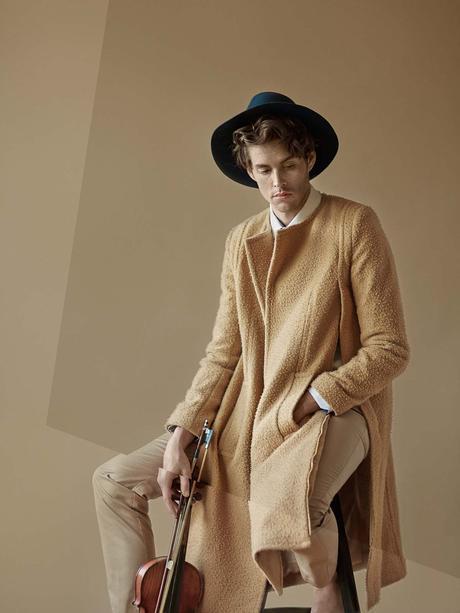 You have a lot in your plate; are you also involved in spreading the word about your work and finding new clients?
Yes, I try and promote my work as much as I can. Mainly through social media, email blasts and direct mail. But I'm also lucky to have an agent (photo rep), who does a lot of meetings with potential clients, advertising agencies, etc., and many other types of promotion for me.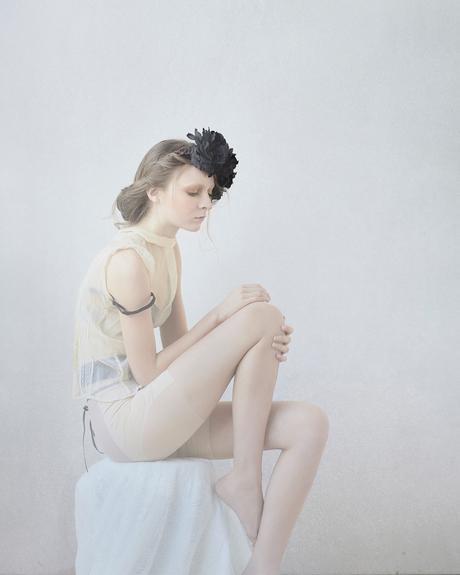 What are your future plans within the industry?
In general, I'd like to continue getting into advertising for fashion brands, where I can apply my portraiture and storytelling skills. I'm also working on my next personal exhibition and publication of my latest personal series. My other goal is to shoot a social awareness campaign; I have several subjects in mind and I'm looking for the right ad agency to partner with.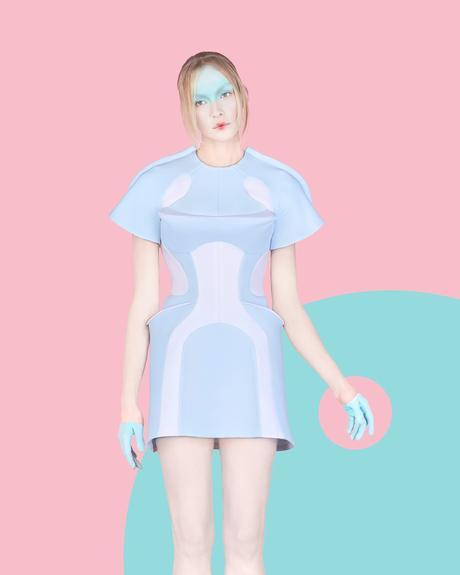 www.kristinavaraksina.com
Images © Kristina Varaksina