Having worked for many years as a freelance fashion stylist and celebrity PR representative, Vanessa Scicchitano has tasted numerous aspects of the fashion and digital landscape, while traveling around the world. Currently, she splits her time blogging for Elle Italia and working for The Big Now, a major Milan-based luxury PR company. We sat down with Scicchitano to discuss her current role in the fashion and lifestyle industry, the booming online-media, and future goals.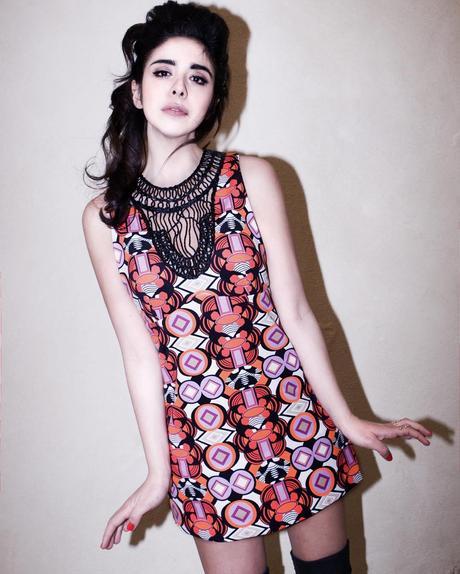 What is your background and what led you to where you are today in the industry?
I worked for many years as a freelance fashion stylist and PR representative for celebrities. I switched all the time, from the creative to a more practical part of business, like marketing and communication! These two different but complementary parts of me – and also my willpower, patience and persistence – led me in the fashion industry today.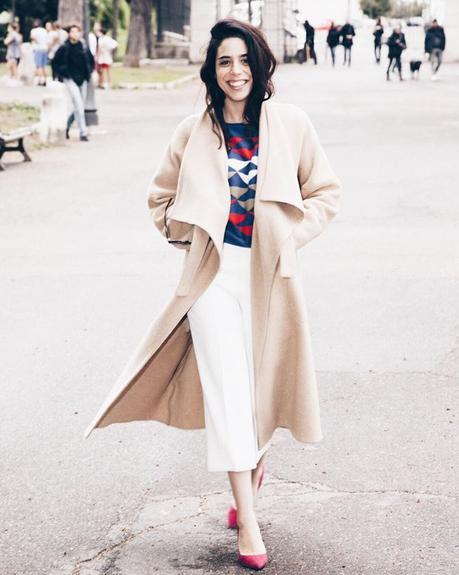 Tell us about your current role in Elle Italia, and how you found yourself working there.
I'm currently working for Elle.it. Two years ago, Luca Lanzoni, the editor, gave me the big opportunity to create my blog "God save my shoes:" it's a virtual space where you can find tips about new trends in footwear, of course, and suggestions about travel.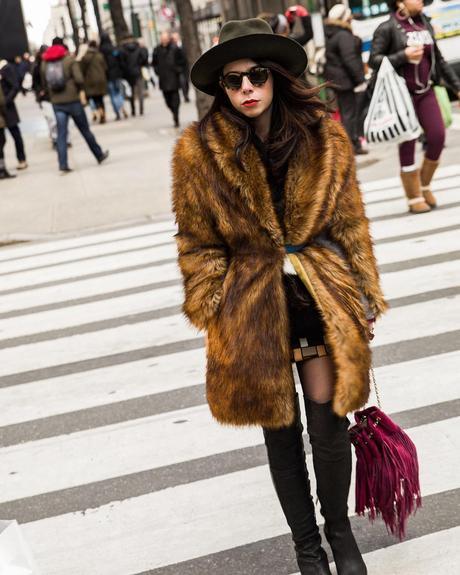 How do you feel about online versus print media? How much does your job in a magazine influence this decision?
I'm a part of the digital revolution! But I'm not that of a digital "freak" as you would imagine! I'm an '80s girl. I grew up reading Vogue, and dreaming to be a fashion editor. I think that the print media are not dead; they can exist next to the online, they are only two different way to communicate fashion.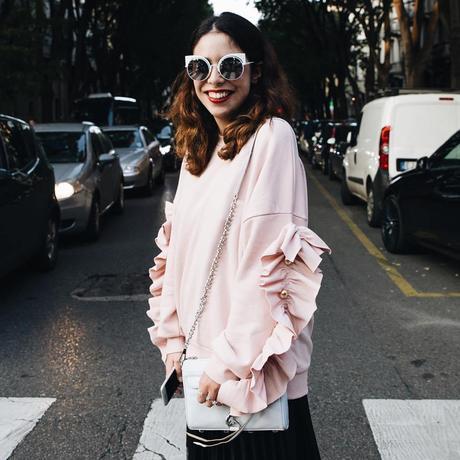 You have a mass-followed Instagram account. Do you identify yourself as a "social influencer?" How do you feel about this label?
You are a "social influencer" when other people perceive you this way. Honestly, I'm not so comfortable with this label. Being an influencer it's not just a question of "numbers." The digital revolution has been generating many self-made women who I really appreciate, but also a lot of people that identify themselves as "influencers" but don't have anything to offer, except seflies.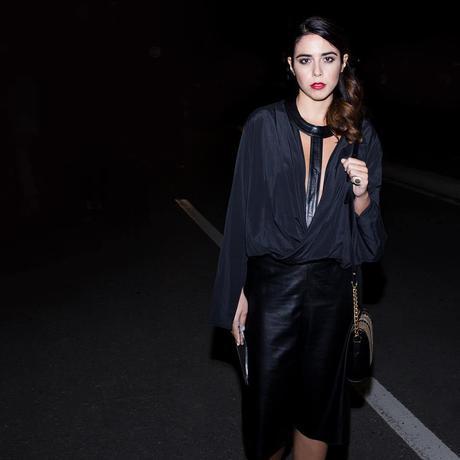 From your experience so far, how important is building a personal brand in industries such as fashion?
Today branding is everything. Whether you want to be a photographer, a stylist, a designer, an influencer or an editor, you must have a personal style that is unique, and you have to perceive yourself as a "brand." This is a necessary step to communicate your work to other people – taking advantage of all the digital networking tools available!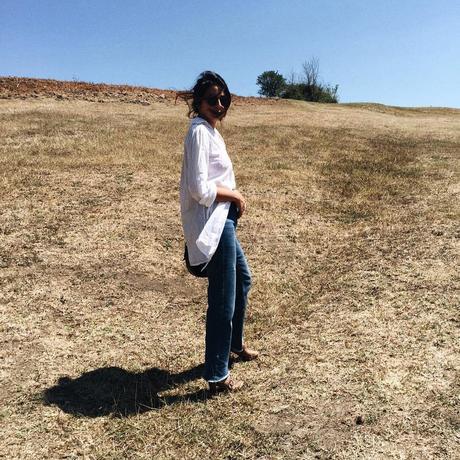 Which websites do you read daily to get informed and stay updated with current news, and to get inspired?
Elle.it of course!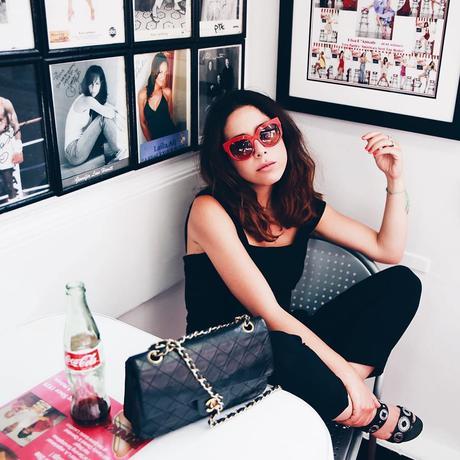 You also work for The Big Now. How do you balance the roles of editor and digital specialist?
They are both super creative. You always have to communicate a story. I add my personal point of view when I work as a digital testimonial for a brand. Also, when I work as a digital PR representative for a client, I choose the perfect way to communicate the brand. And this creative process it's so funny and inspiring.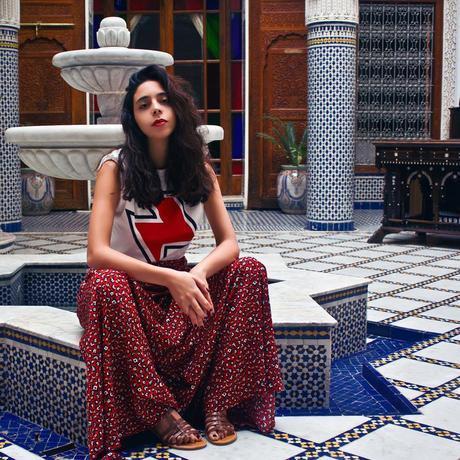 Where do you see yourself in fashion?
I change my mind every week! The beauty of fashion is that is so flexible, fluid and constantly changing. You can start as stylist, and become a designer of your personal label. I don't know; I want to do everything with passion and taste. I don't have a precise role within the industry.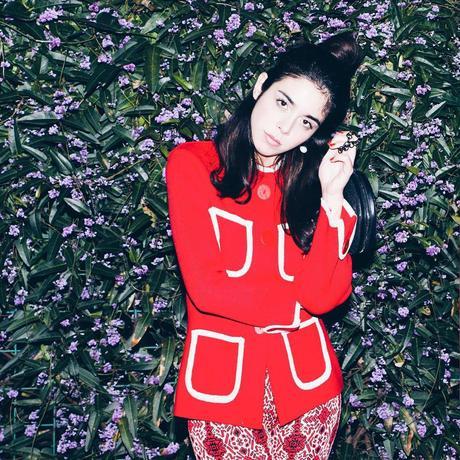 Images © Vanessa Scicchitano
Read Vanessa's blog here, and follow Vanessa on Instagram here.