I woke up with panic on Saturday morning as the latest collection of Vans designed by my fave guy Tyler, the Creator had sold out almost immediately on the Golfwang site yet there were loads on eBay at triple price. I did some searching and discovered Flatspot, one of few UK retailers selling the limited edition kicks at 9am.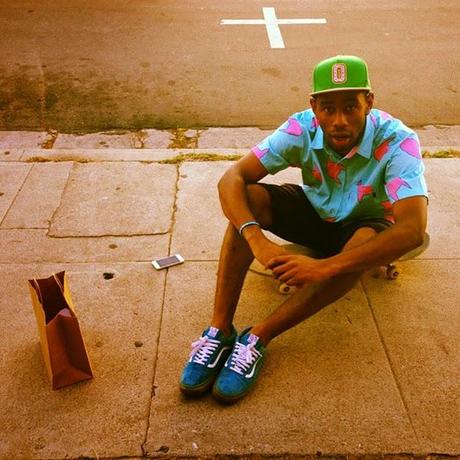 The hour arrived, I longed in, ordered the blue ones in a size 7. Easy. The store must have only had a pair in each size and they had been snapped up in minutes too!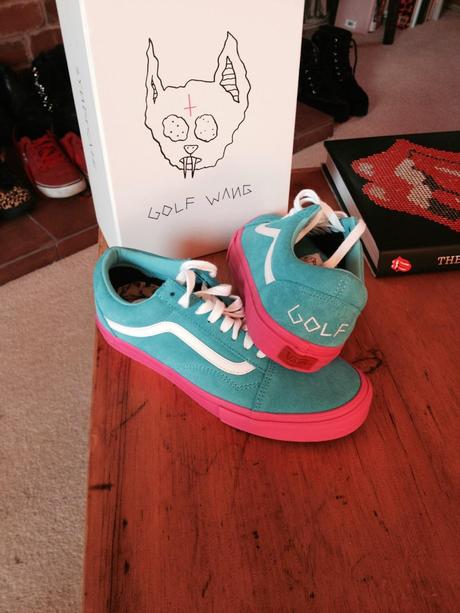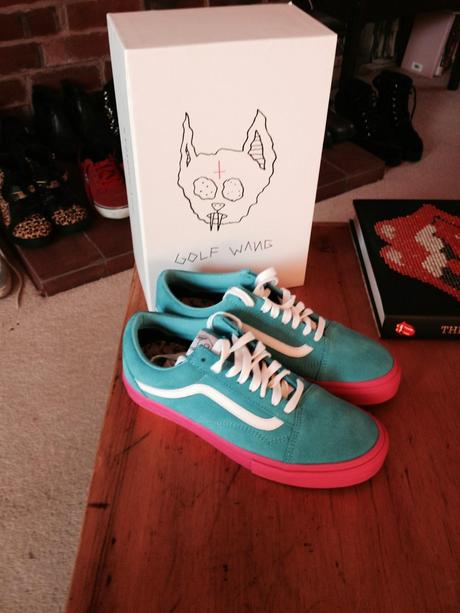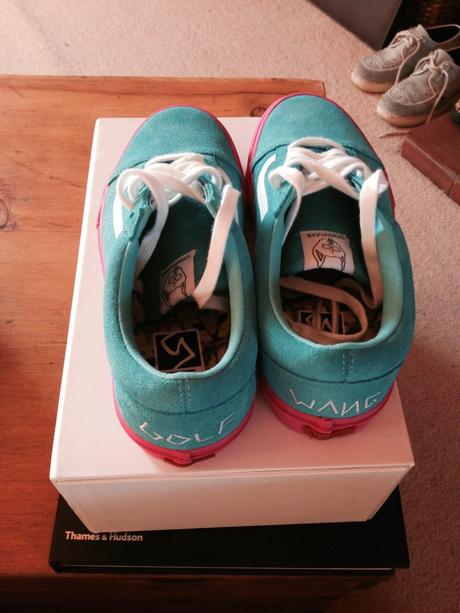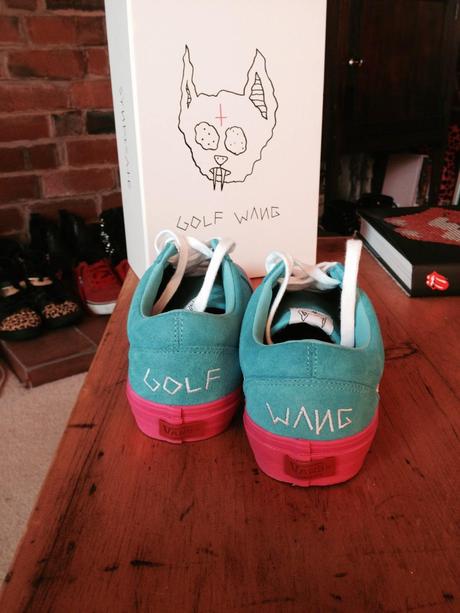 Today they arrived and they are too pretty to wear!