I'm a sucker for limited edition and collabs! Gola has always been a brand I have thought of as market sportswear for those who couldn't afford Nike or Adidas. Then again, 90's sports brands are back, New Balance is all the rage, pretty sure it was never cool, now it is, maybe ironically, but it is.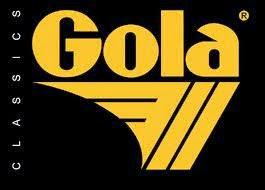 Liberty, on the other hand is an iconic British institute, more than just a London shop. Based on the end of 'cool' Carnaby Street Liberty is loved by traditionalists as well as tourists after a piece of culture. The 'Liberty print' is as important as the logo, over the years the floral print has evolved, it has gone from the stores walls to Nike trainers. Now Liberty have hooked up with fellow Brits Gola giving sportswear a floral touch.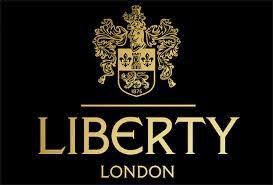 I came across this backpack on ASOS, it's £50, but at the weekend it was £37.50, I didn't have to think twice, ordered it Sunday evening, by Wednesday we had become one and I couldn't be more pleased. Colourful, spacious, well-made, what more could a boy want.