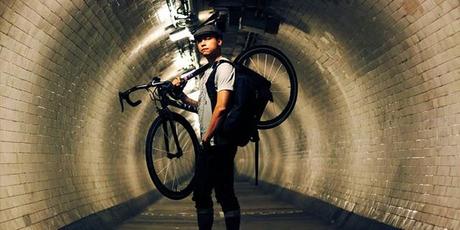 One my favorite things about the Holiday Season is being able to relax and visit with people that you normally don't have the opportunity to see.  This year we were pleased to able to catch up with family friend Lyle Barton who spent most of last year in Europe helping to launch the San Francisco based company Mission Workshop.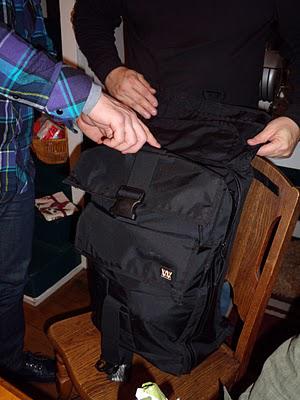 Mission Workshop is pretty amazing company that designs, markets and sells a line of high end messenger bags, backpacks, apparel and footwear.  Ranging from $149 - $255 and target marketed towards the young, urban person on the go...the bags are designed for the city cyclist or commuter who needs a weatherproof, tough, expandable, yet stylish pack.
It was created by the original founders of Chrome Bags, which was around for about 15 years and then sold to the Keen Shoe Company.  The owners then took their profits, ideas and considerable knowledge base and re-engineered the bags into this current, constantly evolving, dream product.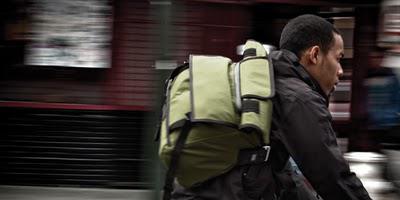 The bags are manufactured in America in the same facility that makes equipment used by the US Military.  They carry a lifetime warranty which was granted to them during their first year of production...which is almost unheard of.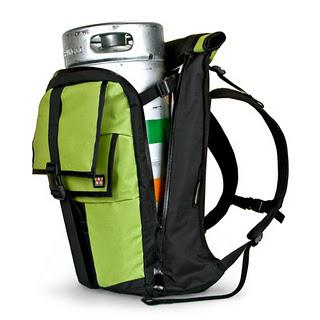 Although I'm not a cyclist, what impressed me about the bags is their versatility and the way they are able to expand to accommodate just about anything you want to haul...biking or walking.  In fact there is one photo on their website showing that the Vandal style pack can actually expand out to hold a keg (on the left).  When I saw that, I just kept wishing I had one of these years ago when I was schlepping around so many things back in art school.
If you get a chance, spend some time visiting Mission Workshop's website.  Besides their product line they also have a number of visually stunning videos that they shot all over Europe and Japan.  (the Paris video is featured below)  One video in particular I like shows the creation of their innovative pop-up store that they built in London.  Pretty cool stuff...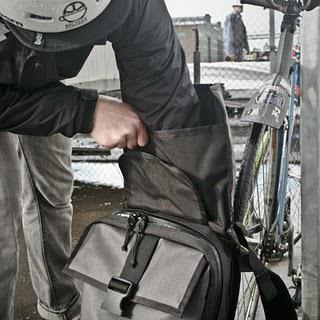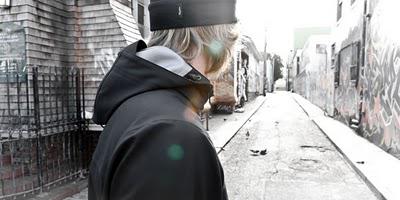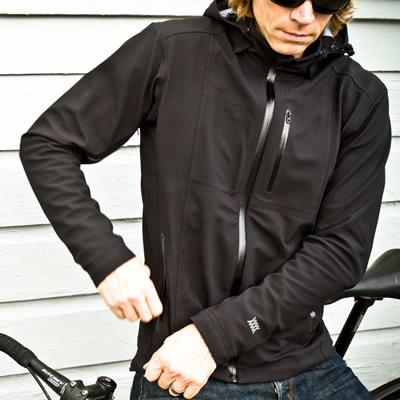 MISSION WORKSHOP IN PARIS from Bicycle Store on Vimeo.