We all have those moments of looking at a celebrity or a model in a magazine and and think "oh wow I love what she's wearing!" Well I have those moments every time I look at Fearne Cotton! God damn is she one heck of a trendy wendy!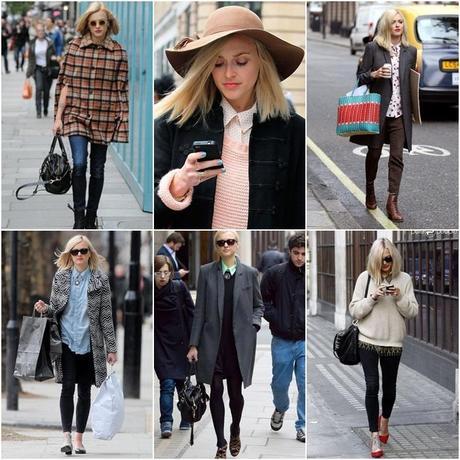 Source for all these images: Pinterest
I have loved Fearne ever since a young teen watching her on CITV and Top of the Pops (

remember those days?

)
. This lady knows how to dress, she's got such a cool, rebellious look to her but I love that she
plays on that and pairs androgynous styles with feminine shapes and textures. She's a lady that seems to pull anything off!
"Something I currently love wearing is a good pair of slacks - ankle skimmers - with a soft mohair jumper with a pair of black flat boots. It's a masculine shape but it's still cute with the jumper." Fearne said in an interview for mydaily.co.uk.
Whenever I'm looking for a bit of style inspiration Fearne is someone I always look at. She's someone who knows her fashion trends very well and this shows in her collections that she designs for Very.co.uk which screams out Fearne's style perfectly - Quirky, pretty, androgynous and playful.
Two looks inspired by Fearne's style...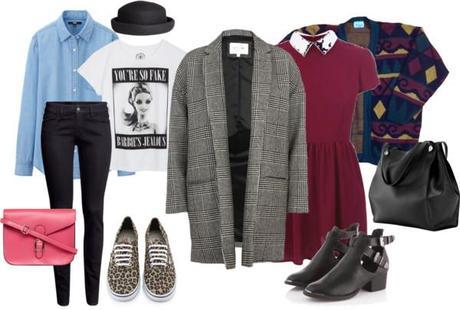 Fearne Cotton inspired

 by 

teaantoast

 featuring 

what to wear with vans shoes











Who do you look for when looking for fashion inspiration?
Happy Valentines Day ;)
With Love,
Sian x