Seoul Fashion Week officially started Monday, I have been waiting for this event since a very long time and eventhough physically I am in Italy, mentally I am in Seoul, South Korea.  I don't intend to make a serie of posts about this particular Fashion Week but just wanted to introduce you to the brand

p

ushBUTTON

and its designer

Park Seung Gun

whose  2013 Spring/Summer Collection perfectly embodies why I love south korean fashion.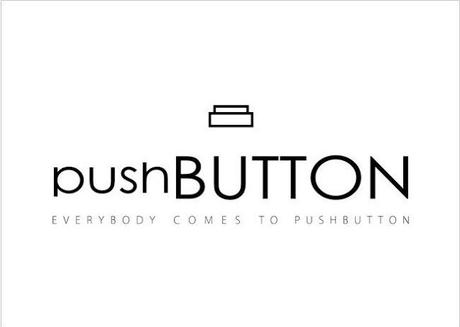 Name of the brand :
pushBUTTON
Founder :
Park Seung Gun
Site :
www.pushbutton.co.kr
Facebook :
pushBUTTON Space
Vimeo :
pushbutton
Oh boy ! You don't know how much I enjoy Park Seung Gun's creations and especially his 2013 Spring/Summer collection. I first saw it on his site and was delighted by the explosion of orange and blue colours, the total white looks, the use of lace and the huge black dots on the clothes. Little did I know that I would later be swept away by his quirky and funny universe through the videos he put on Vimeo.  
Through photos you have an idea of pushBUTTON style, but in my opinion it is only when watching the catwalks and other videos about pushBUTTON that you come to picture Park Seung Gun's vision. 
I am convinced that what inspired him for his 2013 spring/summer collection (but not only) is music, especially the one of the 80's and 90's. But what thrilled me the most was the models' (male and female) attitude : confidence is certainly the magic world of this show but paired with quirkiness. And what a pair ! The girls walk confident, telling the world they know they are beautiful and knowing this world thinks the same of them. And even overly confident they don't irritate you, it's worse : they make you smile. The boys walk cocky, telling the world they know they are the coolest and knowing this world thinks the same of them. And even overly cocky they don't irritate you, it's worse : they make you smile. Something is telling me that their pouting   faces and quirky behavior are the reasons of your smile. 
What I find extraordinary is that for this show, the setting is absolutely not grandiose : a white carpet and people sitting waiting for the collection. Yet it's like being in a music video and having fun. 
2013 S/S pushBUTTON RTW Runway Full ver. Video
from
pushbutton
on
Vimeo
.
And if you read

yesterday's piece about my thoughts on acquiring high fashion items

, let me tell you that pushBUTTON is on my list and hence a selection :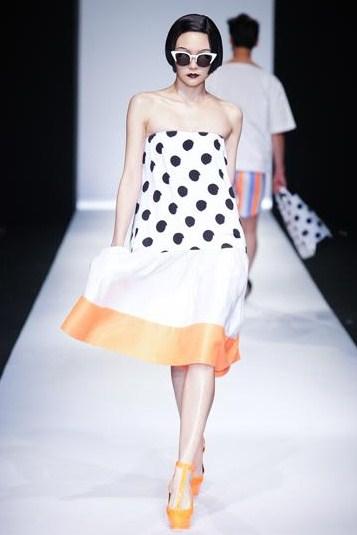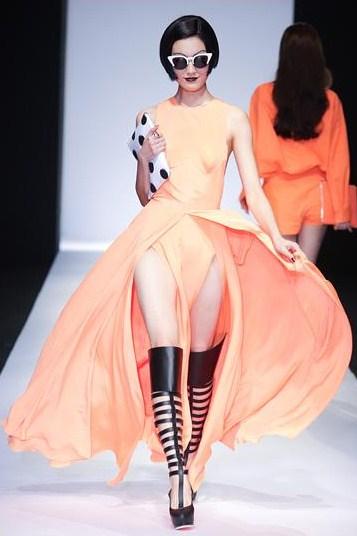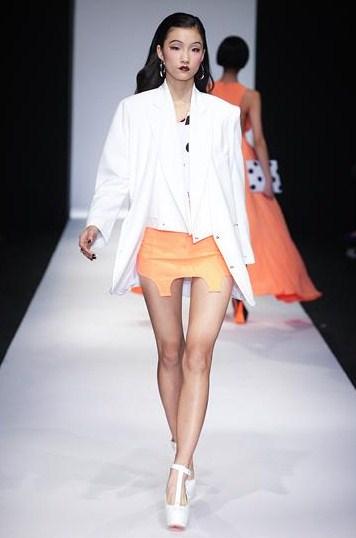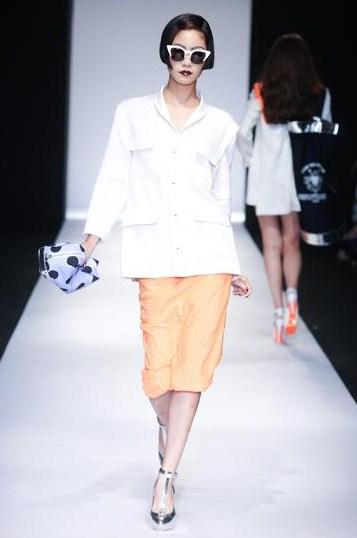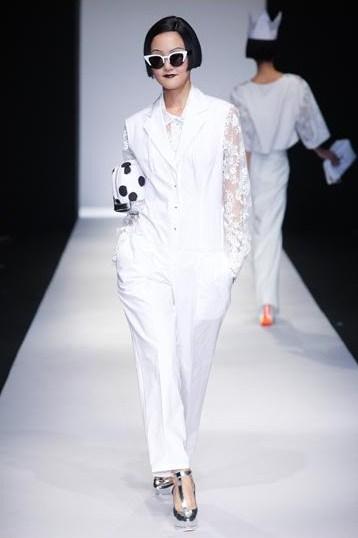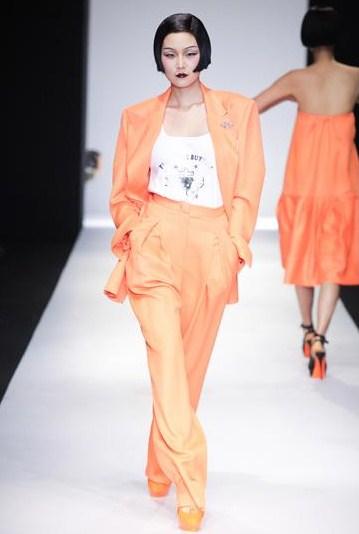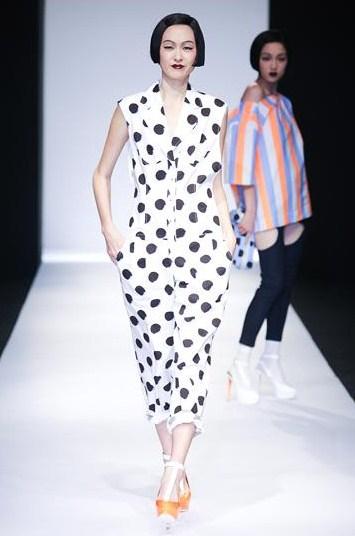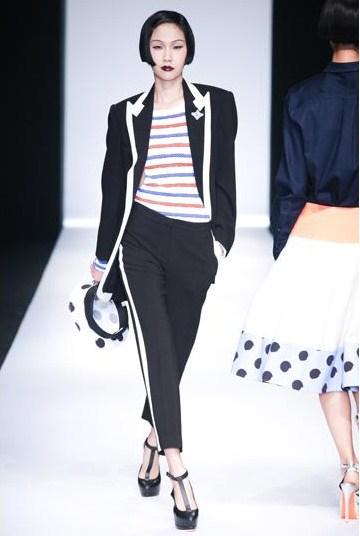 On a side note, these two were the highligt of the show for me, did you guess why ?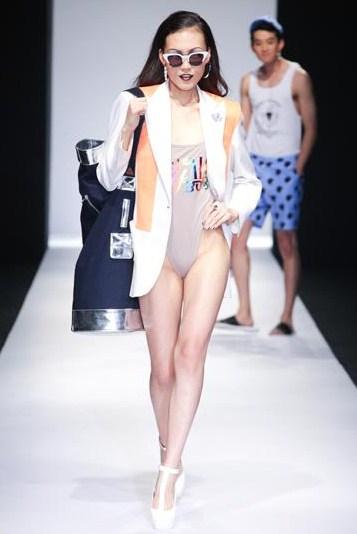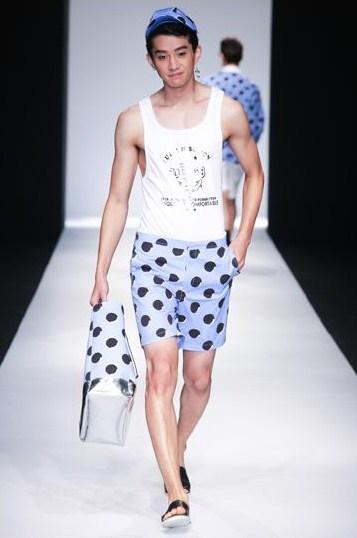 This boy was also the highlight of my hormones, he is way too cute, considering having him as my Teddy Bear
Did you enjoy the show as much as I did ? Would you wear pushBUTTON clothes ?