I didn't grow up with sisters, only brothers. My brothers naturally did not want to play makeup and fashion with me while we were growing up so I just played by myself. Hence you could imagine the joy when my brother married his wife – I finally had a sister!
My sister-in-law is a true fashionista with her own sense of style. She's got a great eye for fashion, and her style evolves all the time managing to look so well-put every single time. So when she decided to delve back into fashion (she used to design her own clothes and sell in fashion capital, Bangkok) I was thrilled! She constantly amazes me with each collection, and how wearable they are as well!
The most awesomest part besides seeing her fashion line grow? Surprising me with her designs every so often. Blessed! Thank you so much!
You can find her line on Facebook and Instagram for now. They ship worldwide!
Here are some of her designs that I absolutely love: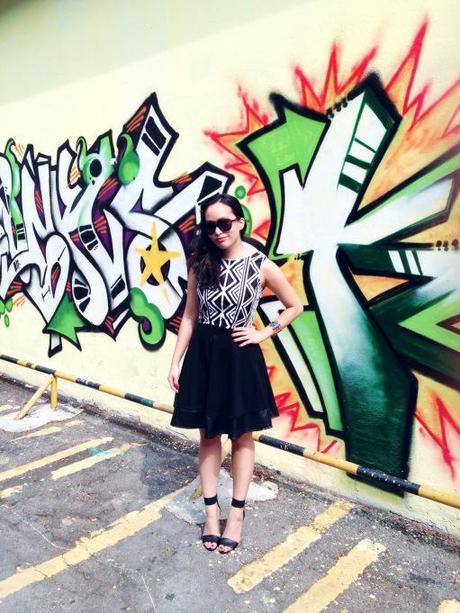 "This Devil" crop top by Rita on Street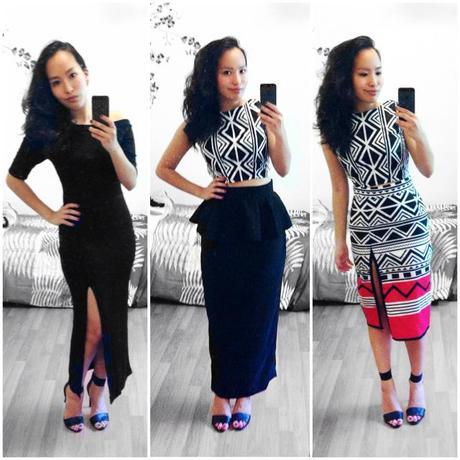 L-R: "Silent Night" dress, "This Devil" crop top, "My Message" peplum skirt, "Red Lady" print skirt. All by Rita on Street.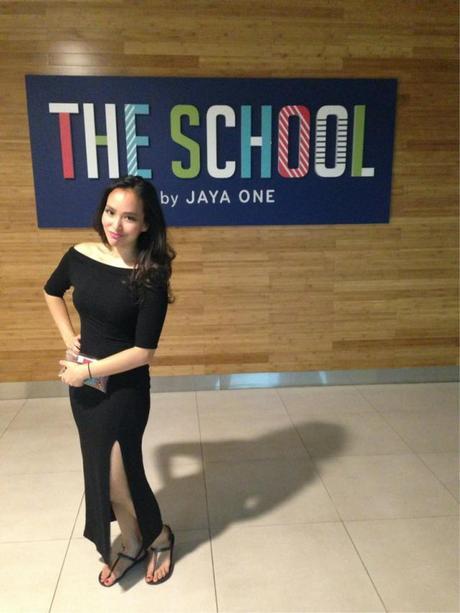 "Silent Night" dress by Rita on Street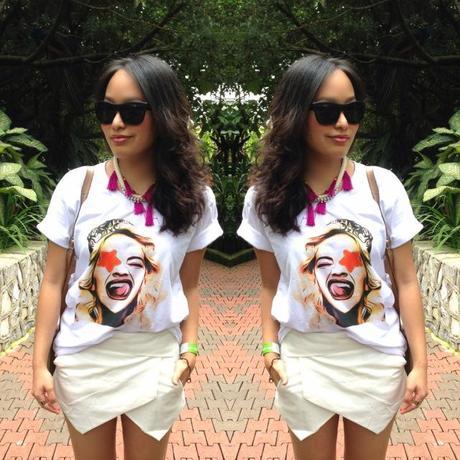 Guessed it yet? The brand got its inspiration from singer Rita Ora! These quality shirts with a cheeky Rita were all sold out in size S (600 pieces!), so I settled for a size M – which suited me just fine!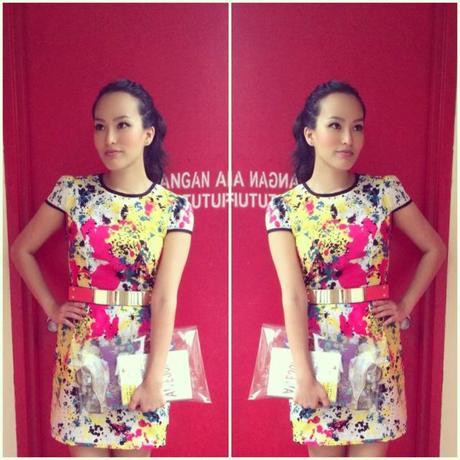 "Just Another Day" dress by Rita on Street
Gorgeous print dress from Rita on Street's first collection! I work in a law firm and the moment I walked in some of my colleagues went "WOW"! It was such a bright burst of color in a legal firm's world of classic black and white!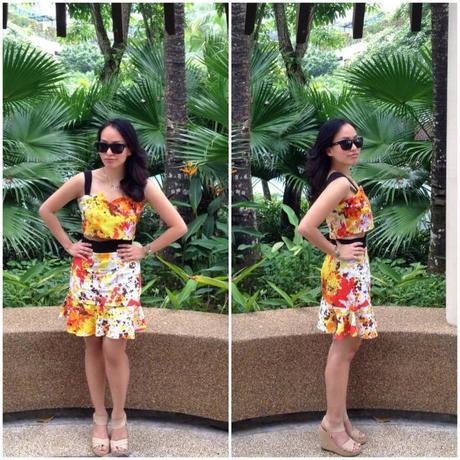 "Emotion & Expectation" crop top & peplum-hemmed high-waisted skirt by Rita on Street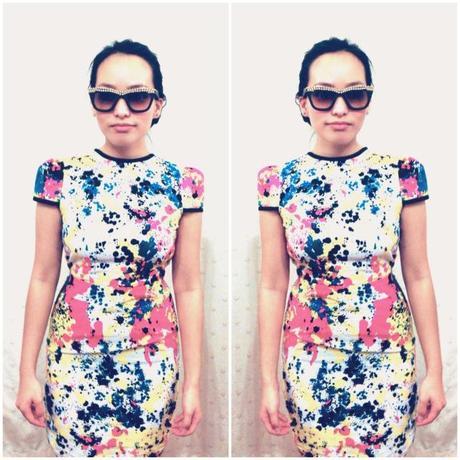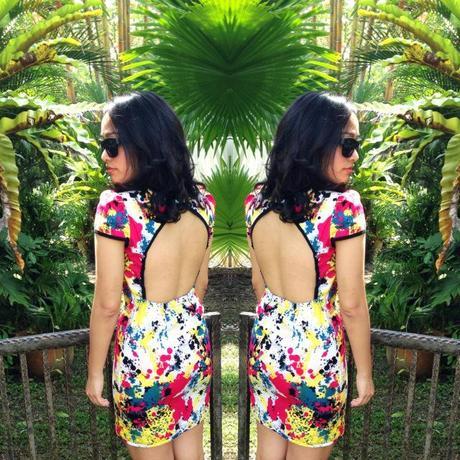 "Stay All Night" backless dress by Rita on Street
A little cheeky peek-a-boo from a modest front! These dresses from the fashion line's first collection come in a multitude of colours.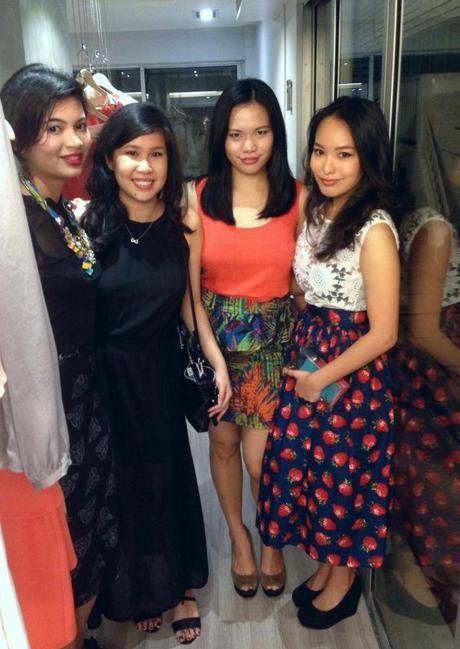 My amazing sister surprised me with this custom-made strawberry print flared skirt for my birthday during one of her Australian trips (she lived there a couple of years) – it even came with its own mesh underlining to give the skirt big, big volume. It was so much fun to wear this out!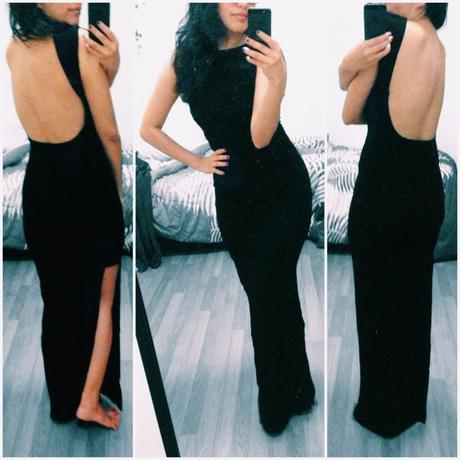 "About My Baby" backless dress by Rita on Street
Not the best picture, but I haven't found the occasion to wear this gorgeous dress out yet. It's bodycon, with a strategic thigh-slit (ala Angelina Jolie), and a little cheeky backless trick!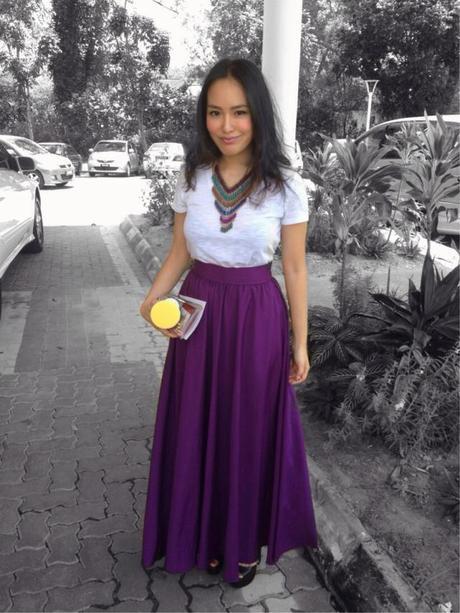 "Moon River" maxi skirt by Rita on Street. The picture doesn't do it justice but it was beautiful material!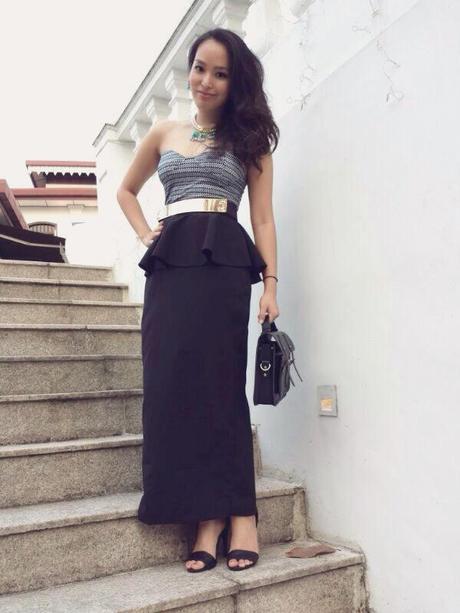 "My Message" peplum skirt (with a back high slit) by Rita on Street
I wouldn't be sharing my sister-in-law's designs if they weren't fabulous – I love how they fit on my body (petite with native thunder thighs, which I hide well!)!
Check them out either on Facebook and Instagram.
For more enquiries, you can also email them at: [email protected] 
Want something quicker? Whatsapp them: +66800660096  or Line them: Rita On Street