All of us at Vinchi HQ have got some sort of bug, and we just can't seem to shift it! All of our fellow vintage lovers will know that it can only be one thing... The Farrah Fever! How can we possibly get rid of the fact that Farrah Fawcett is one of the biggest fashion icons of all time?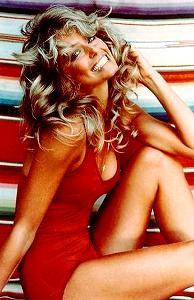 Born February 2nd, 1947 and stunned the world until June 25th 2009. She was an American actress, and along with that amazing talent she was also a stunning artist! Being a multiple Golden Globe and Emmy Award nominee, Fawcett rose to international fame when she first appeared as private investigator Jill Munroe in the first season of that great television series 'Charlie's Angels' in 1976.
And what an angel she was...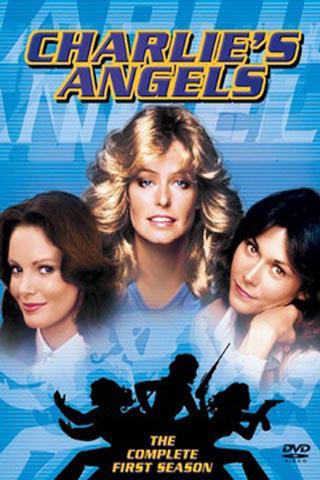 Fawcett later appeared Off-Broadway to critical approval and in highly rated and critically acclaimed television movies! Cor that was a mouthful.... But basically she became hugely successful :P She appeared in various well known television programmes such as 'Poor Little Rich Girl; The Barbara Hutton Story' in 1987. Indeed... Poor little rich girl... NOT.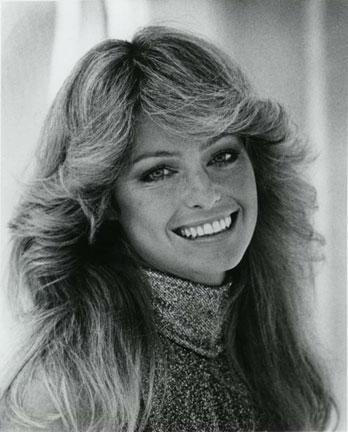 Fawcett was in a nut shell: A Sex Symbol. I mean, I think we would all kill to have her looks, her body, her life... need I say more? Anyway, her iconic poster (the first photo) which sold as many as 12 million copies, released the same year as the Charlie's Angels premiered, broke sales records, making her an international pop culture icon! Her qwirky hairstyle also became the plague to woman during the 70s and 80s.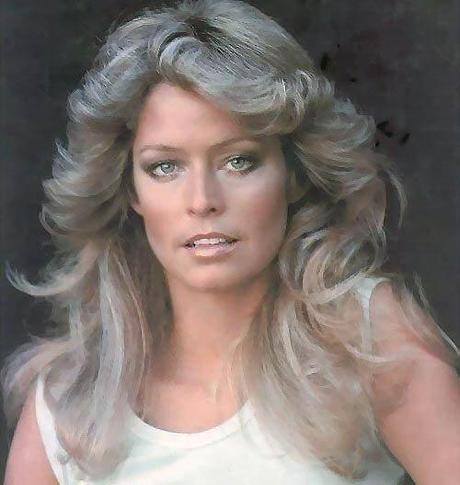 We at Vinchi HQ do love our fashion icons, and Farrah Fawcett is definitely top notch for the number one vintage shop! Head onto our site www.vinchi.co.uk and check out our authentic vintage apparel and of course our hot new deal of the day!
lots of love to Farrah Fawcett, one of the many fashion icons giving vinchi diamond standard inspiration. And of course to all of our vintage lovers,
Vinchi x