There comes a time when you feel the need to explore that little bit further than your standard beach break. Of course, European gems such as Spain, The Algarve and the Greek Islands serve up perfectly lovely beach holiday destinations, with all the sun, sea and sand you could ever wish for. And North African destinations like Tunisia and Egypt have their own special traits including world-famous historical monuments, a vibrant East-meets-West culture and rainbow-coloured coral reefs providing some of the best dive sites in the world.
But sometimes it's still not enough… and if there's one magical destination that's bound to fulfill your exotic holiday cravings, the Caribbean is it.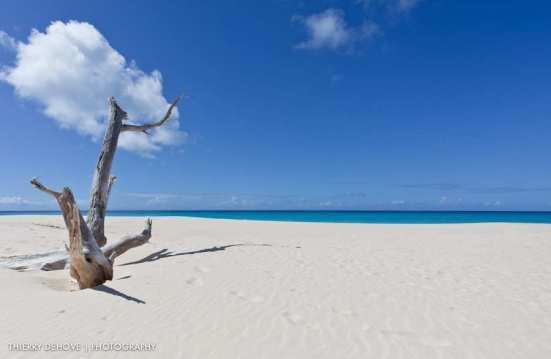 Photo Credit to http://www.thierrydehove.com/
Renowned the world over for its wonderful laid-back charm, Bounty ad beaches and cheerful vibe, the Caribbean islands sum up the meaning of paradise. From its colonial forts and steamy jungles to craggy mountain peaks and beautiful coral reefs, there's so much to see and experience in this magical destination.
Paradise it might be, but that doesn't mean it has to cost the earth. Granted, holidays in the Caribbean aren't on the same scale as a week in Benidorm - and so-called cheap holidays to Cuba or the Dominican Republic will depend on your definition of "cheap". However there are plenty of ways to get there without breaking the bank. You could organise your own flights and accommodation, but it's sometimes more hassle than it's worth and can end up costing more than you anticipated. Instead, a package holiday might suit you better – and there are often some fantastic late deals or early bird discounts to help make things a little bit easier.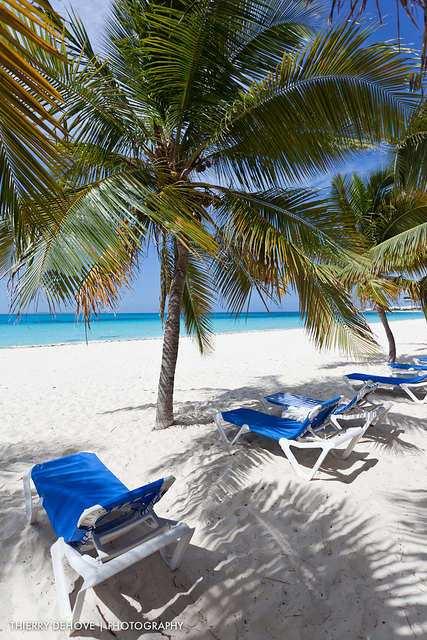 Photo Credit to http://www.thierrydehove.com/
Large-scale tour operators such as Thomas Cook often have the best buying power and discounts. You can find Thomas Cook holidays online which is a great way to compare prices before you make your decision, or pop into a high street shop and speak to an agent for advice on the best time to book.
So which faraway shores will your next holiday take you?
Editors Note: Guest Post