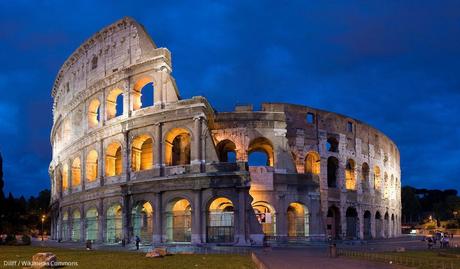 I love to go on holidays with my family, but it isn't always the easiest thing to do in the world with so many small things to think about. The point is also that no two families are ever the same, so each one needs to think of some very specific things like travel arrangements and how to get everyone into the one place. This is never easy, but here are some great holiday options for the family traveler
Skiing
This is a great option for families because you can all enjoy it together, without really having to do too much in terms of owning all the equipment. You can simply get your family there and then hire everything that you need. Skiing is a great way to keep everyone in the family active on their holiday and it is a great way to earn some amazing food afterwards!
Camping
This is always a good option because you don't usually need to think about complicated logistics when it comes to your family, you can simply enjoy the nature that is probably not so far away from where you live or that is reasonably close. I always enjoy camping too because there is always a lot to do and everyone can go and do separate things if they like too. The variety is something that every family will enjoy and teaching them to appreciate nature is an important lesson too.
Cities
Dubai
This is a year round warm experience that I have always enjoyed and the tropical desert climate makes it the ultimate playground for adults and children alike. This is especially true with the huge number of theme parks like Legoland, Motiongate and Bollywood Dubai. Everyone can also enjoy the pool all year round, so it can either be a perfect summer holiday destination with the family or one to escape the cold winters.
Rome
Rome is just the city with a huge wow factor that can impress even the most picky children. It is in essence a modern city built in between the ruins of a very ancient one, which makes it one of the most unique and exciting places in the entire world. You will surely inspire your child with the amazing culture and history, as well as the amazing food. This is something that your family will love so much, especially the pizza and gelato. I am getting hungry just thinking about it.