*sponsored post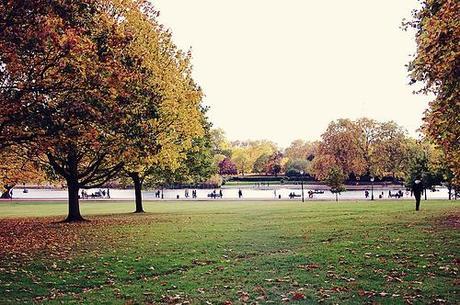 credit
When it comes to planing a holiday for the family, whether you've done it before or not, it can be stressful, I think we all put so much thought on it being 'perfect' that we forget it's about having a relaxing break with the little ones as opposed to being super strict, it's your chance to all relax the routines and enjoy yourselves! With that said, you don't have to travel to a different country for a nice family holiday either, so if you're on a budget or just fancy somewhere more local, I've put together my tips below and some lovely places you can visit in London! I personally have a bond with London as I lived in Essex for the first 14 years of my life and often visited with my Nan for days out! About to re-live my childhood right now!
Where to stay?
You'll want to be close to as much stuff as you can, especially with the little ones, they might not mind walking to places but at the end of the day their little legs will be exhausted! Hotel Direct offers a great selection of hotels in Covent Garden, London Victoria & even Trafalgar Square, all of which are easily accessible and close to the famous attractions such as Big Ben and the London Eye! It's not necessary to stay in a posh and expensive hotel, I mean if you have the money and it's what you want to do, then by all means go ahead, but for us I think we will be choosing somewhere that has everything we need, a bed, a shower and a window, after all, you'll only be sleeping there, the rest of the time you'll be exploring the city!
- Staybridge Suites Hotel A lovely family friendly hotel with fab prices too, lots of great reviews and currently ranked number #33 in the top hotels in London! Perfect for the whole family and close to lots of amenities too!
Hilton London Docklands Again a hotel close to whatever you need and also surrounded by gorgeous views of the river! A bit more of a basic set up here but as I mentioned above, it's for sleeping, not for staying in all day! The food has always been great when i've stayed at Hilton Hotels in the past so definitely has my recommendation!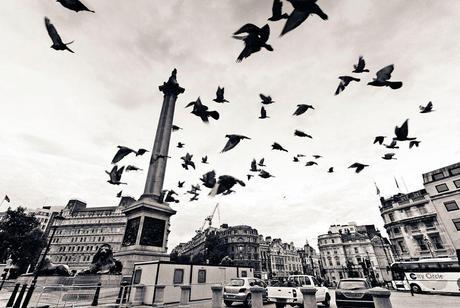 credit


What to do?
Oh where do you even start, sure if you're out just the two of you or with some friends you could probably do more of the touristy things, but thinking of the little ones they'll probably want to skip the museums and anything that doesn't shout ''fun''. For me I used to love going to the Tower of London then having a boat ride across The Thames, then having a trip to Hyde Park and being followed by all the squirrels who were all desperate for my ice cream! Below are some of my favourites from when I was younger..
- Trafalgar Square  was one of my favorite places too, lots of bird food and having pigeons eating from your hands and landing on your head was epic for a 6 year old like me! 
- Play Fountains There are surprisingly lots of these around, as soon as summer hits you are allowed to run through them, splash in them and anything else to cool yourself or the little ones down, some even have choreographed night lights too, fancy!
-Battersea Park A small, but charming family run zoo, with the usual rabbits, goats, sheep and chickens, there are also more exotic (some endangered) species such as meerkats, lemurs, Asian short-clawed otters, a Vietnamese pot-bellied pig, monkeys, emus, tortoises and talking mynah birds. In the meerkats' enclosure children can make their way down a tunnel to pop out on a level with the creatures. It also has an indoor and outdoor play area, as well as picnic tables, a coffee shop and nappy-changing facilities. Perfect!
There are so many other things to do in London, If it's your first time properly exploring or you've never been, try this London guide for more tips and advice to make your family holiday perfect :)
x