Fall TV Report Card: We Grade the Ads | Photo 1 of 38 | EW.com: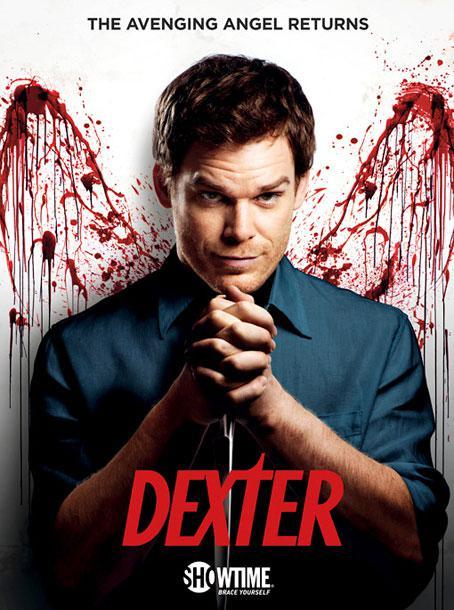 More Dexter posters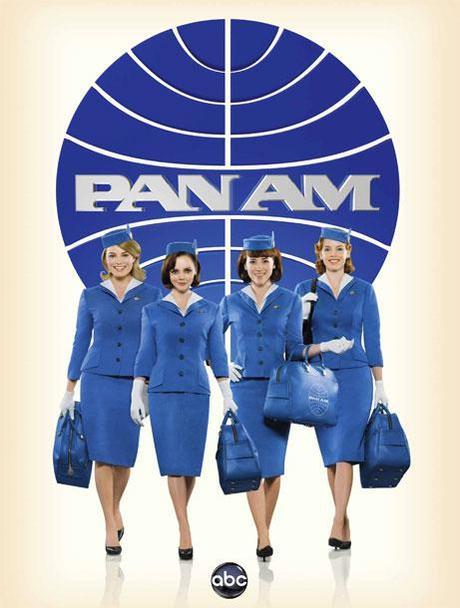 Christina Ricci in a series that seems to fit her character, and her figure, quite well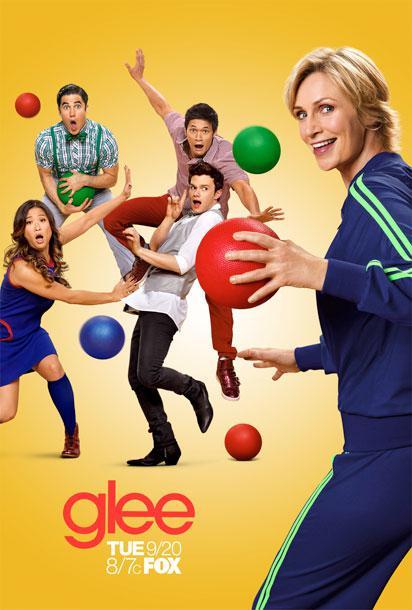 This woman is insane and highly detestable, thus very effective.
A jock version of Sandra Bernhard. Nice poster, weird TV.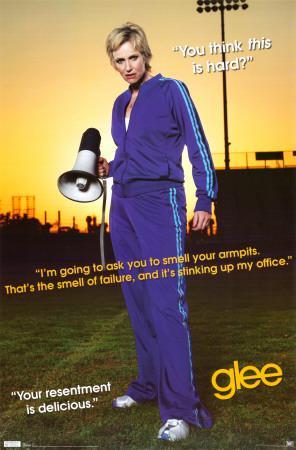 Glee - Sue (Allposters.com)



More colors and patterns with Zooey Deschanel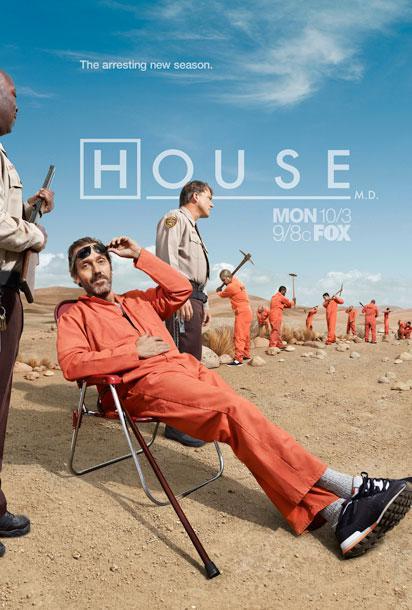 House, M.D. Another crazy, psychotic character with endearing qualities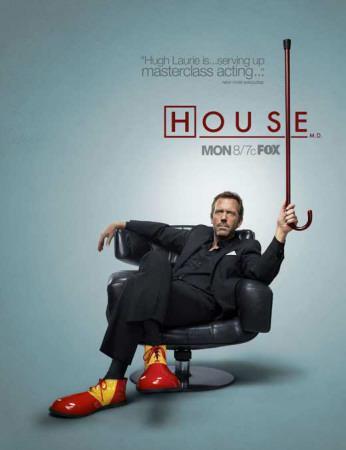 House MD (Allposters.com)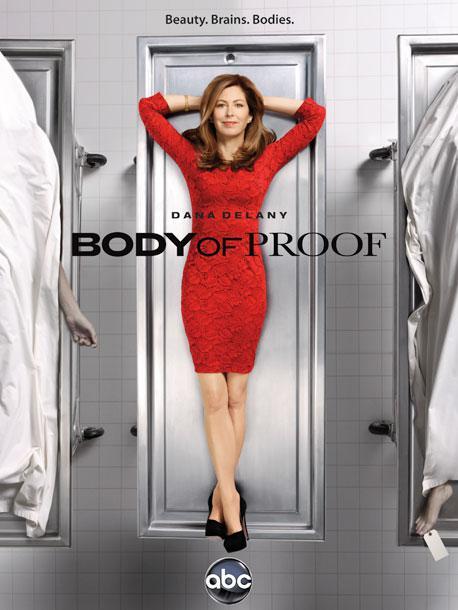 Nice angle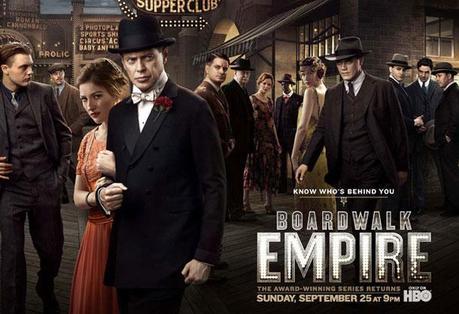 (Steven Vincent) Steve Buscemi in Boardwalk Empire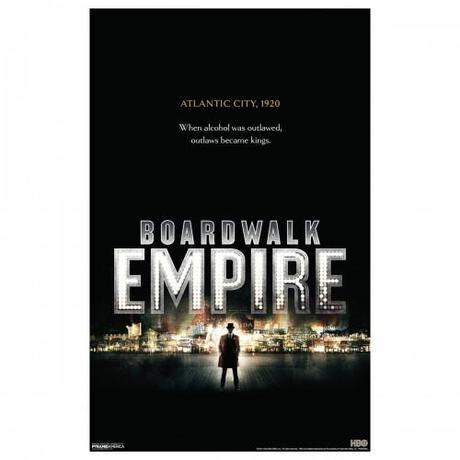 Boardwalk Empire - Season 1 Posters [11x17] (ShoptheShows.com)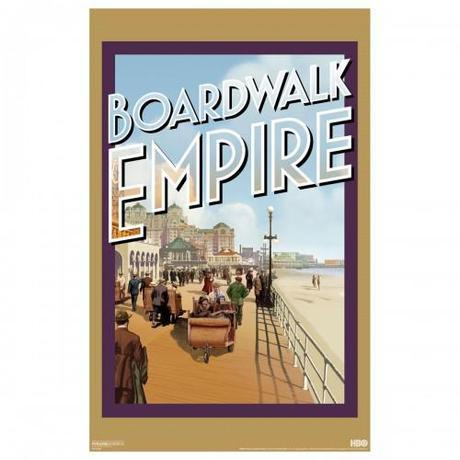 Boardwalk Empire Poster [11x17] - Captures Atlantic City in the heydays of Prohibition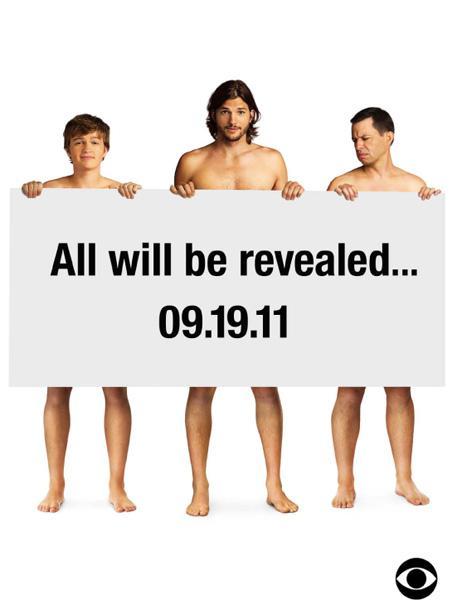 Do we care anymore? Did we care to begin with? Ashton Kutcher? That actually makes sense.
The title of the show never seemed appropriate for the characters.