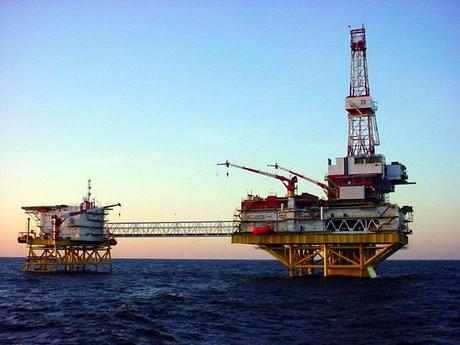 Crude oil where a barrel goes to its peak at a level $110 in February now pushing towards its back and not looking in volatile mood as it was before. Economic conditions of USA and Europe facing tough challenges and conditions is going more and more worsening with the news of Labor Department that instead of 16,5000 analysts expectations of jobs addition it results in only 115,000 in the month of April.
Light Sweet Crude oil price fell almost 2.4 percent within a week at a level of $96.13 and off yearly 2.7 percent while traded at 
New York Mercantile Exchange.
European debt crisis are worsening and political unrest condition are also growing while although China factory growth rose but an unexpected fall in industrial productions along with India worst industrial data results in lower consumption level that ever before.
All over, bad news worst more when JPMorgan Chase and Co report a loss of $2 billion and like to handed ammunition back to reformers. Reformers want strict and tighter regulation on financial markets and which reduces or limits the level of risk.
Moreover, the production of oil roses more than actual demand as US stockpiles of crude  rose 21 years high which rose more than 3.6 million barrels within a week.
International Atomic Energy Agency report that although Iran crude oil production fell at a level of 
1 million barrel a day but at the same time report that oil production increased from the exporting countries petroleum organization.
However, risk is always there as long as the tension for Iranian nuclear programme among USA and other European countries.  More production than demand definitely results in felling of price for the coming weeks and sharp selling of investors. Worsening conditions and bad news all over results in less consumption or demand in oil by the China, India and other European countries. Analyst mostly viewing lower in price in the next coming week but steady in the level of price voting percentage is also high.