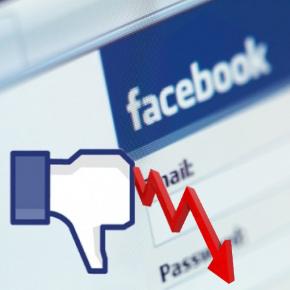 Facebook
has just released its first
quarterly
financial report since making an initial public offering to the public several months ago. In the report note that
Facebook revenues
reached 1.18 billion dollars and to provide a dividend of 0.12 dollars per
share
. Facebook ad revenue stated of 922 million dollars. These figures are close to previous estimates of the analysts who estimate revenue of 1.15 billion dollars up to the advertising revenues of 921 million dollars.
Although able to reach such an estimate from analysts, but the stock did not grow up well. Facebook stock dropped dramatically to 8% in the early days after the announcement, while shares rose during the session before then fell and closed at a price around 25 dollars, well below its IPO price of 38 dollars. Meanwhile, shares of Zynga, a company that is closely related to Facebook, today reported down 40% after bad in the financial statements the previous day.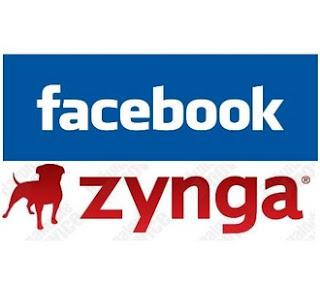 Facebook also disclose the amount of expenditure in the financial statements. It is known that the costs incurred by Facebook reaches 413 million dollars, up 213% over the previous year. Current cash position and positive up well over 10 billion dollars, with 6.8 billion of these funds from the sale of its shares.
At the end of Facebook made ​​a statement that essentially denied that he had built a platform advertising ineffective. According to Facebook, 70% of ad revenue generating 3-fold or better, while 49% reported incomes of up to 5-fold or better.
origin source The Next Web,via teknoup