For several months, Facebook was testing a feature expected by many users: the ability to respond to a comment with a suitable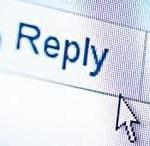 layout. The social network announced that it was now available to all pages optionally … before becoming compulsory from July.
Aware of the difficulty of following some conversations in the comments, Facebook worked for several months on a feature that was sorely lacking: the ability to respond directly to a comment with a specific layout.
In fact, until now, they were all placed one after the other, simply in chronological order. But the situation has changed since Facebook is now offering Pages activate responses, which allows a user to respond to a specific comment, being shifted everything visually. It is not possible to against the same with an answer, which would certainly have resulted in too many ramifications and unnecessarily complicated layout.
Enable responses: an option for some pages … an obligation for other
To take advantage of this feature, the situation is different depending on the Pages. In fact, if you have more than 10,000 followers , it is activated automatically and compulsorily, while otherwise it must be done manually.
Here is the method to follow:  
Login with Facebook account
Click the small cogwheel at the top right
Select the page you want to edit
Click Edit Page and Manage permissions
Select the checkbox Allow Replies (at the bottom option)
Save the changes.

From there, it will be possible for you and your visitors to respond to future comments to be published, the former can not enjoy. As stated in Facebook, this feature can also be used to implement a system of question answers for Pages, which might interest some brands.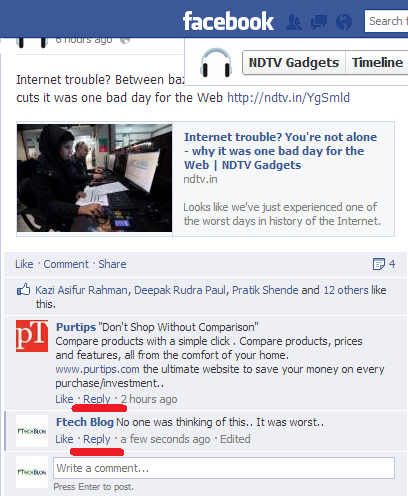 Facebook also says that even if you do not enable this option, it will be mandatory for all pages from 10th July. Currently, this feature is available in the web version of Facebook, but mobile devices should be able to take advantage of future, no further details on the timing of implementation.
For the moment, nothing is said about the implementation of such functionality for individuals.
---
Share your views on this…… Did you like it? Do you want it on individual profiles also??