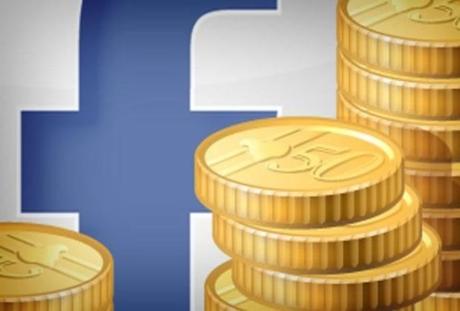 A plan to introduce Facebook mobile payment has been revealed by Facebook, the world's largest social networking company.
The giant social networking site will use payment details added by users to their Facebook account to automatically fill in forms when they make purchases on mobile applications.
Facebook is planning to test a new mobile payment feature as various companies are looking to tap into mobile payments markets.
However, the company said Facebook mobile payment feature would not involve moving the payment processing away from an app's current service provider.
"This product is simply to test how we can help our app partners provide a simpler commerce experience," Facebook's spokeswoman Tera Randall said in a statement.
She added that the firm has a "great relationship" with PayPal, one of the biggest processors of online payments.
Facebook mobile payment – a 'fantastic move'?
Facebook has more than a billion members and half log in daily. Its popularity has seen it attract advertisers keen to tap into the potential consumer pool.
According to the its latest earnings report, it generated advertising revenue of $1.6bn (£1bn) in the April to June quarter this year.
Analysts said that if the site does eventually launch the payment feature it will help it track how many of its users actually purchased items from partner applications.
"Facebook does not want to remain just a platform for brand promotion and lead generation, but it wants to become the place where ecommerce deals actually happen," Manoj Menon, managing director of consulting firm Frost & Sullivan told the BBC.
"This feature will help them demonstrate to the advertisers the effectiveness of its platform in driving revenue. It is a fantastic move by Facebook," he added.
However, some analysts were sceptical if users would trust a social networking site with their financial information.
"Consumers want safe, seamless and convenient mobile payments and there are a growing number of competitors that consumers trust more, such as PayPal, Visa (V.me) and others,' said Denee Carrington, an analyst with Forrester Research.
as reported by BBC Tech News