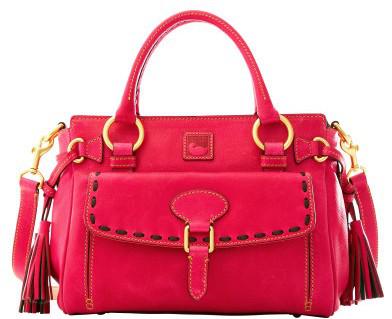 The Dooney & Burke Florentine Satchel: Where have you been all my life?
On Tuesday, I received an e-mail from Dooney & Bourke advertising the Spring Look Book. I haven't bought a Dooney purse in years and honestly, I've never been a huge fan of them to begin with. The bags I've seen previously looked like some kid had took a crayon and scribbled all over it and the remaining all weather leather bags looked like something my grandmother would've carried, but that's only my opinion. Well, this week they shocked the hell out of me and lit fire in my ass when I actually took the time to view the e-mail they sent me; which of course prompted me to take a look at their site. The beautiful  rainbow  of colors are just in time for the season and the new Happy bag did exactly what they wanted it to do …made me happy

So now, I must add one of these bags to my list, hmmm maybe the outlet has them.
The Happy Bag, Davis Tassel Shopper, O-ring Shopper, & Florentine Satchel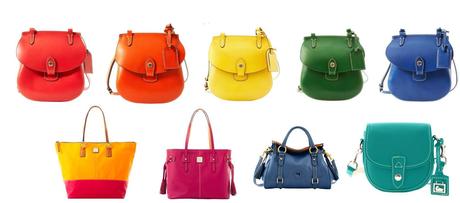 Beyonce: The World's Most Beautiful Woman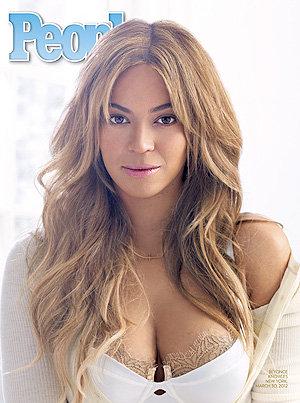 So this week we learned that Beyonce was voted the "world's most beautiful woman" by People's Magazine, not a shocker here! Beyonce is truly a woman on top of her game and she is indeed quite beautiful; so I don't disagree with their decision at all. If someone told me to name 10 celebrities who I thought should make the list she would be at the top along with Adele. In reality, I find that all women are beautiful in their own way and that true beauty comes from more than a pretty face. So when I clicked on the story featured on my Yahoo home page and seen this initial picture of Beyonce three things came to mind. 1) Why is she about 2 shades lighter than her normal complexion? I've seen her in concert and I can tell you she's not this complexion. 2) Is it me or is something wrong with her lips, did someone take some fat out of her lips or something, they look weird, and last but least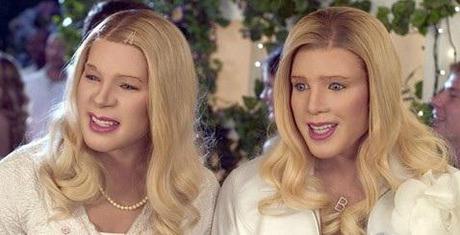 3) Shawn & Marlon Wayans from the movie White Chicks, I swear this immediately popped in my head!
Why photographers aim to Photoshop the blackness out of African-Americans is beyond me. Luckily, the recently released pictures from the spread in People's magazine look much better than this initial picture.
Have a wonderful weekend & Be Happy for the hell of it!