Hello lovelies!
I am back after a long hiatus..I know and I apologize for the break but you know how things can get crazy sometime...
I recently read about this site called Fab Bag and basically, you can subscribe to get a bag full of cosmetics and beauty products for a monthly fee. It sounded interesting enough and who doesn't want a surprise bag full of stuff to slather on to your face!
So, obviously, I went right ahead and ordered the April fab bag for a small amount of 599/- Rs (roughly around 10$)...
I got the bag on Friday and this is what the April bag contained...
The goodies come in a nice pouch and are supposed to contain a minimum of 3 beauty products...and if you like any of the products, then you can avail a discount for a repeat purchase at their online store...
So the April bag contained the following...
1. I Love ...Mango & Papaya Lip gloss...
2. I Love..Mango face mask (love the packaging!)
3. BeautyUK eye shadow collection (Love, love, love the bright colors!)
4. Just herbs glow boosting collection

I haven't yet used any of the items except the lip gloss and it is pure heaven! The rest of the items look great too and I will let you guys know what I think of them soon...

If you have used any of the items before, do share what your experience has been using them...you know, the whole good, bad and ugly..

The website link is here in case you want to browse through..http://www.fabbag.com/women.html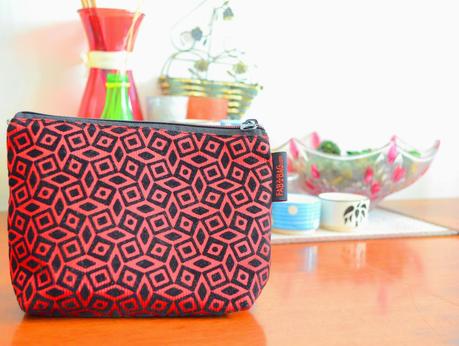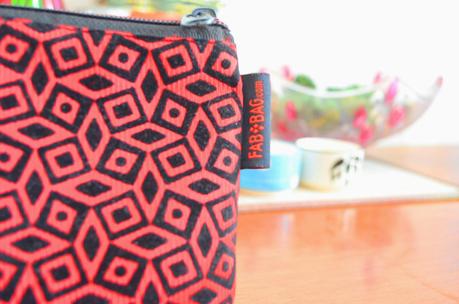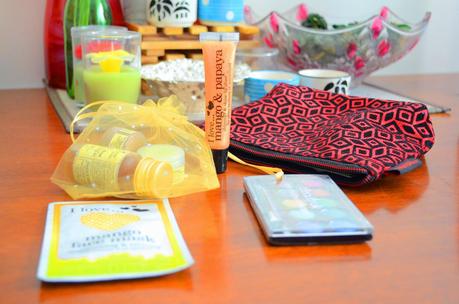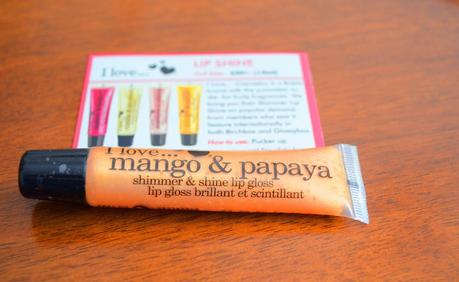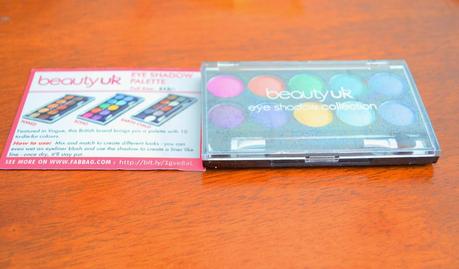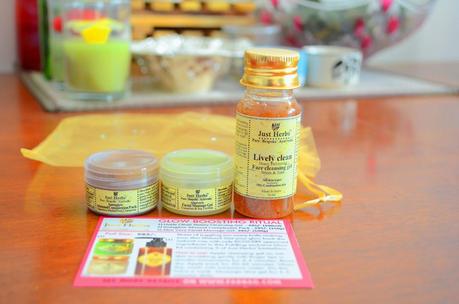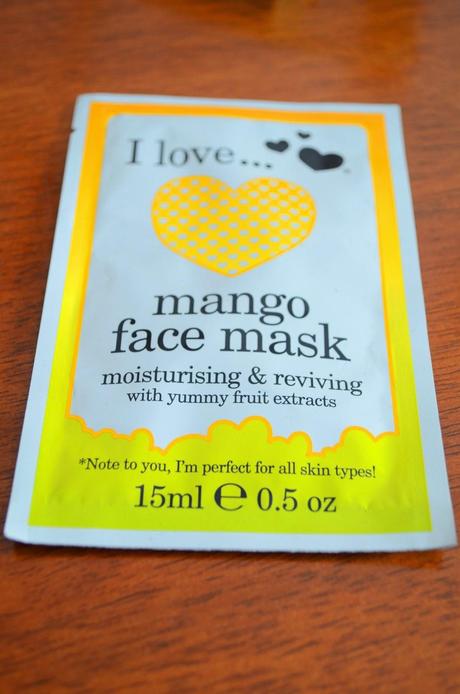 Have a great week!