Hey there girls...Hope you guys are having a great week...
I am doing a quick round up of my favorite products and I know I am a little late for April but you forgive me, right??!
Anyways, most of these are beauty products so would love to hear if any of you are using these currently or have used these in the past...
So I have recently started using the Body Shop strawberry shower gel and it is yummy! I love the fruity strawberry smell and it leaves my skin feeling really smooth and soft and smelling fruity fresh, which is always a good thing in this heat...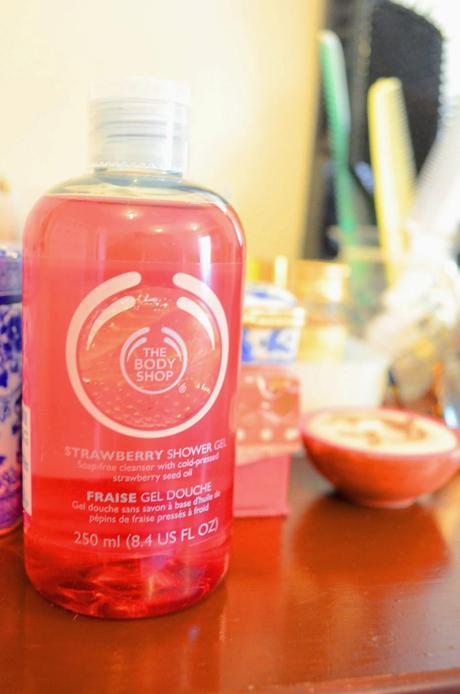 My next favorite is the product I have just started using because of my breakouts (again the heat!) and it's this Lakme Absolute white intense concealer. I am loving it because it does what it promises, it hides my marks and covers the redness....it is really easy to blend and I find the coverage pretty good. The only thing I am a tad bit unhappy about is that it cakes after like a long day and that sucks...but till I find a replacement (or my breakouts and marks vanish!), this one is a keeper!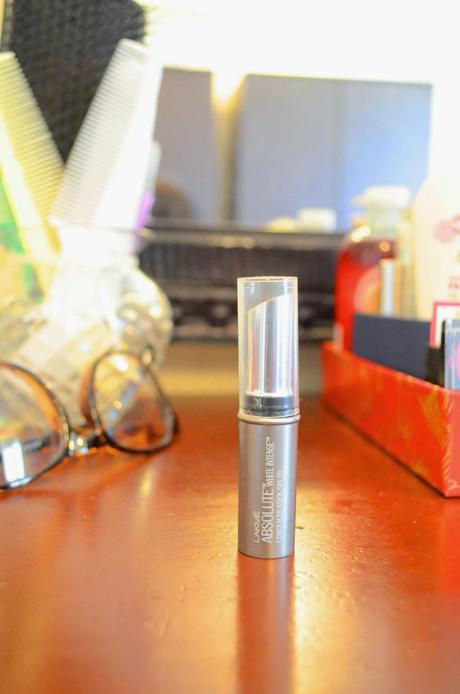 The other newbie I have used this month is this foundation by Coloressence...what I really love about it is the fact that it blends very well and it has some very subtle shimmer in it that makes the skin look so very fresh and radiant...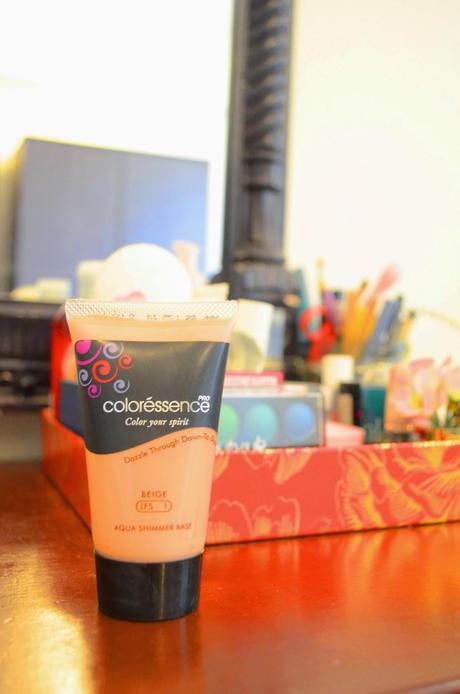 My next favorite is a must have if you want dark kohl lined sultry eyes - I absolutely love this product from Maybelline, the Eyestudio lasting drama gel eyeliner...Its great to use to define your eyes and give it that extra edge, its water proof and stays put for the whole day unless you are in the habit of scrapping your eyes out..!Love the applicator brush that comes along with it, it makes product application so much easier..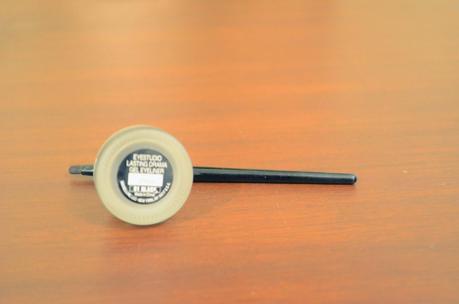 My next two favorite products are scents...I have started using the new Engage body spray and I am using the Trail mix variant and its such a refreshing lemony piney smell...it makes me feel instantly refreshed and the smell stays with you for quite a long time. And the next favorite is the Estee Lauder perfume in Sensuous Nude and it is just such a heavenly subtle smell that it feels divine! This was part of a gift set my hubs got from the UK and I just got around to using these perfumes and its a delight to spritz them on in the morning and walk out in the sun  ...Bring it on Sun...I have got perfume.!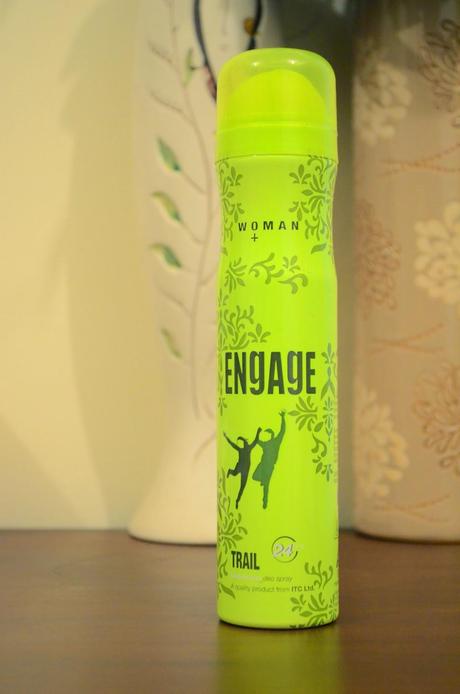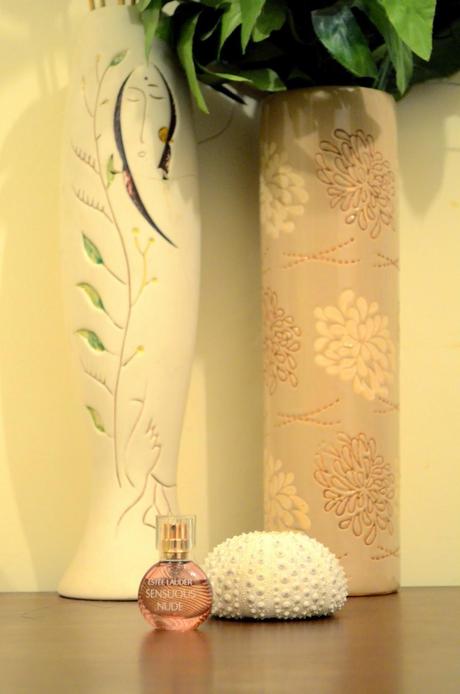 The last of my favorites is a book - I have recently got around to reading a lot of pop psychology books and I am just so loving the whole concept of how plastic our brain is and how we are fooled into thinking we make so many choices and decisions through our lives consciously, while we actually don't...we are pre-wired to do, see, believe so many things that its surprising we remain blind to it at all.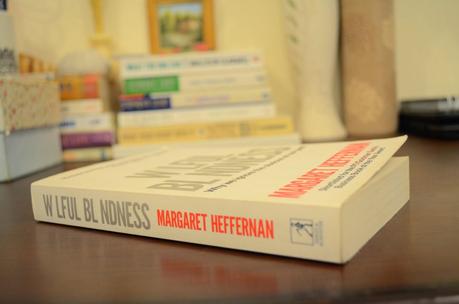 This book is letting me know about so many things we know are there, staring us in the face, but we are willfully blind to it (as the name suggests :P)...Its a good read, I can take like 5 pages at a time and then I take a day to assimilate it all but its worth the slow read!
That's it from me; wish you a great week ahead! XO!