When you think of Ferrari, you immediately think of speed, power, style and luxury. This is the image in which Ferrari prides itself and is universally renowned for. Historically though, of all the Ferraris past and present, this has been best conveyed by the Ferrari V12 Gran Turismo. That's all in the past now though as there is a new Ferrari in town, the F12 Berlinetta, Ferraris fastest road car ever.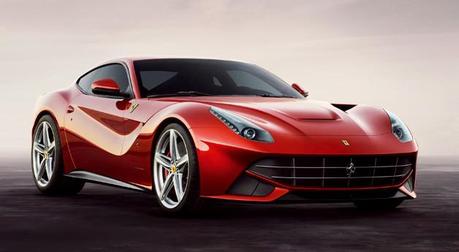 However, it's much more than that and there are several reasons why the F12 Berlinetta is such a special car.
Forgetting the fact that at 730bhp it is the most powerful road Ferrari of all time there are other factors to consider. First and foremost, its Top speed is 211mph and 0-62mph takes only 3.1seconds. Now that's fast, very fast, an aspect that is further assisted by its light aluminum frame and coachwork. Although this is an interesting choice of material, with twelve different alloys used this allows for a weight saving of 110lb of weight which creates extra speed off the mark. With the added bonus of fuel injection it can rev at 8, 700 rpm, which also creates a hell of a lot of speed as well contributing to the roar of its mighty engine.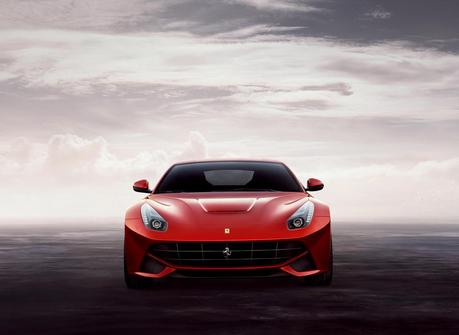 The handling is another exciting aspect of this car. The steering is extremely responsive, as to be expected. However, what is interesting is that although the hydraulics may perhaps be too powerful for the car, the on board linear response keeps everything in check. For a car this powerful, the ease at which you can drive it serves to make the drive an even more enjoyable experience. For those who are concerned that this takes the fun out of the drive, the cars growl will continue to remind you of the beast which you are driving. Anyway, when you're driving a car that powerful, good handling is a must as well as decent braking.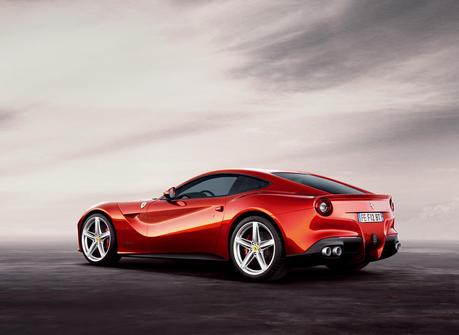 The F12 also delivers on this front, with ultra-responsive braking just in case you need to quickly slow down. Not that you'd ever think of speeding in a Ferrari…
As for style, well, the pictures speak for themselves. The Car is simply sublime. From the outside, rather than going for a wide bodied approach, it is instead a stylish front-engined GT which exudes class. As for the interior, it is similar to the 458 Italia but gadget wise, with five driving modes and two screens displaying the rev counter it is unlike any other.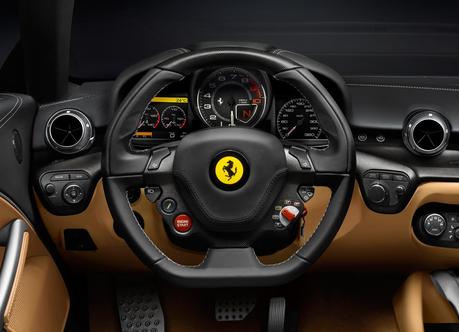 And of course the important bit, the price, when it goes on sale next year it will be for £239,736, expensive yes, but not that bad when you compare it to other Ferraris released previously and that of course that it will be the fastest one on the road so far. Without a doubt, this would be the perfect car for an adrenaline fueled track day.
All in All the F12 Berlinetta successfully replaces the 599 and in more ways than one, is the most impressive front-Engined Ferrari for years.
For more Pictures and Videos check the official page.